Discussion Starter
·
#1
·
I nearly shot the S.O.B. last night. I heard a clatter on the roof top, grabbed my Commander and ran outside, I managed to get one shot off, found a liitle blood.
When I came back inside here is what I found!!!
She will be taking a plane ride to see Scott Springer for a makeover and a BADLY needed trigger job. I've been a 1911 snob, used to wonderfull crisp, light triggers.
Stand by for before and after pictures in a few weeks!
OH by the way, reindeer taste like chicken!!!!!!!!!!!!!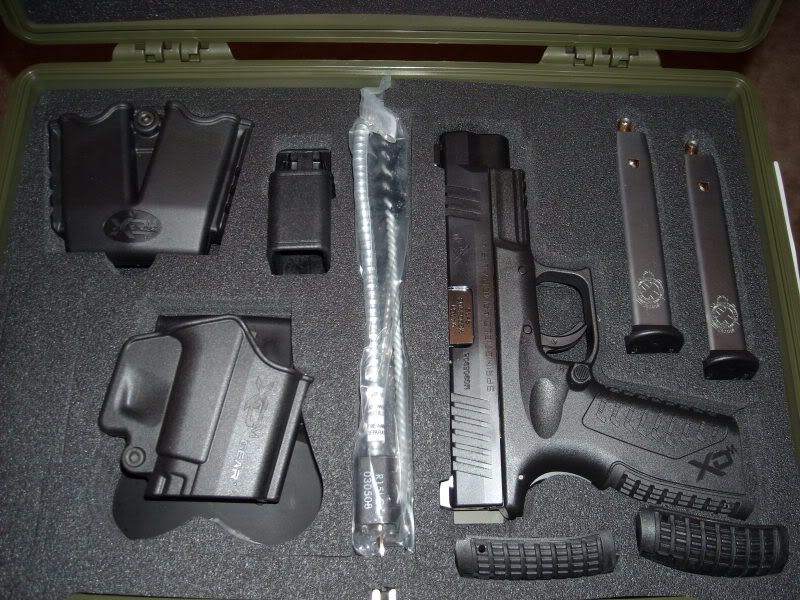 THE GREEN CASE IS A CABELA'S EXCLUSIVE.