Discussion Starter
•
#1
•
I have 10, 45 acp magazines for sale. There are five 10 rounders, three 5 rounders and two five rounders with Pearce extensions. I also have three extensions for the 10 rounders that I will just throw in with a purchase if someone wants them otherwise they are going in the trash. All of these are Springfield Armory mags.
Photo of the mags: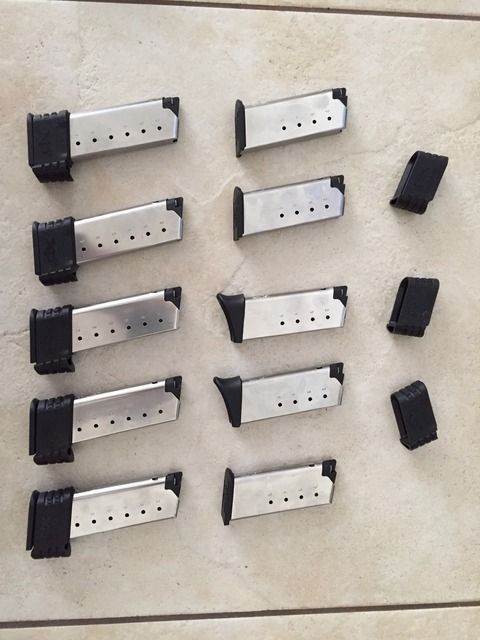 They are $20 plus $5 shipping. If you buy all ten, they will be shipped for free. Please buy all of them...that would make my life a lot easier.
If you buy all the mags I will also include the Sentry Gunleather IWB mag holster for free. It also fits a 1911 mag perfectly. Here it is: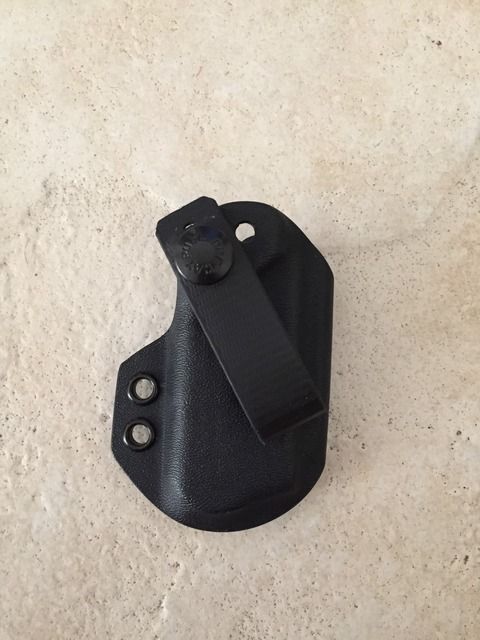 Individually, it is $25 shipped.
The Bear Creek Holster is $55 shipped:
This is basically unused. I used it to test fit but never carried it anywhere so it's perfect.
This is the Sentry Gunleather IWB holster: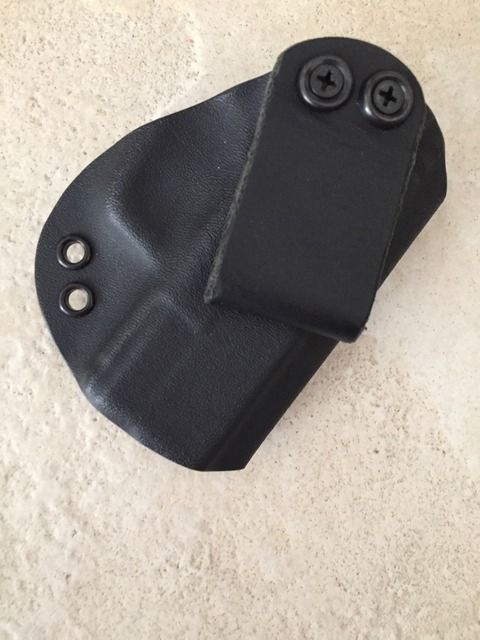 It's super nice and the gun basically disappears. I have one for my XDm as well and it's amazeballs.
Here is the RDR Kydex holster: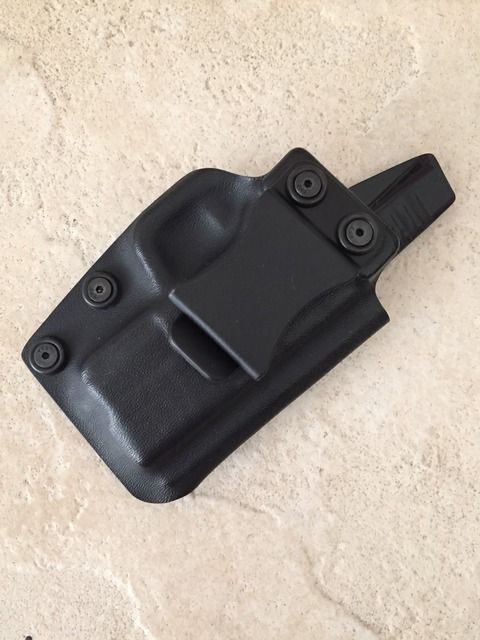 Another fantastic holster. I love how thick it is and super sturdy. Some people don't like that but I love it.
Let me know if you have any questions.
Thanks,
Mike