S

O

L

D

!

!

!

New Lowered Price!
$450.00
I have an excellent quality black, full-size, XDm in 40S&W for sale for
$450.00
. This pistol is in near perfect condition with a mirror bore as you can tell by the pictures. It is factory stock and comes with all of the XD-Gear that is standard with pistol. As I am the only owner and purchased it new it even still has the original paperwork that I can show you and the original fired round from the factory. It was mainly used as a nightstand gun although I have carried it a few times. She has 300 rounds through her in about 4 range sessions without a hiccup and has been cleaned and lubed PROPERLY after each session.
I also have an extra Springfield Armory 16-round magazine ($34 new) that I am throwing in at no extra cost because I will have no more need of it.
The ONLY trade I would accept would be a Gen3
Glock 23
(RTF2 frame preferred).
I would prefer to do a FTF with a KS resident and would be willing to drive a fair distance to do so, but that is not necessary. The buyer will be responsible for paying for shipping and any other fees associated with the purchase.
I will only accept CASH or MONEY ORDER.
Feel free to contact me to make an offer or ask about something as I will be more than happy to answer any and all questions or respond to comments.
The best way to reach me is by Private Message here at XDTalk, or if you prefer feel free to email at
[email protected]
Take care and thanks for looking,
Slim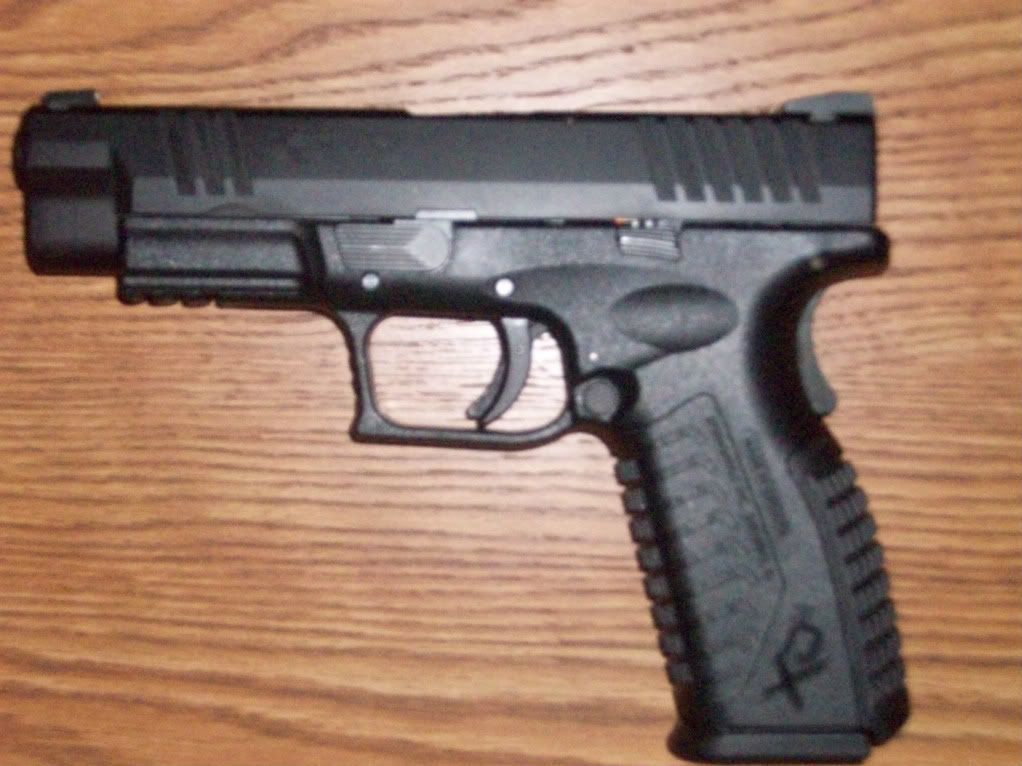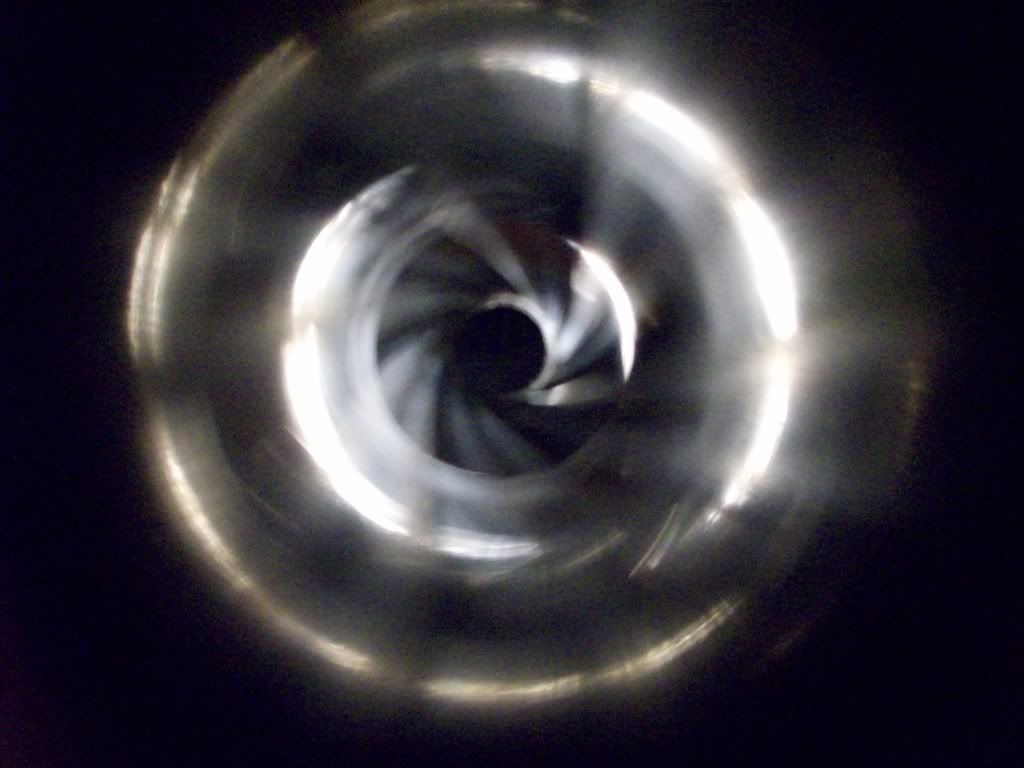 P.S. I also have a Crossbreed SuperTuck Deluxe and a Crossbreed Ohai velcro-backed holster (WITH a sheet of their original super strength velcro) that I would be willing to sell additionally to the buyer at an extremely good price as I would have no need for them either after the pistol is gone.