I'd like to trade my XDs in 45 ACP for a Gen 4 Glock 23 in excellent condition. I'm also interested in Gen4 G17, G17L, G21, G31, G32, G33, G34, and G35.
Since I just got a G22, that one is no longer needed.
The XDS will come with everything originally included in the box, plus the Talon grips. The pistol only has a couple of hundred rounds through it, and is in nearly new condition.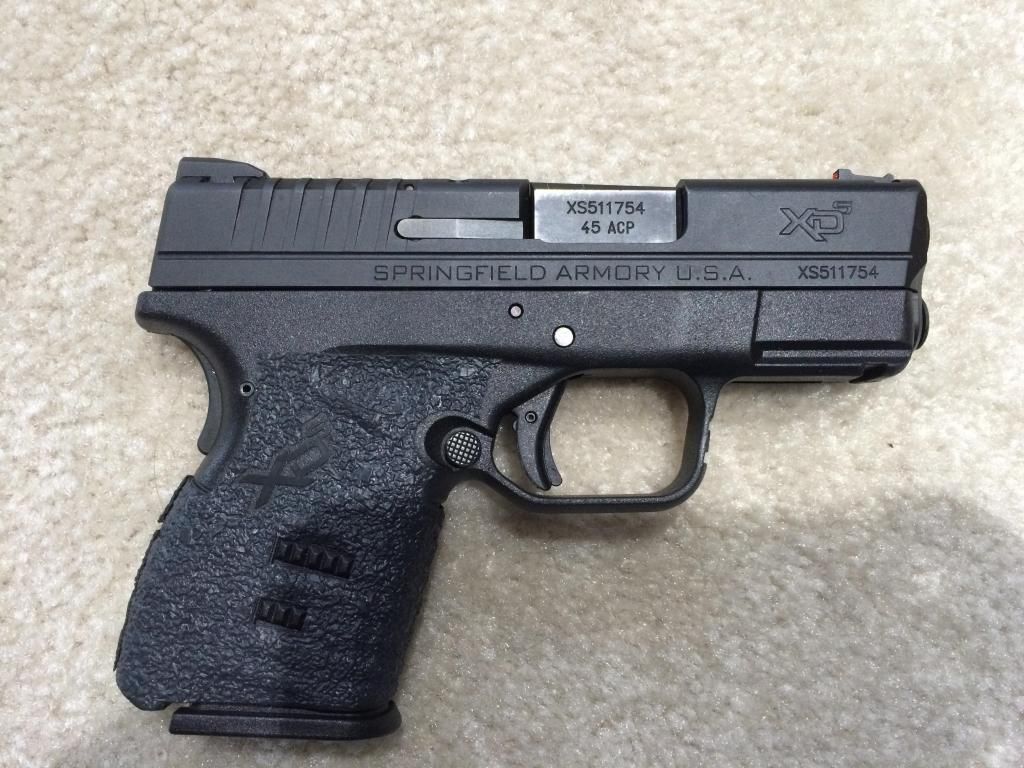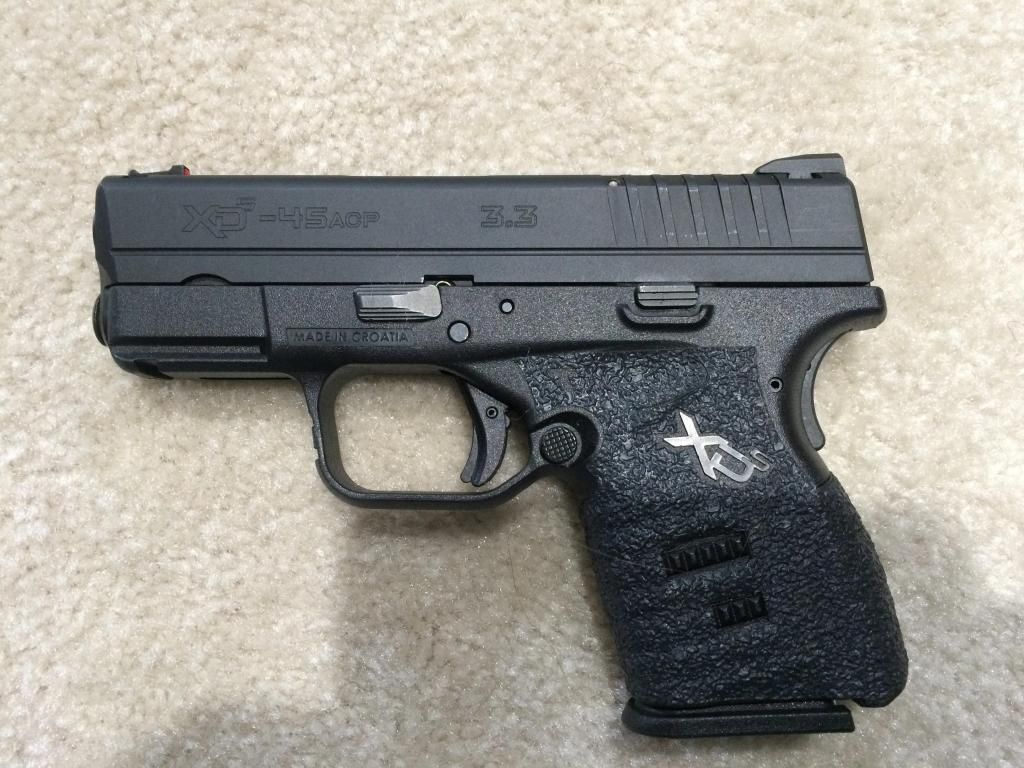 Please PM me, if interested.
Thanks,
Bill