Up for sale is a LNIB Black XD9 Service. Maybe 200 rounds down the tube. Includes an X2 light. Looking for $425 ftf in Alabama, or will consider shipping.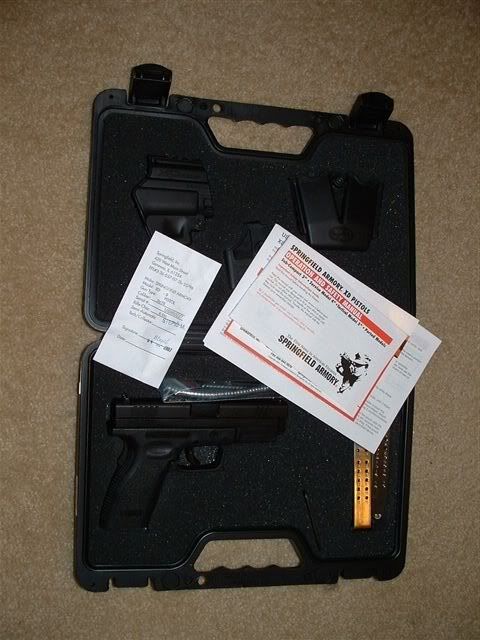 Also available is a really nice Mark II Target. I've had it for a long time and it's rarely been used. Includes fiber optic front sight with several inserts, target grips and 2 mags. Original grips and front sight included. This is still like new and is incredibly accurate and fun to shoot. The lint on it comes at no extra charge. Sorry..I laid it on the carpet to take pics. $250 FTF or will consider shipping.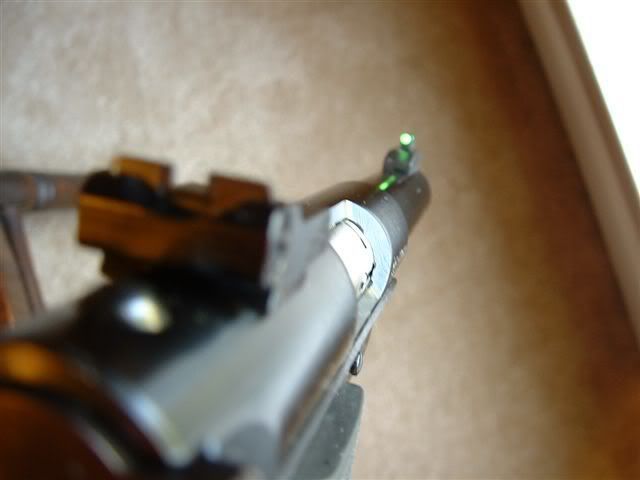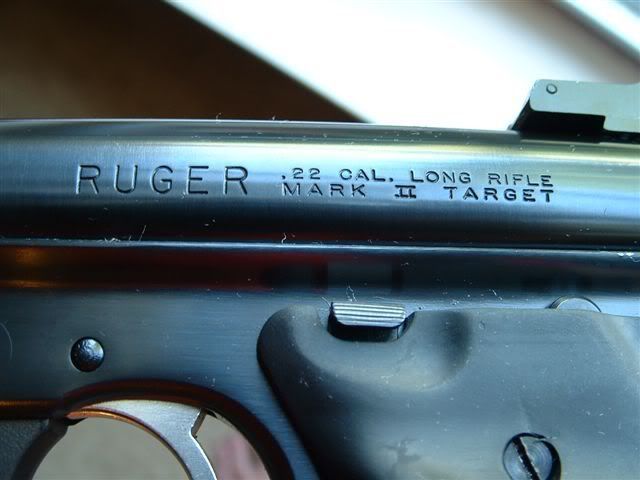 I'm looking for an "entry level" AR...so, I may consider a trade as well.
Thanks for looking. Please e-mail or PM with questions.