SOLD
i have 3 xd40 factory 12 round mags that i only used once or twice. i also have a dons guide rod for the xd40 service model. comes with the rod, bushing and 20#,22#,24# springs this was also only used for maybe 100 shots most of which was shot on the 24# spring. The 24# is pretty hard to rack but does reduce felt recoil the most out of the three, the 20 and 22lb spring do reduce the felt recoil compared to the factory one and are easier to rack.
i am selling this all as one lot at this time and dont want to split it up at the moment but i might if it doesnt sell.
im asking
$70 shipped priority mail
or best offer, feel free to make an offer the worst i can say is no.
first person to post "ill take it" gets it, If you are making an offer please put "ill take it if offer approved" in order to save you place.
SOLD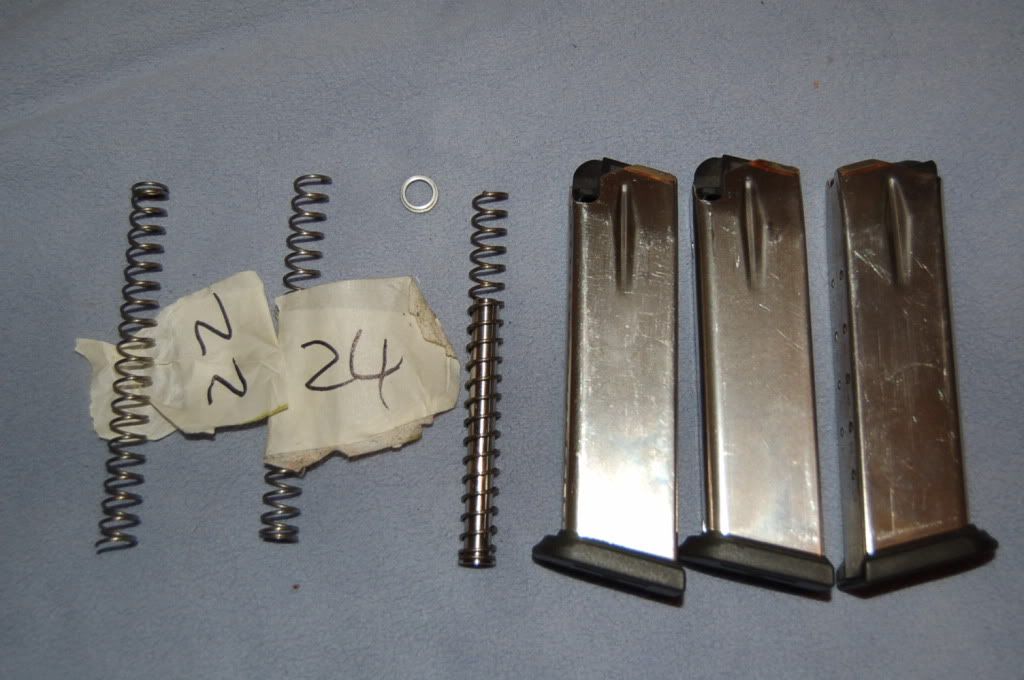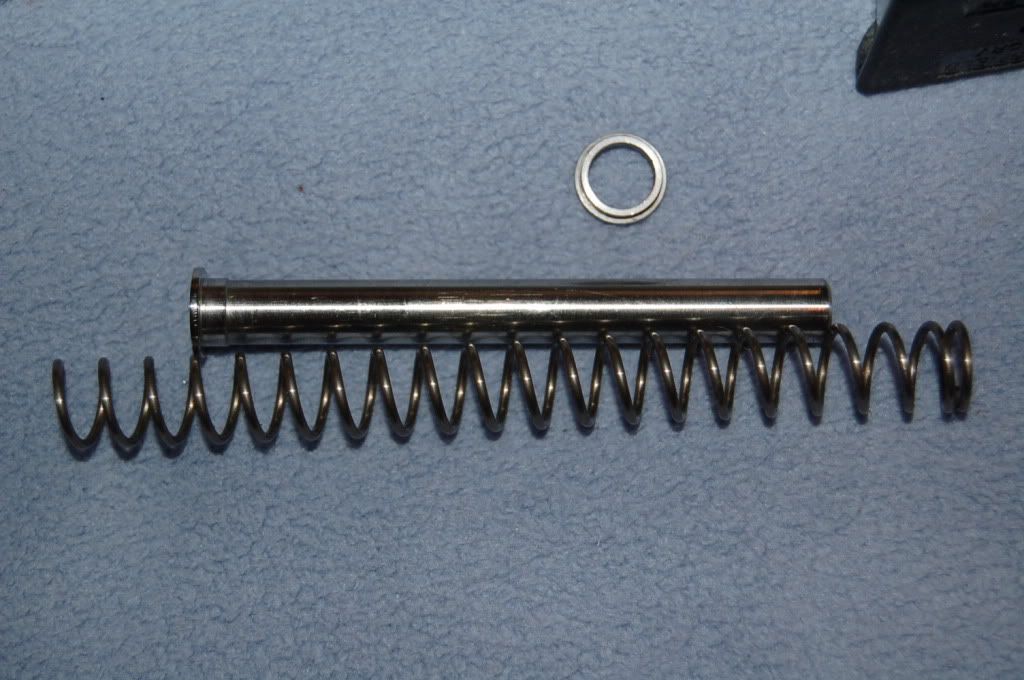 the pic below shows the rear of the guide rod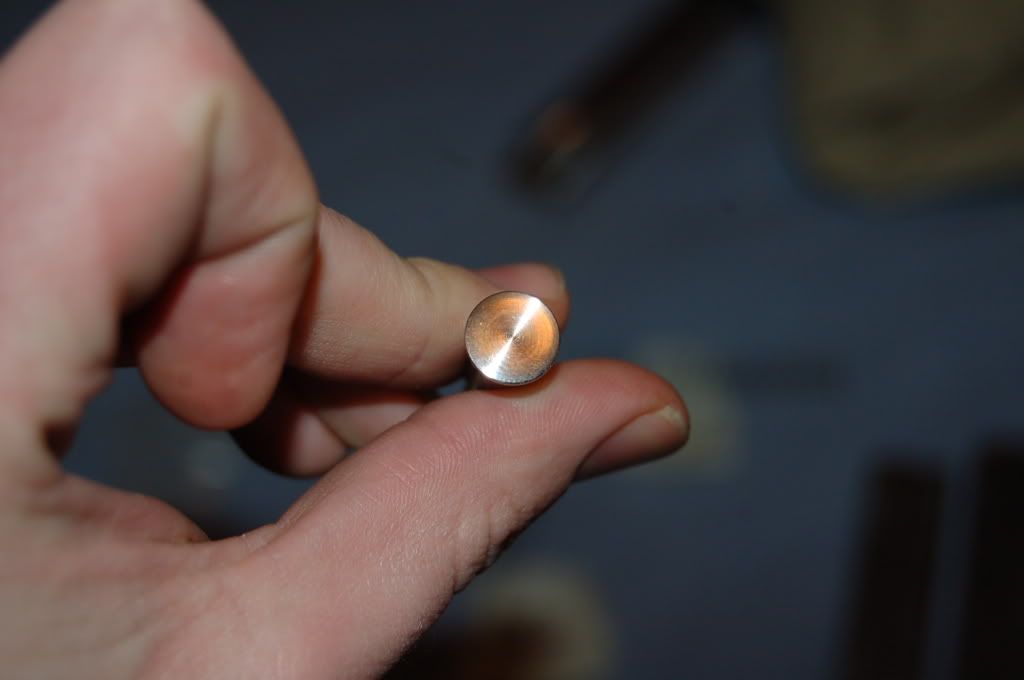 here is a pic of the follower of the mags that show that they havent been used much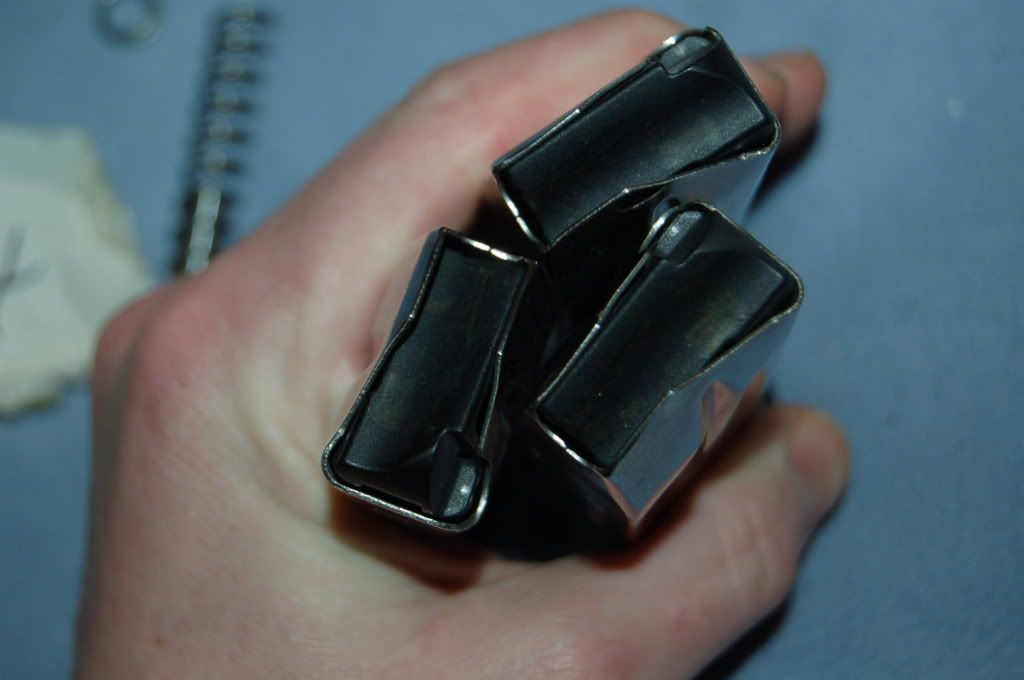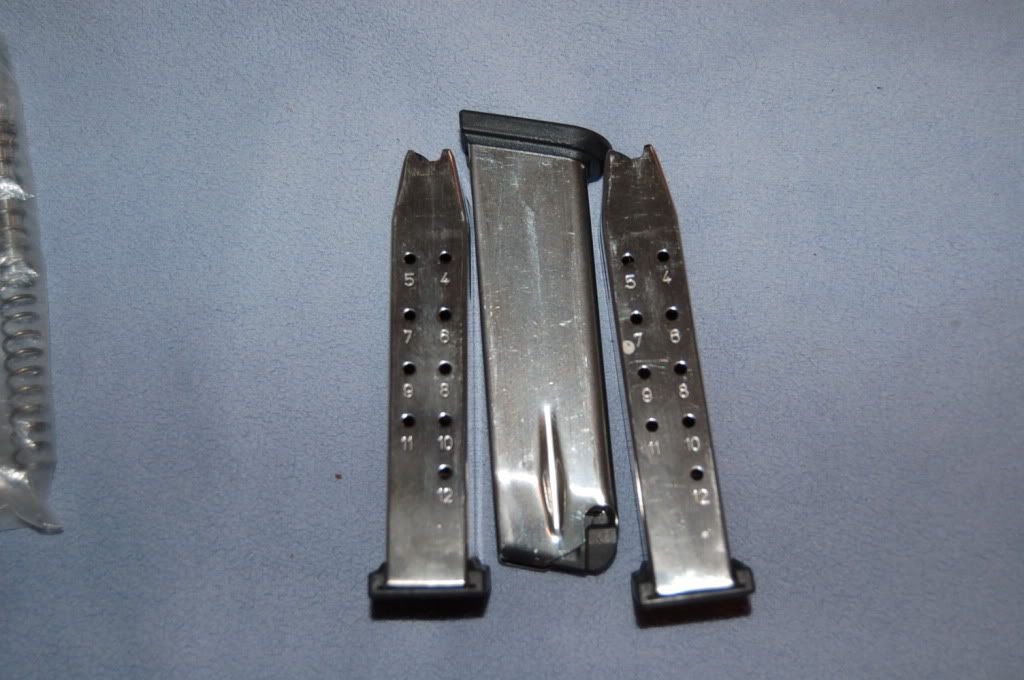 SOLD