TRADED - PENDING TRANSFER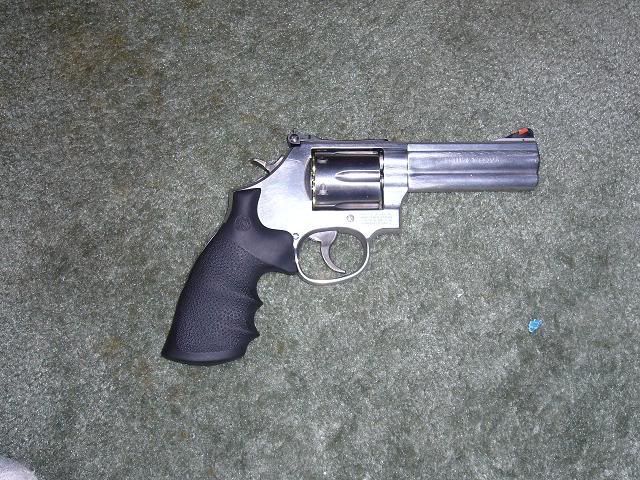 Great gun. LNIB. Sits in the safe. Needs a new home and I need a hi-cap semi-auto pistol.
Willing to accept XD-9s and XD-45s, Sig Pro 2022 in 9mm, or Glock 19 as potential trades.
If you've got another Hi-Cap (greater than 10 round capacity) handgun in 9 or .45 (no .40s please) available please let me know and I might consider it.
Will sell outright FTF for $475 firm.
PM me.
- Ryan