This is a solid Steel (black) Wolff guide rod for an XD Service (4") model. Along with a recoil spring calibration pack, including one 17#, one 19#, two 21# recoil springs and 4 striker springs. I used the rod and 21# spring successfully for several hundred rounds. (Selling XD)
Asking $22 with free shipping. Paypal best. US sales only please.
Please PM. I will be out of town for a couple days starting 5/26.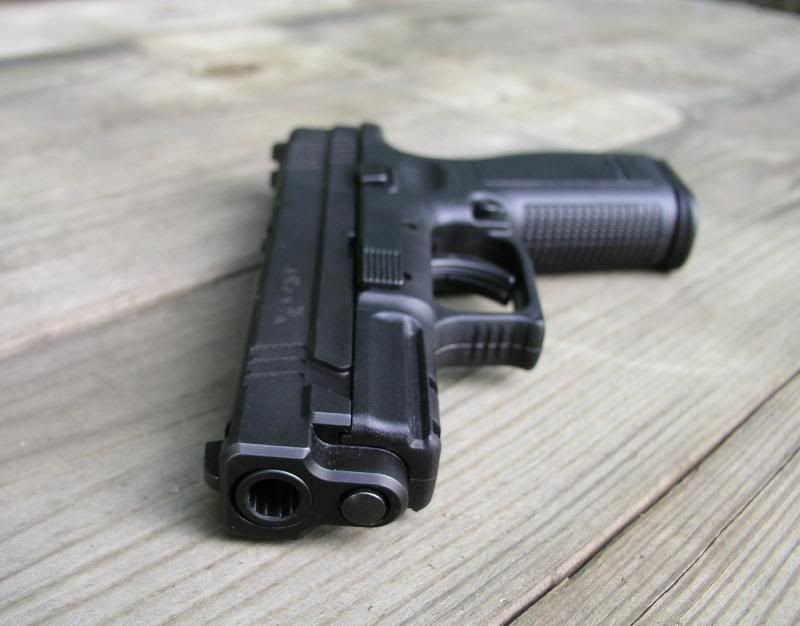 (XD-40 not included)