SOLD on sigforum
Selling my High Noon Bare Asset holster with original package and paperwork.
IWB right hand.
I've only used it a couple times..
Looks new.
Has a metal clip on the back.
Fits several pistols.
Fits my Sig P229 great.
Fits my XD9sc but leaves a little spare length.
Would be perfect for an XD service model.
Bare Asset
Retails for $24.95 + shipping.
I'm offering it $20 including shipping....
Paypal or Money Order.....:mrgreen:
Please PM me if interested, I don't check this thread often.
Thanks 1LL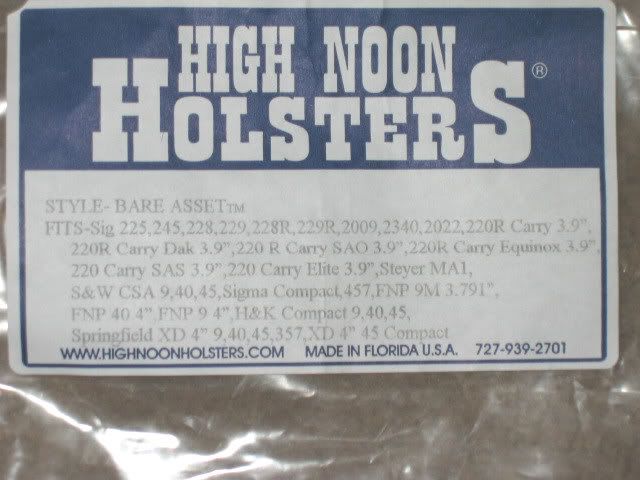 With Sig P229..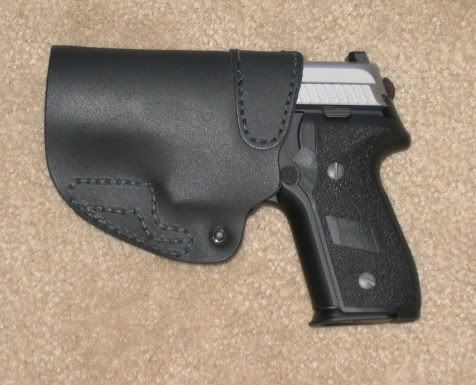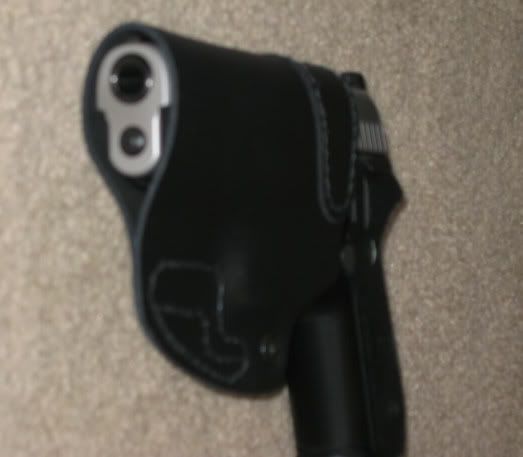 With XD9sc..