UPDATE:

All 9 remaining magazines are sold, pending funds.

I will update if the status changes.

Thanks.

I have (9) Brand New Glock .40S&W 10 round mags that I would like to sell. I bought a bunch of these at an auction in a boxed lot. They are similar to the ones sold

here

for $25. I would like to get some hi-cap mags. So I am selling these to get the money for them. While they are only 10rd, they are great for the range.

Qty:

9 Mags

Caliber:

.40 S&W

Manufacturer:

Glock

Models:

G22, G24, G35 and will also fit and function in the G23, G27, G31, G32, & G33

Capacity:

10 Rounds

Pictures: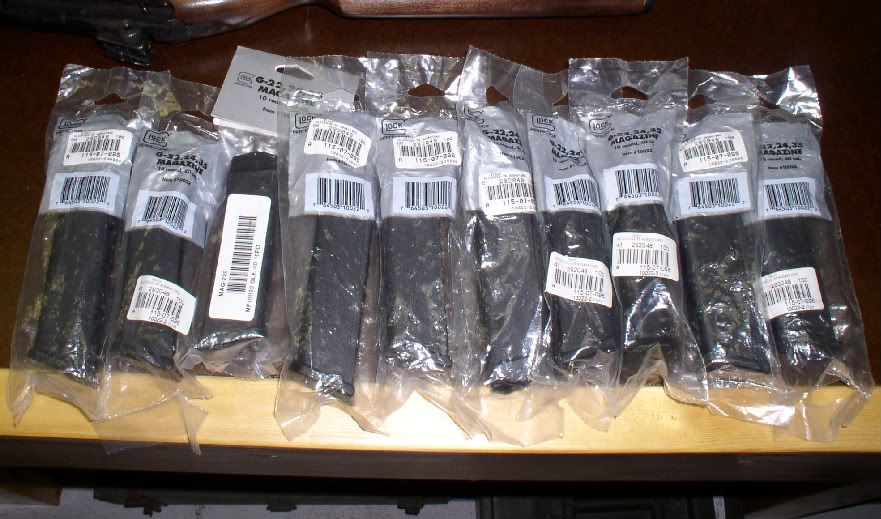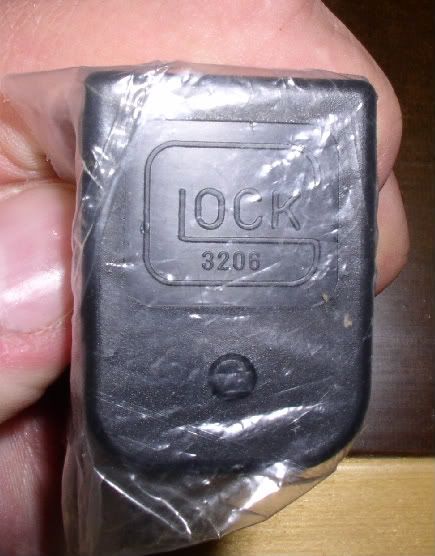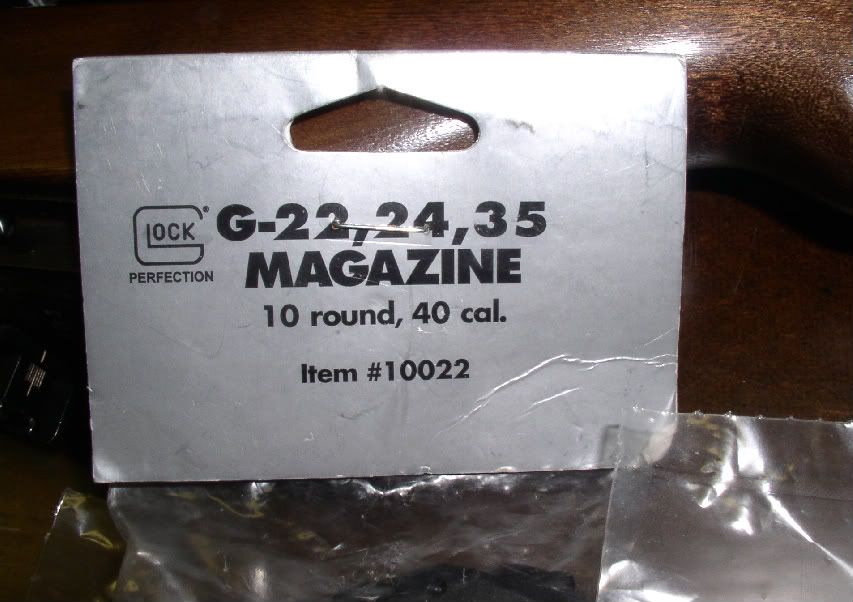 Price:
$15 Shipped
or
$12 Picked Up
I know this is my first post here. But if you have any questions about my reputation, I post frequently on
Pennsylvania Firearm Owners Association
and you can check out my 800+ feedback as Zef66 on eBay. I will accept money order, cashiers check, and Paypal for Clock Magazines. If you have any questions, please let me know.
Thanks.