Discussion Starter
·
#1
·
So my C5L came in today. I changed my original order from the X5L due to the diligence of another member here who recommended that it would stick out from the end of the barrel. I only really had time to install it last night and set up the parameters for what I want to come on when I hit the buttons.
Pics. Fit and finish is pretty good, the fit to the gun is excellent: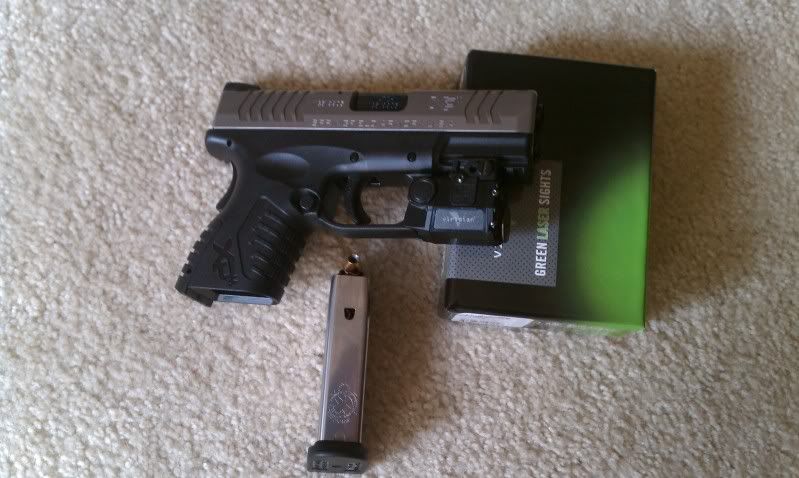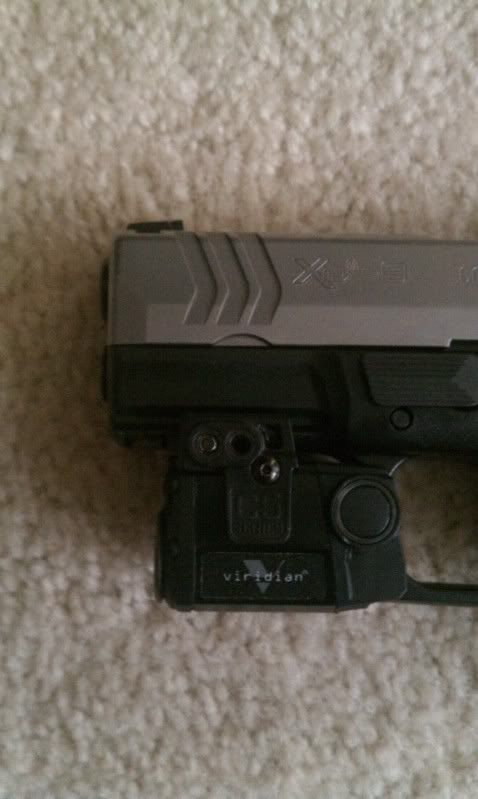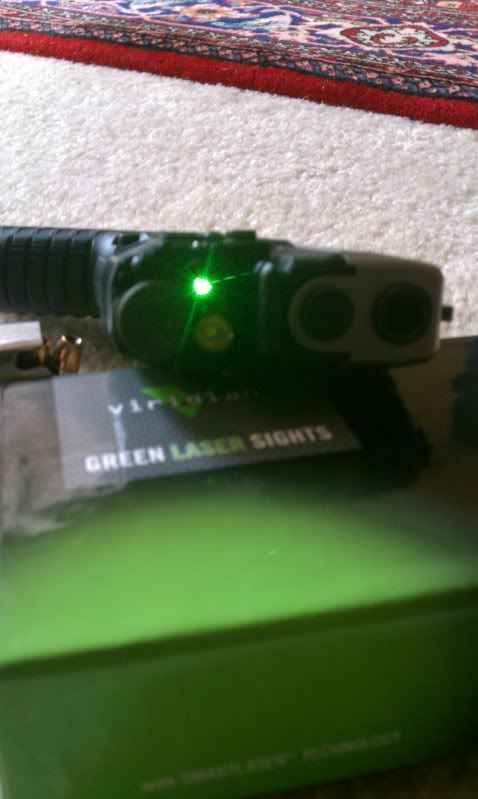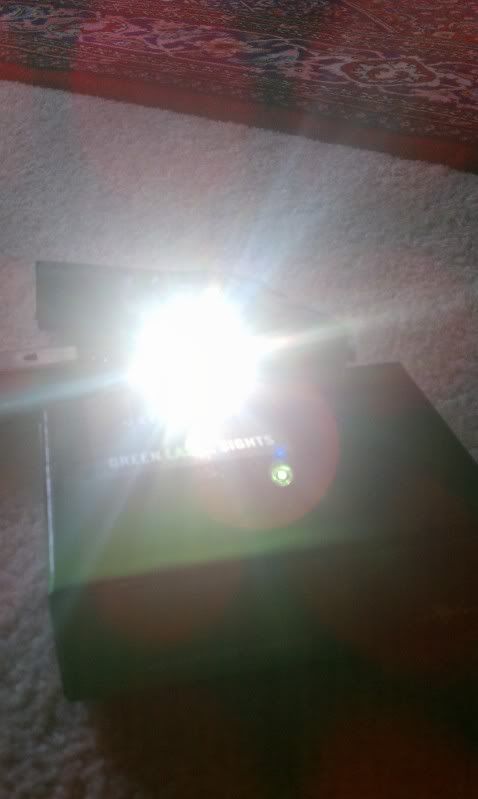 The ergonomics with my gun are almost perfect...the buttons are set up for ambidexterity and are really intuitive on where they are located. Literally you just extend your finger past the trigger guard and there it is. The flashlight is surprisingly bright and the laser is just stupid bright especially at night. I was also surprised after a quick glance at the manual how specific you can set up the laser/light combos in the "Deep Programming" mode...you can set the light to flash at different brightnesses, frequencies, etc.
All in all it's a pricey piece but imo worth the investment for something that is so intimidating and well built. Can't wait to get it sighted in at the range!