Discussion Starter
·
#1
·
So my father has been wanting a Shield ever since he held mine. He works a lot so I decided I could give him mine. I had plenty of backup carry guns, and I haven't seen him like a small pistol like that in a while. Now the problem... I missed my shield almost immediately. I walk into my local Sportsmans wanting to hold some stuff when I notice the Fathers day ad. There is the shield on sale!
I did not hesitate to pick up two! One for the lady that puts up with my gun habit, and another to replace mine! It beats roses!
And the pictures to keep you all from starting a riot!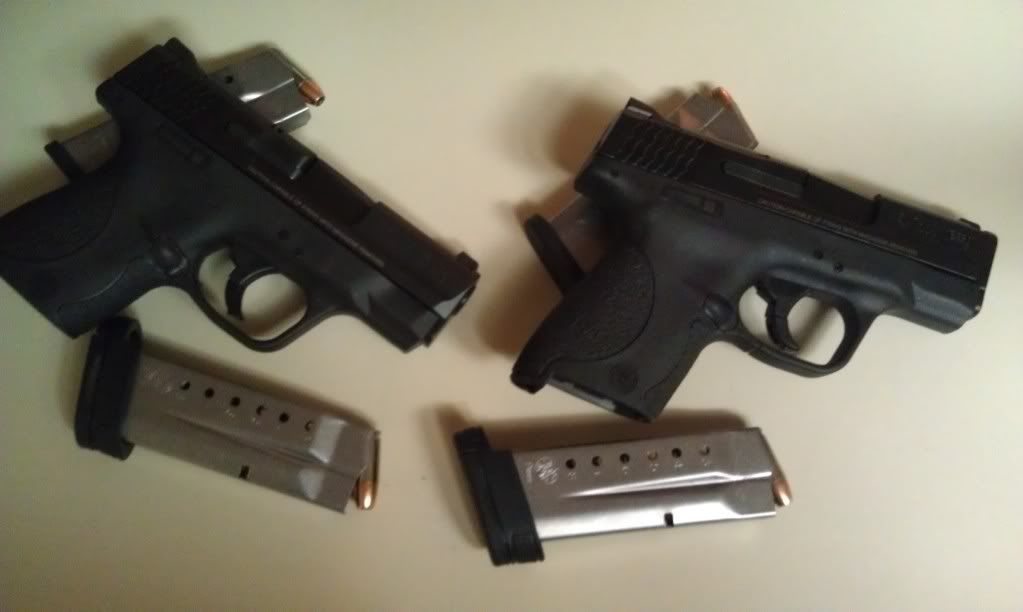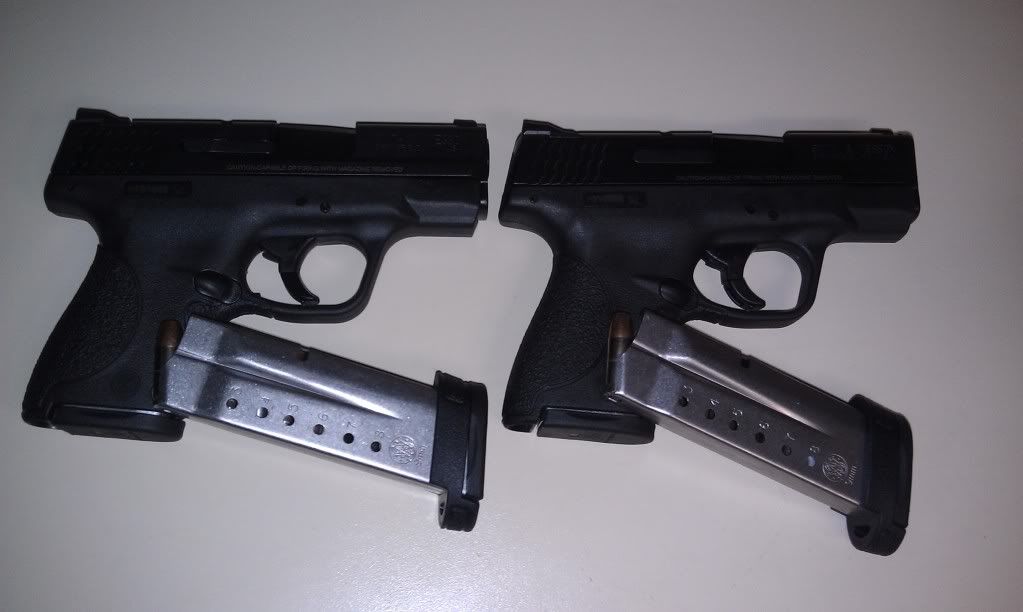 As far as cost I think I did decent 760 out the door after tax for both, or 380 after tax each. Can't complain about that!