Discussion Starter
·
#1
·
Other than it being 24 degrees out I had fun today shooting my GI1911...here is one of my targets from my short trip to the range.
After picking up my brass I noticed that a lot of them had a flat spot on them, and I was wondering if anyone could tell me if this is normal or not...and if it would make the brass impossible to reload.
here is the best pic I could get of it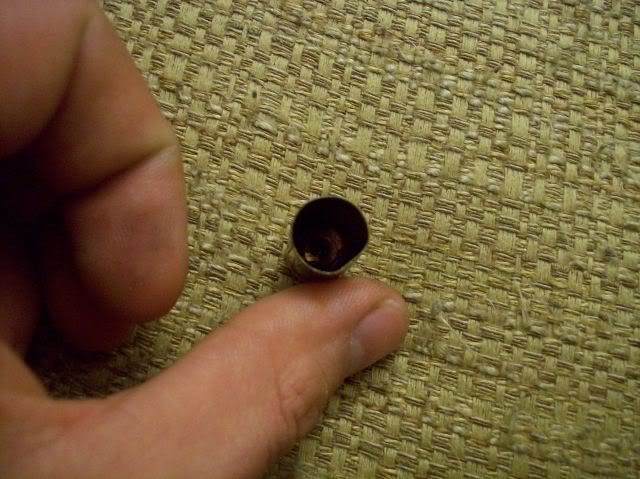 This is my first full size hand gun, and my first 45, and I AM IN LOVE
I had no issues other than a few failures to go into battery after inserting a new magazine. (that was fixed by slingshoting the slide rather than just thumbing the slide lock off)
any info on the brass would be great, thank you.