Discussion Starter
·
#1
·
Three firearms gun sights were updated in just a few minutes using Glow-On Super Phosphorescent Original.
Available here:
Glow-On Super Phosphorescent paint for firearm night sights and other small projects.
Secure payment provided by Amazon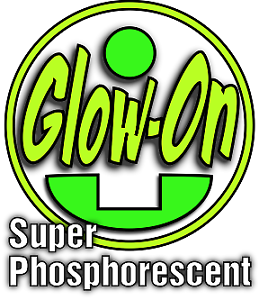 Glow-On is a super bright, concentrated, glow in the dark paint. With twice the amount of glow particles and half the binder than other competitive products. Glow On is opaque, it contains its own primer, it covers dark surfaces efficiently. If you like concentrated glow in paint product you are...
Secure Payment provided by eBay.