Discussion Starter
•
#1
•
Well I kept this mosin under my bed for a couple months for lack of a better place to put it and when I removed it to put on my new stock (pictured) I found half of the bolt handle rusted. Any advise as how to get rid of it? And why did only half of it rust so bad? I always figured under the bed would be a nice dry place to put it, I guess not...
The mosin now sits in the back of my closet in a gun sock...
on to the pictures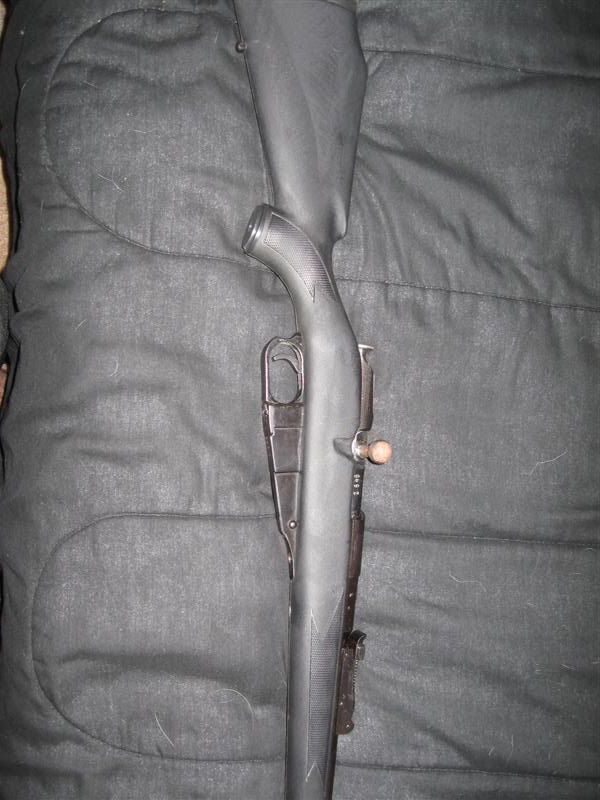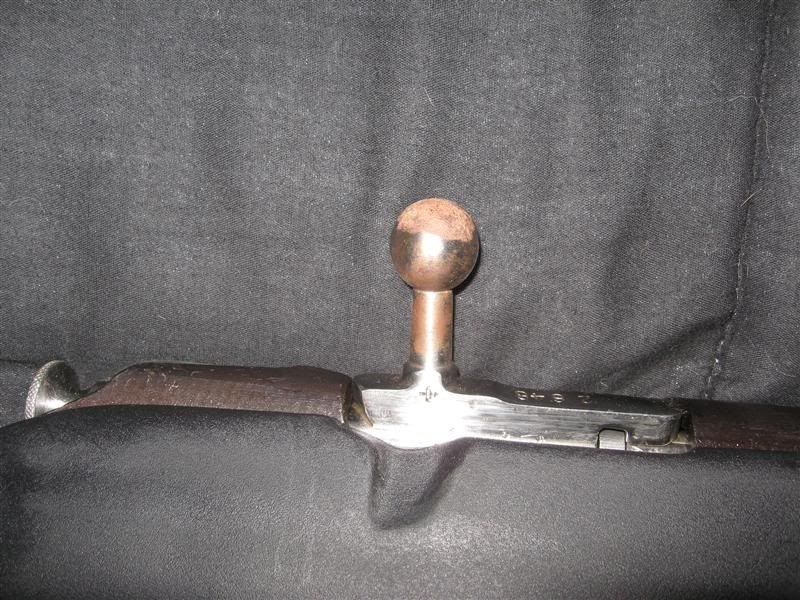 So any ideas what are my options?