Discussion Starter
·
#1
·
Wanted to thank all of you for the help and info you've given me over the past few weeks.
Here is my EBR...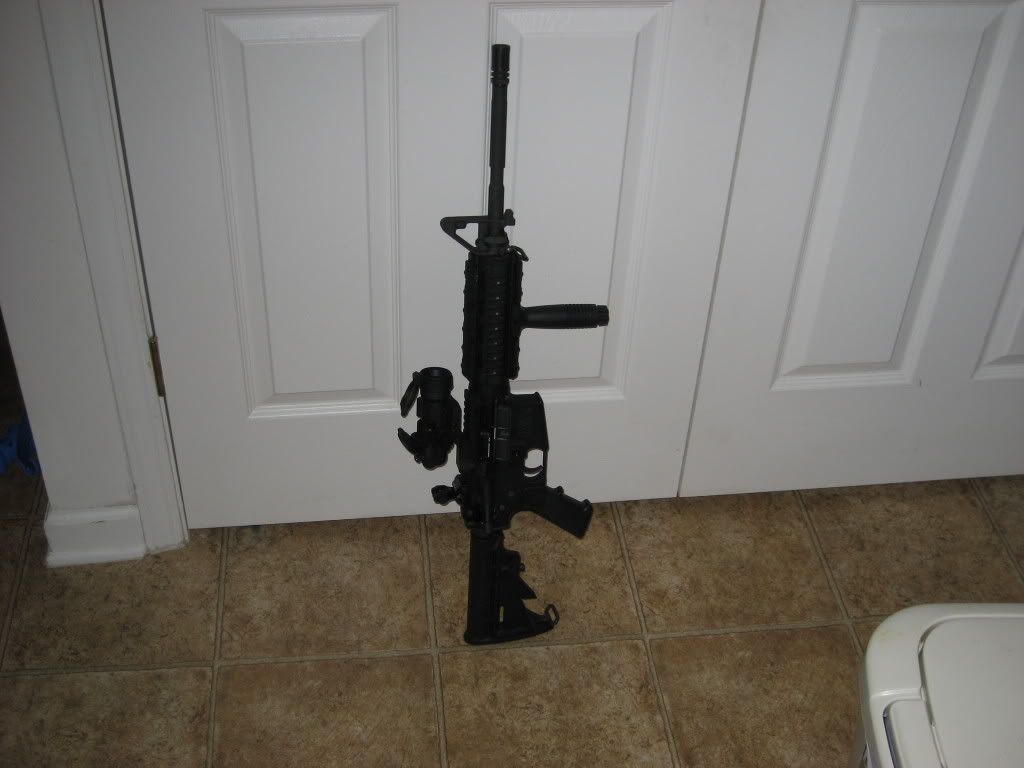 S/W MP15...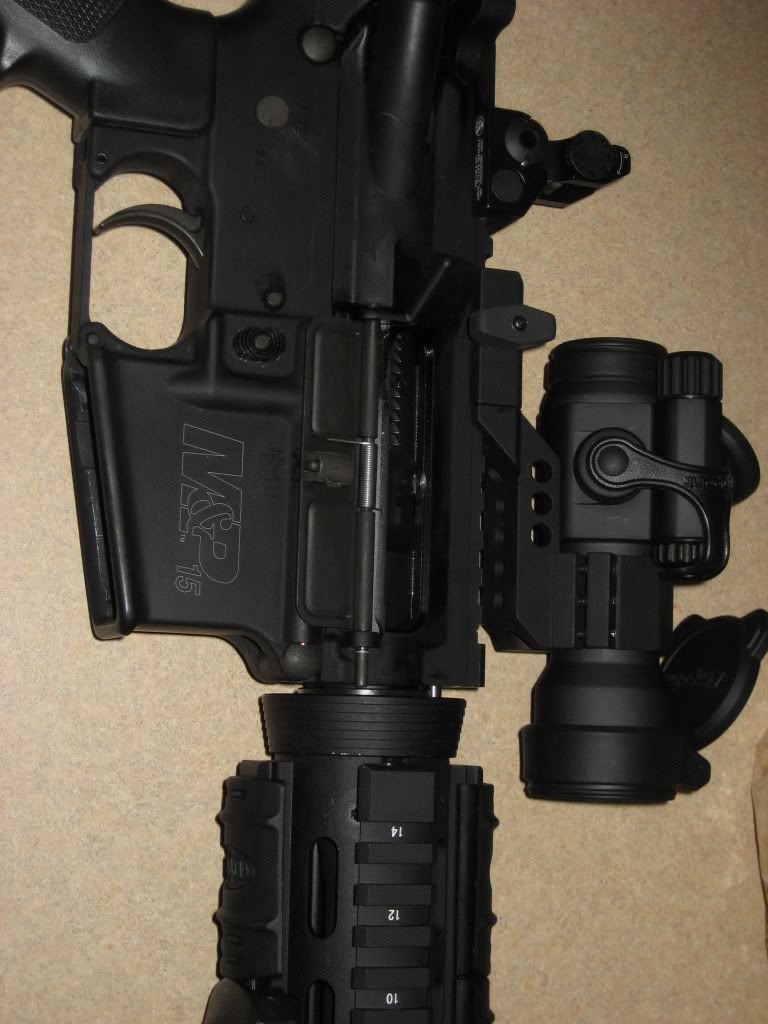 Aimpoint comp ml2, GGG cant. mount, Quad rails, VFG is what I've done so far besides stocking up on mags and ammo.
I would still like to replace the grip, add a magnifier and probably change the stock eventually.
Hope the pics are ok.