Discussion Starter
•
#1
•
Hey guys,
Well, my XDm is on the chopping block. We have a new baby, and I am thinning the herd to free up some funds.
This gun is the one I used when I first started policing. It has the carry / comp trigger job performed by Springer Precision, and I did the stippling on the grip.
It is in great shape, has almost no finish wear, shoot great.
It comes with the original box with all the XD gear stuff and two mags.
For a little extra, I have a nice Mitch Rosen holster / mag pouch combo and two more mags.
This is an early XDm with the original cocking serrations (before the "handgun of the year" rollmark).
Here are a couple of pics of the gun, I will try to get up a pic of all the mags and box later...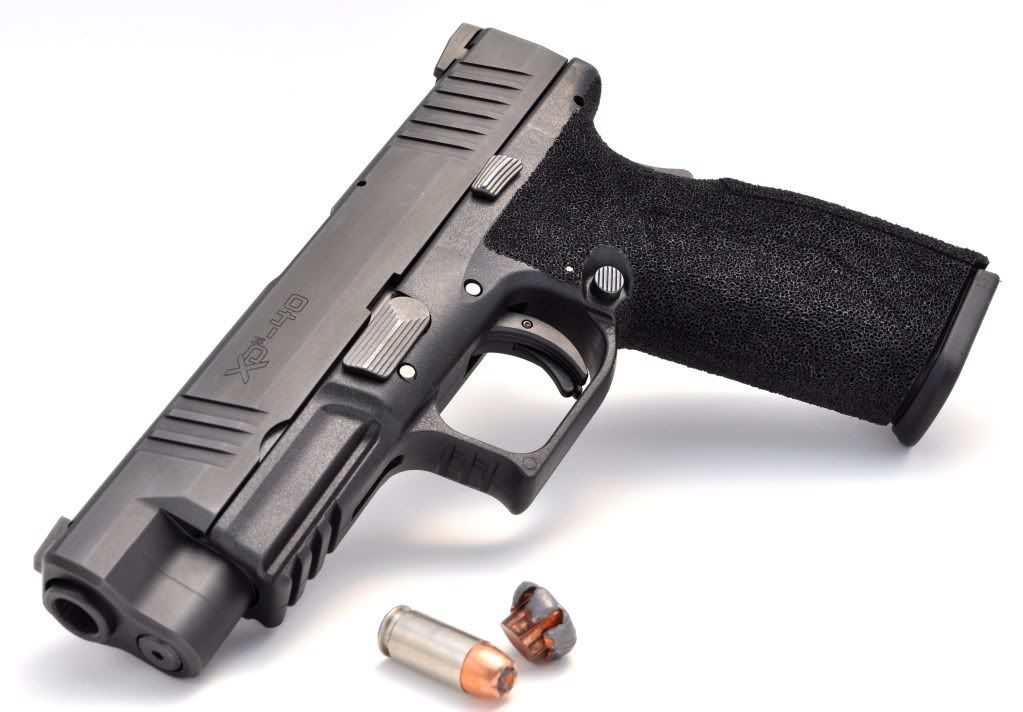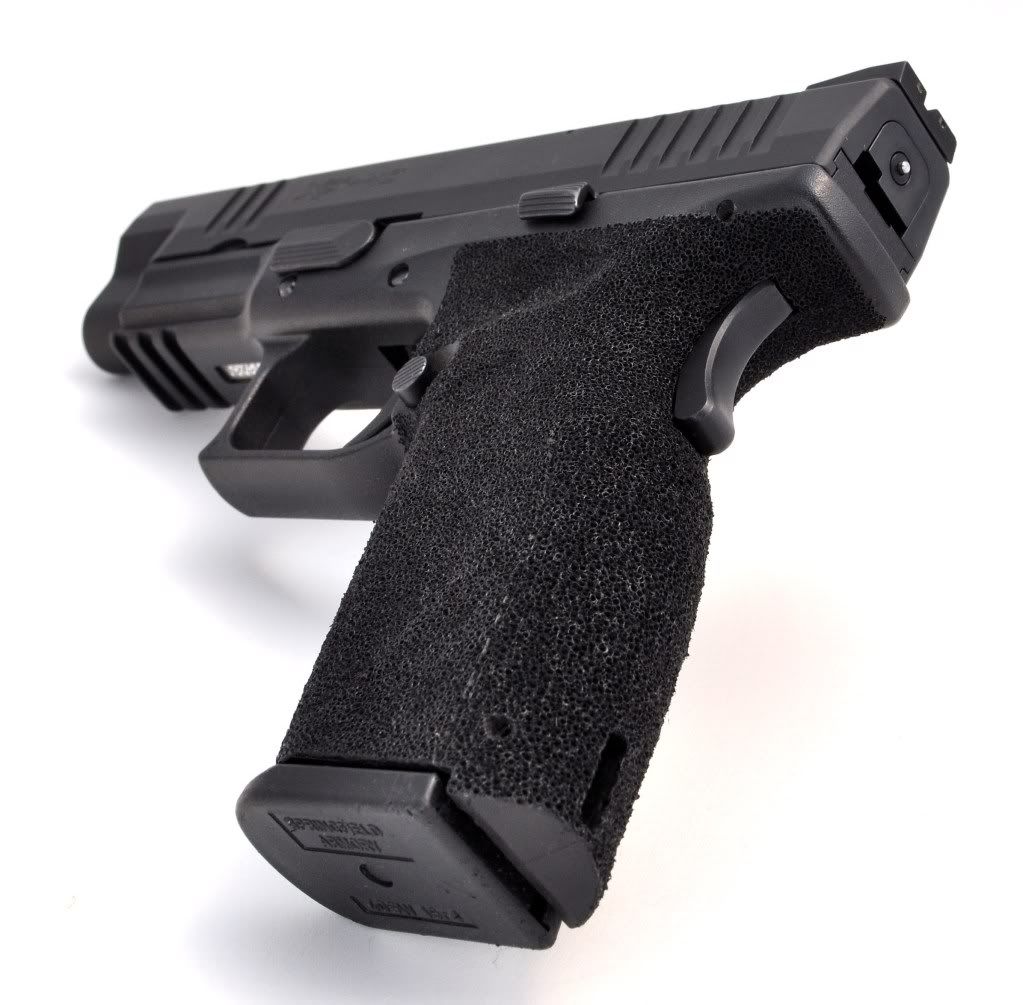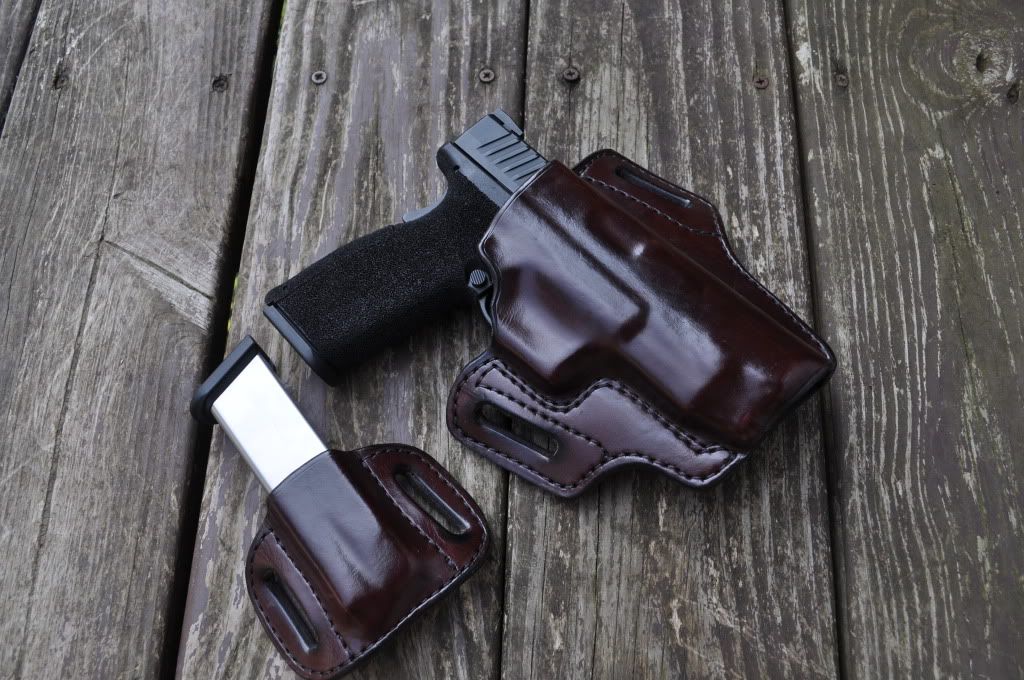 $550 for gun with two mags and box w/gear
$635 for that plus the Mitch Rosen setup and two more mags
-Tim