Discussion Starter
·
#1
·
Over Thanks Giving I went to my Fiancees parents house in KY. It was a great time, and her mom overheard me talking to one of her uncles about guns and shooting. when we got back to her house she told me that she wished she knew I was into guns before she had sold all of her late husbands shot guns and rifles, but that there was some of his old shooting gear still in the basement, and that I was welcome to it. there was alot of cleaning stuff! a rifle bench, and some old WWII stuff. and then I found it! a shot gun reloading press, and about 1000 primers, jars of shot, black powder, cases of shotgun shell wads, and well just about everything needed to make my own shotshells...I also found a pair of 1911 grips.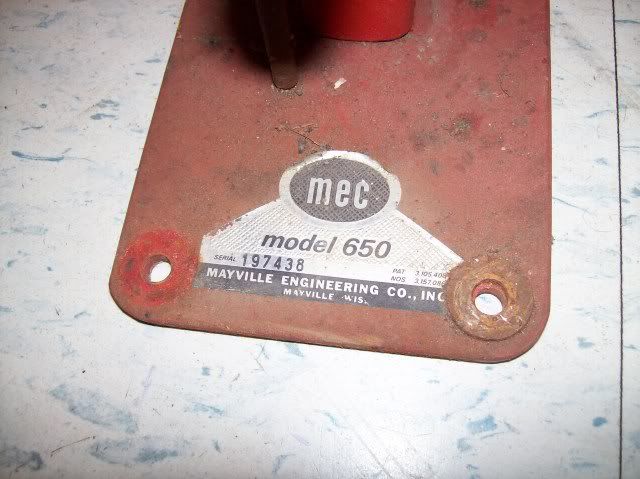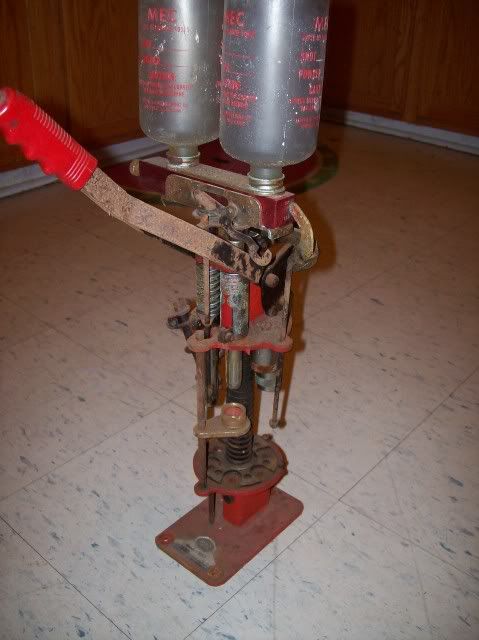 sure it needs some TLC, but from what I can tell it still works.
and the grips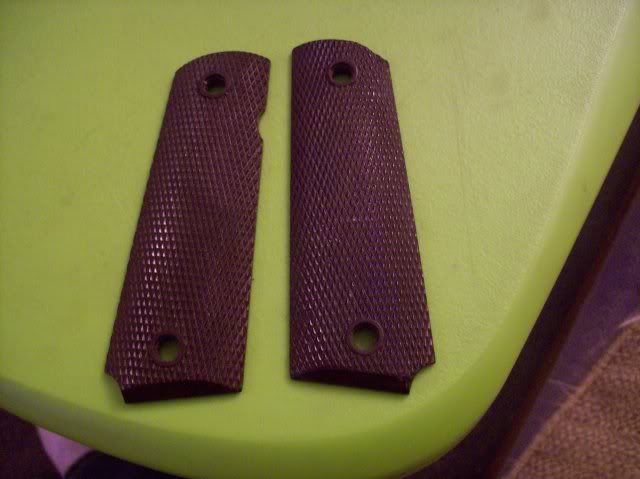 I also found a bunch of 22 MAG and 22LR ammo, some 9mm ammo.
all in all it was a good trip.
Now I just need to get myself a shotgun, and something to shoot 22lr and MAG