SOLD

Basically brand new Gen4 G19 in original box, 3 factory magazines.
prices are firm
Here is the kicker, you can purchase it from me as a bone stock G19 for
$450
FTF or shipped FfL to FfL
OR.... You can purchase it the way I have it setup right now as LOADED for
$545
FtF or Ffl to Ffl. Here are the upgrades:
XS 24/7 Big Dot Tritium night sights
Ghost Tactical 5 lb connector with trigger overtravel already cut & shaped to
Perfection
Barrel feedramp has been polished (not that a Glock needs it)!
Titanium Plunger w/ lighter plunger spring. (better trigger)
Heavier WOLFF trigger spring. (lighter trigger pull)
Extended take-down lever
Extended slide release
Some light custom stippling on the frame for trigger finger rest & thumb rest
Polished connector & other internals where there is metal to metal contact
BRAND NEW Blackhawk CQC SERPA holster (belt AND paddle attachments)
Retail on the SERPA hovers around $40
Either way, a VERY sweet deal for a Very Sweet Glock G19! :shock:
PM or email.
[email protected]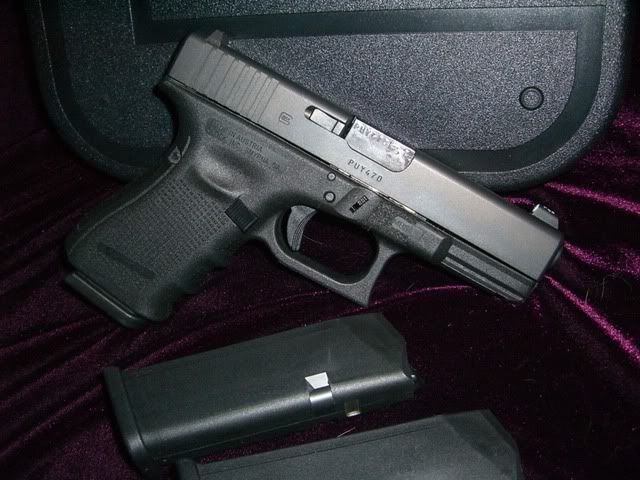 XS 24/7 Big Dot Tritium Night Sight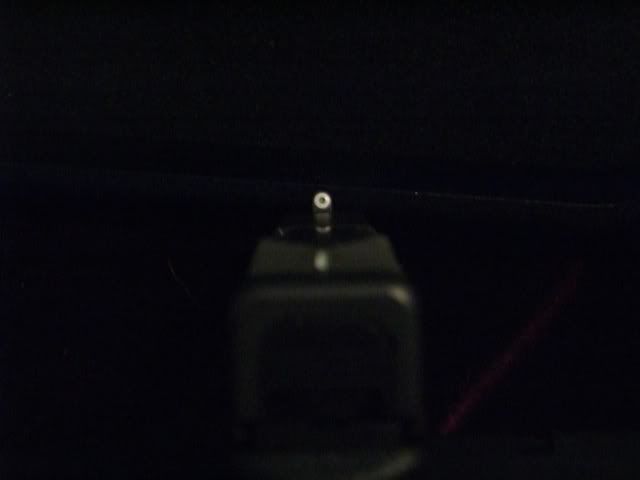 Have an older G19 Gen3 that is two-tone OD slide over black frame also for sale. It has a little carry character to it.
If you are interested. Gen4 is spotless!
Notice the Two-Tone effect of the slide serrations. Black over the OD Green. It is colored with CeraKote OD Green. Also has the Fiber Optic Front Sight.
$399