UPDATE!
Brand New In Box, never fired a single round.
FNX-40, and really that's all that needs to be said. Two-tone, 4 interchangeable plates to adjust to your hand size, 2 14rd magazines, safety gives you many options: can carry 1911 style cocked 'n locked, hammer down safety on, and also has a decocker, contract sights, Lanyard (cool), factory case etc...
Can't find a nicer, higher quality or more reliable handgun proudly M
ade in the USA
$469.00 FFL to FFL
or FTF. shipping will be low price Priority less than I paid and never a round fired through this virgin!
FTF Ft. Worth area
This is a
STEAL
, should be considered
Grant Theft
at this price! :shock:
[email protected]
or PM me here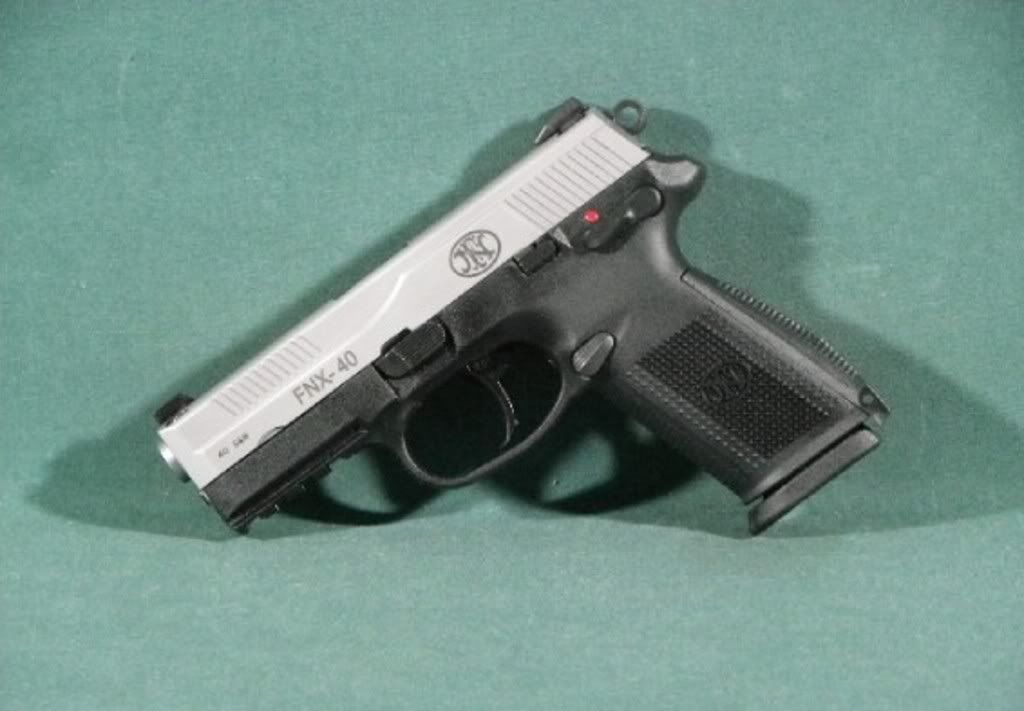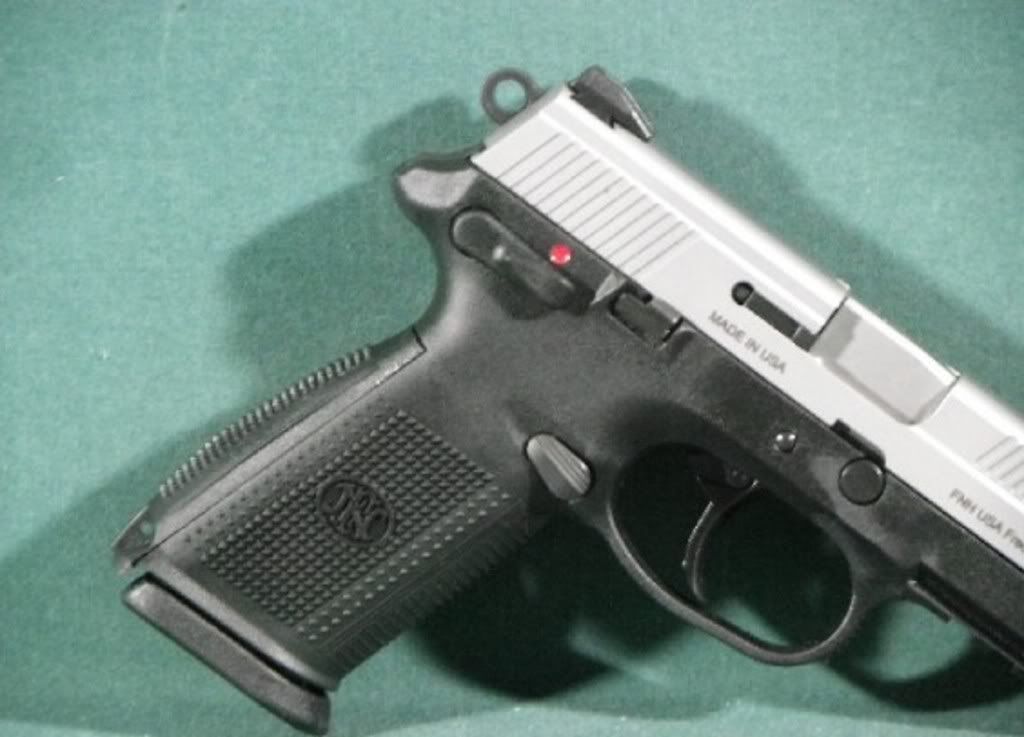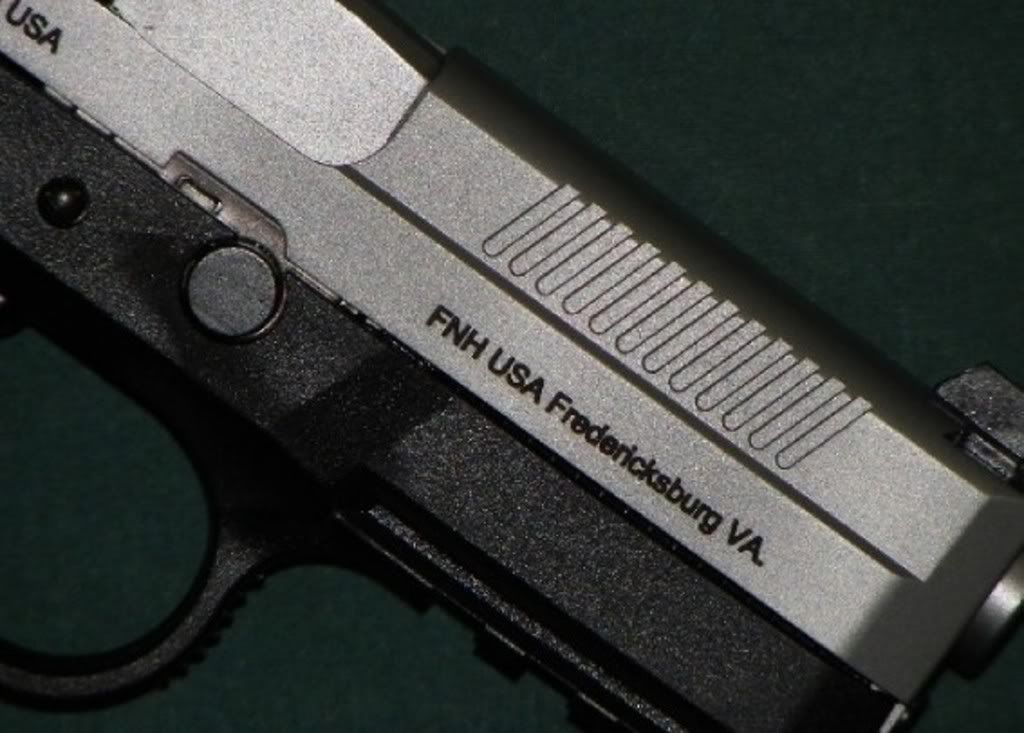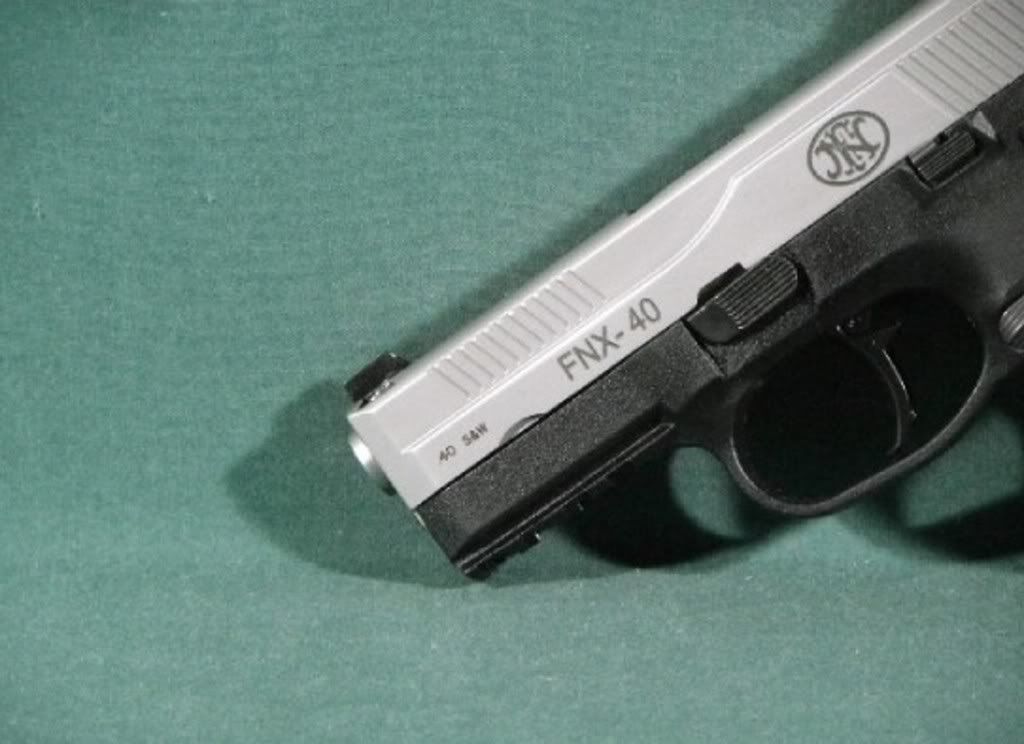 [email protected]