Discussion Starter
·
#1
·
This is a S&W .500 Bone Collector Edition #65 of 1000. It is a performance center pistol with a muzzle brake and a picatinny rail. I have fired 13 rounds of magtech 400 gr. It is very accurate, and easy to shoot. The weight of the gun and the muzzle brake really make the recoil manageable and easy to shoot.
I was going to ask $1350.00 for it since thats what i payed and its a very rare gun. But I'm going to take all of the guess work out and list it for $1200.00. It comes with the 2 lock keys, sling, and a performance center case.
$1200.00 Firm- for gun and accessories
I will take partial trades, or full trade. Looking for ammo, AR-15's, 2007 and up Matthews and Hoyt Bows, modern pistols, etc...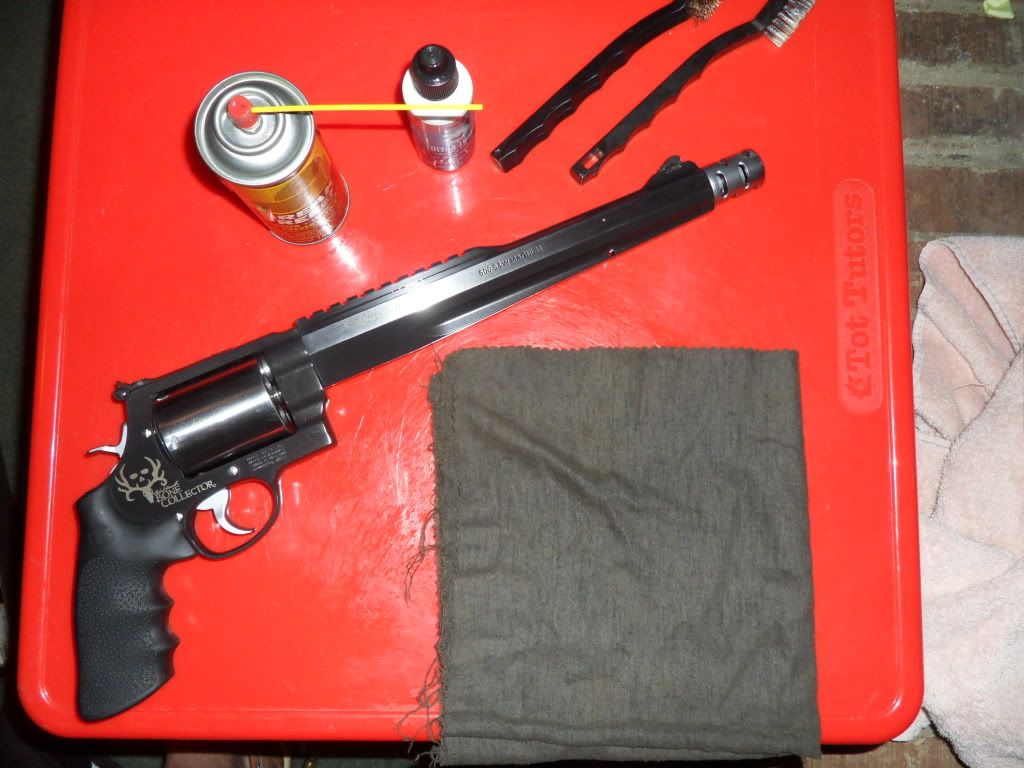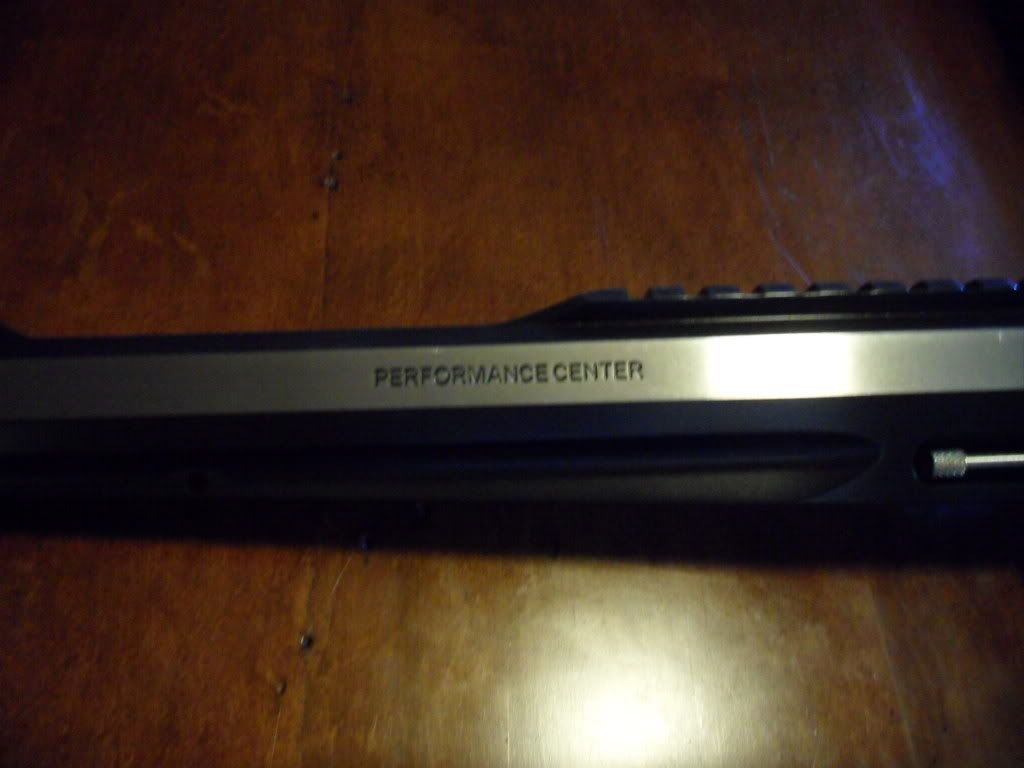 Blake.