RIA IS SOLD
Thank you..
RIA tactical in 9mm.
Like new in case, 200 flawless round run thru it..
Parkerized Finish
5 inch barrel
9+1 Round 3 Magazines 1- Checkmate 2- Metalform
Combat Sights black on black
Beavertail Grip Safety
Skeletonized Trigger and Hammer (Target Grade) - Consistent 51⁄4 to 51⁄2 Pound Trigger Pull
Ambidextrous Thumb Safety
Flat Steel Grooved Mainspring Housing
PARTS INTERCHANGABLE WITH U.S. G.I.
All Steel Ordinance Grade 4140 Steel - Made on Computerized Numerical Control CNC Machines
GI rod and plug (replaced the FLGR it came with)
Pistol looks like it did when new.
Parkerized finish isn't the prettiest, the small imperfections of the finish were on the gun when new.
The guide rod spring plug finish is a bit worn, but you can get a new one for $25 or less.
The stock barrel bushing was replaced with an Ed Brown bushing.
$375 FTF DFW Texas area.
$35 to ship to your FFL..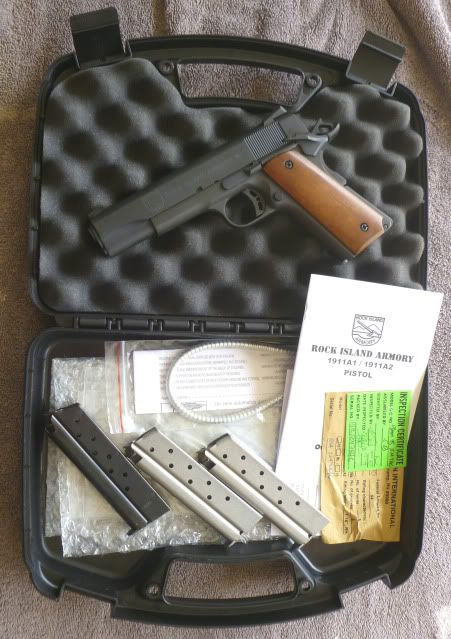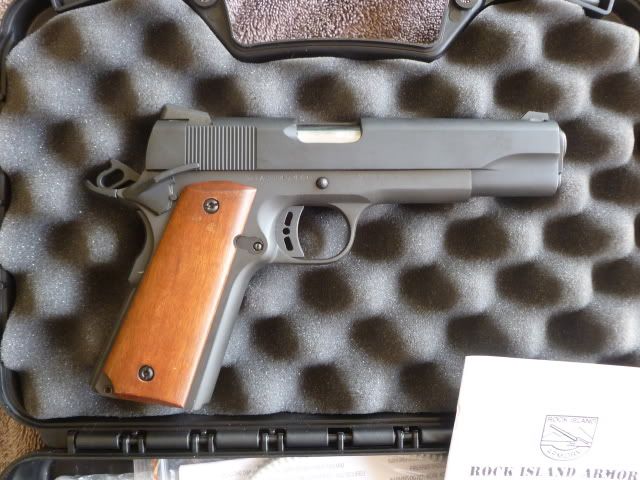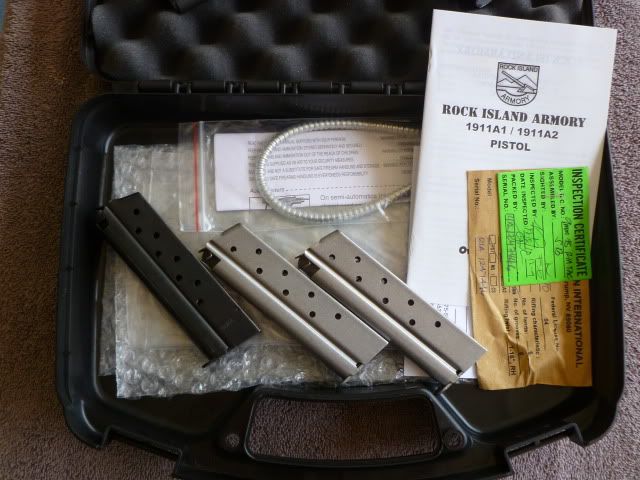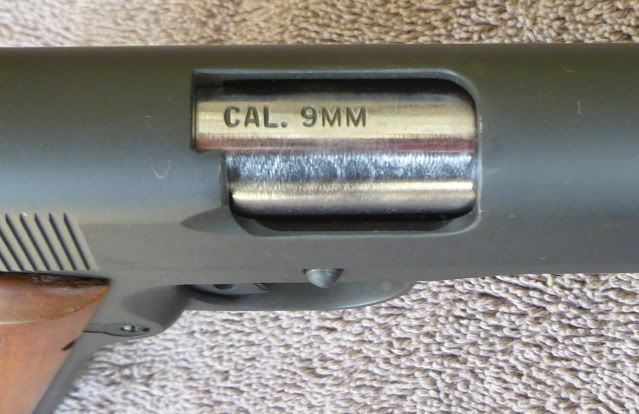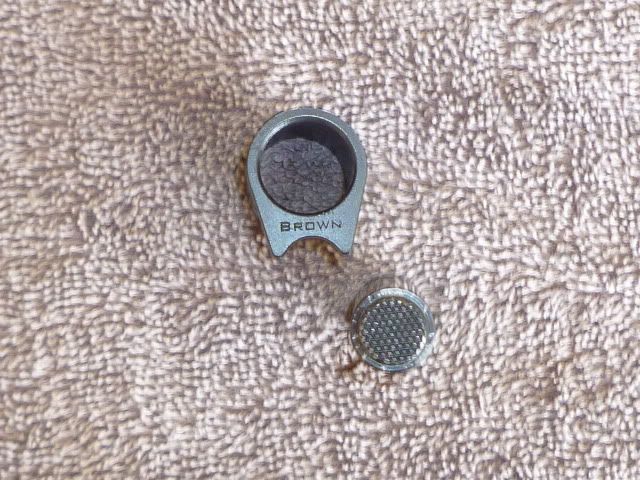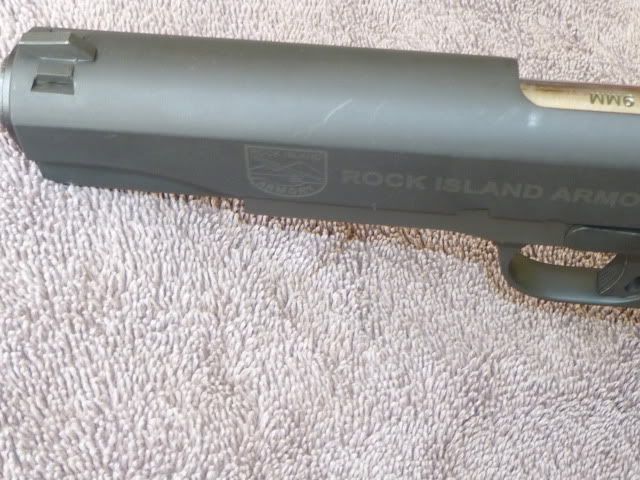 About 15 yards..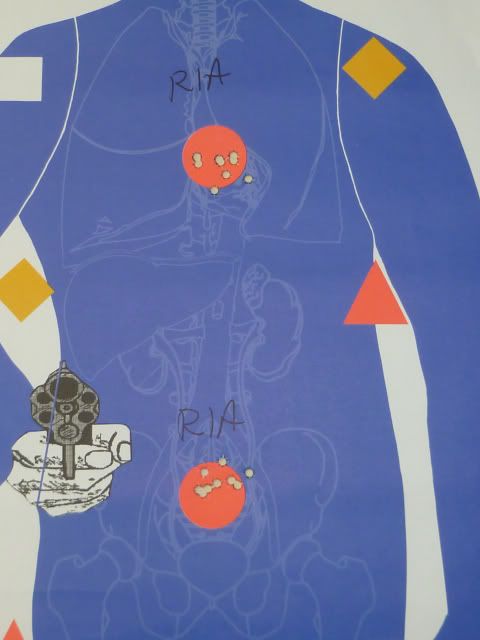 Here is a review of the 45ACP version, my offering is a 9mm.
The M-1911 Pistols Organization E-zine
Also have a Beretta 390 semi 12 ga for sale..
http://www.xdtalk.com/forums/other-...beretta-390-semiauto-12ga-shotgun-dfw-tx.html
Take 'em both for $700 FTF

Discreet paypal or Money Order or cash if FTF.
PM me if you need more details or pics...
Thanks 1LL