Discussion Starter
·
#1
·
Hey guys, just thought I would share with y'all my shooting experience with two of my guns. So I've had my S&W M&P-40c for over a year and I just sold me XD-40 svc to buy a XDm-9 4.5". I'm use to shooting my M&P and I love the gun....when it came down to selling one of my .40s to get a 9mm I had a really hard time deciding but I ended up selling the XD and kept my M&P. Now that I have my XDm-9 I don't know which one I love more. They both shoot amazingly accurate and feel good in my hand. I'm still getting a little used to the sites on the XDm but over all I think I'm doing pretty good.
Here are some pics of my targets from two weekends ago at the range. Let me know what y'all think.
M&P 40c at 15yrds....usually takes me a a clip to get warmed up.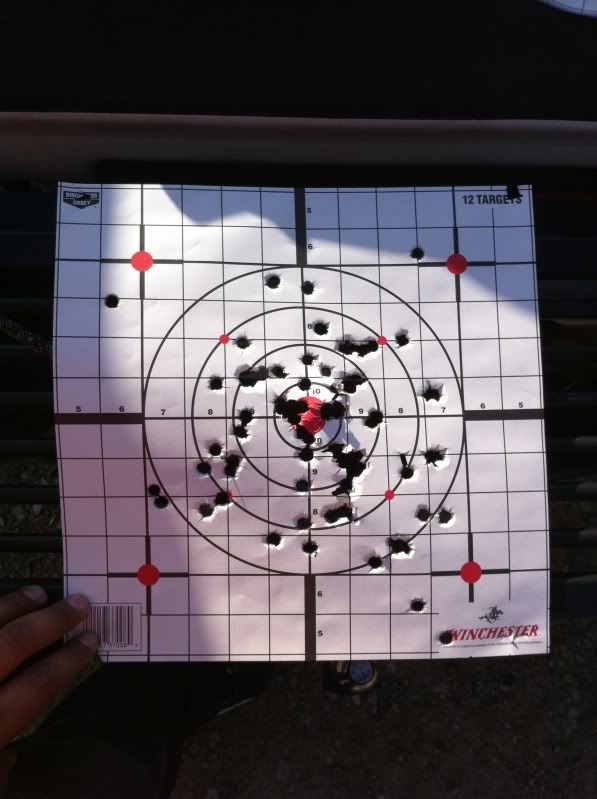 XDm-9 and M&P 40c at 50yrds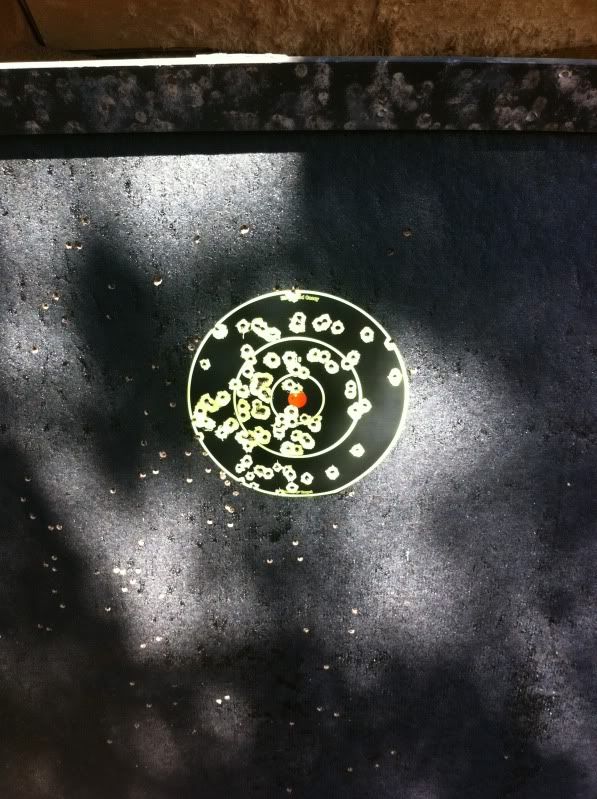 same at 50yrds