Discussion Starter
·
#1
·
So I came across an deal on an Aimpoint comp2 and I'm going to snatch it up.
Question is how important is the mount? sorry that's kind of vague. But do I need to drop $140 on a Larue or would this T.M.S. be fine? I'm fine with spending the $ if I have to but if this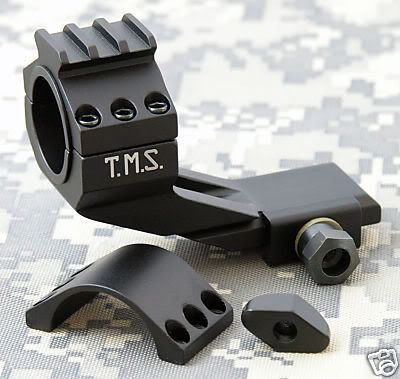 is basically the same thing then I can save $100.
So what is the story with T.M.S.? Junk or what?