Discussion Starter
·
#1
·
Ok guys I decided to change my personal protection ammo. I purchased some speer gold dots. Well strange thing is I have the 13 round mag and with 13 in it I can't get the mag in the gun it goes to right before it should snap in but can't. With the slide back it goes just fine. I can take one round out and it locks in just fine. If I recall with other ammo it's fine. Wth is going on lol.
Ok edit..... If I put my reload ball ammo in that mag does the exact same. I did realize I can push the mag harder and it eventually goes and clicks. Is this ok? I have used both mags before too. Also I can cycle it by hand and it operates fine. Maybe this mag hasn't been used as much? Idk. Here are some pics of the mag ammo etc.
Ball ammo in problem mag 13 rds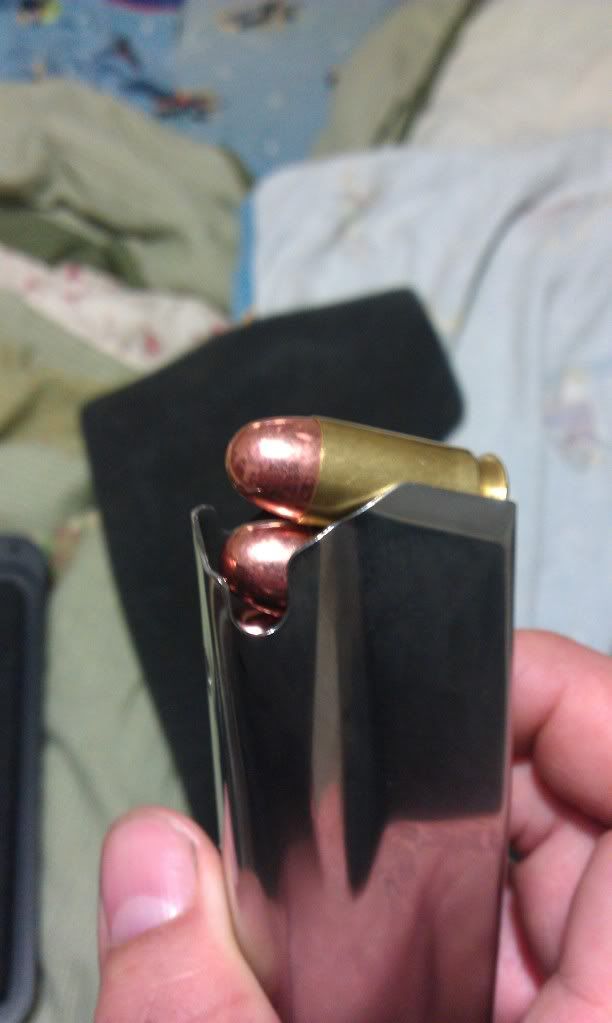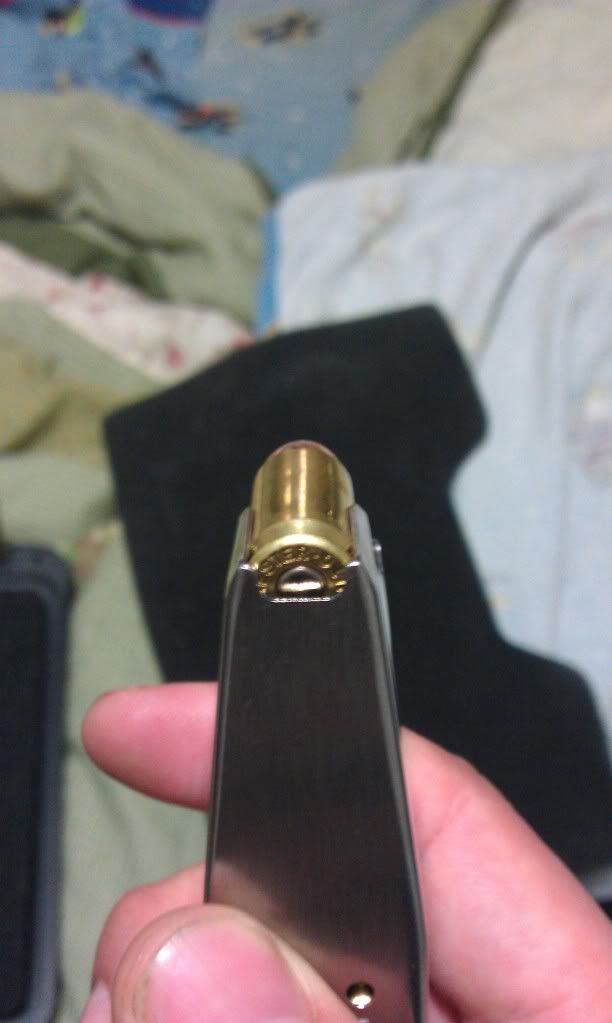 Reimington golden sabers in the good mag that works fine
]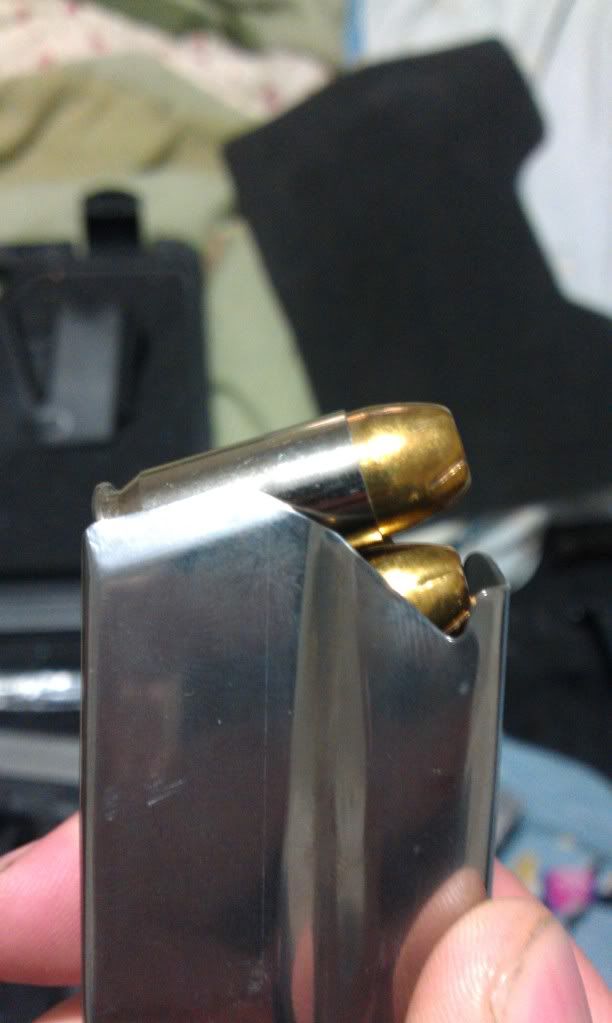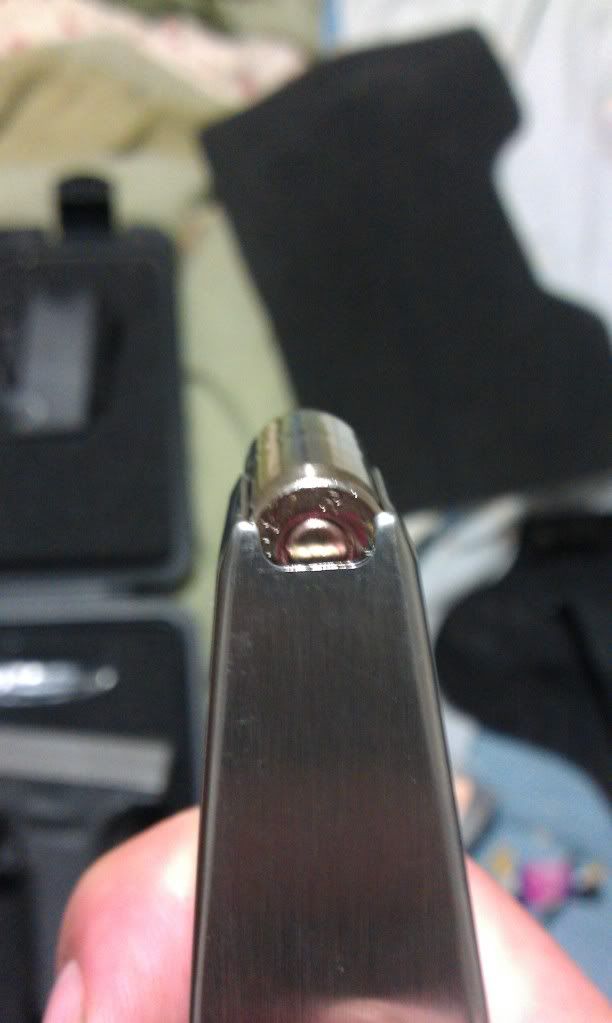 Speer gold dots in non properly working mag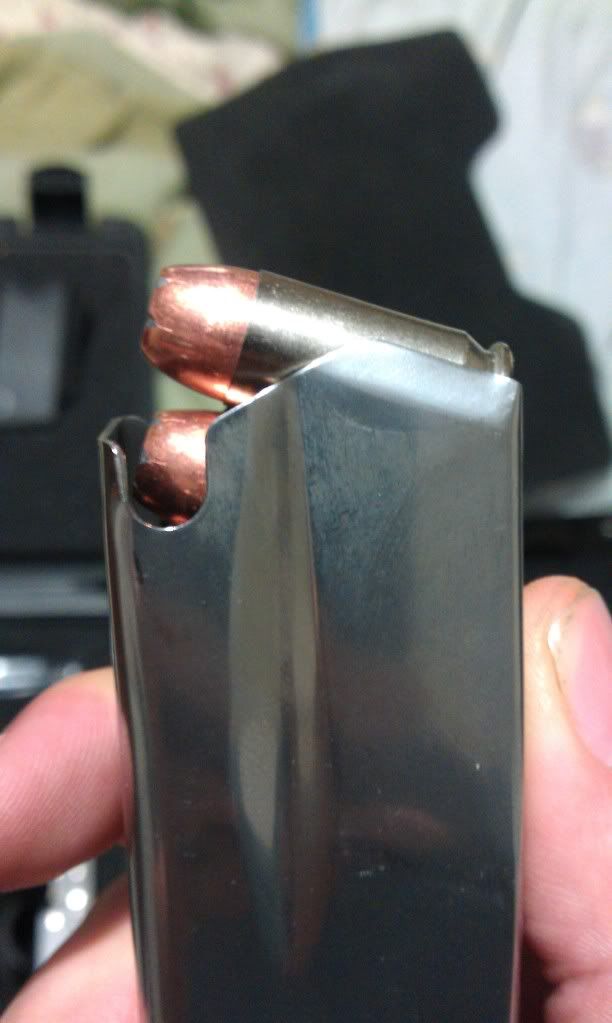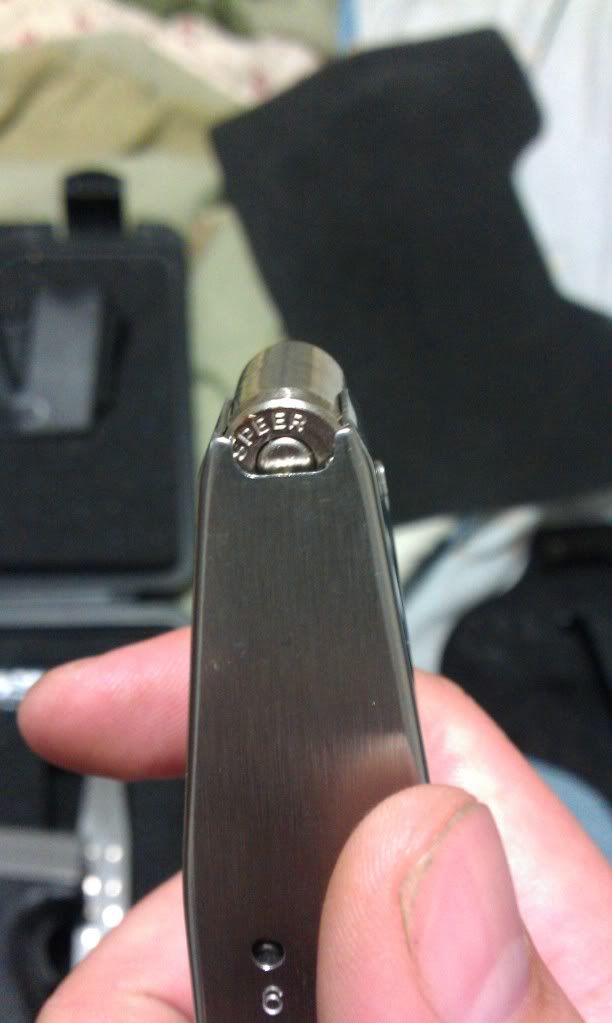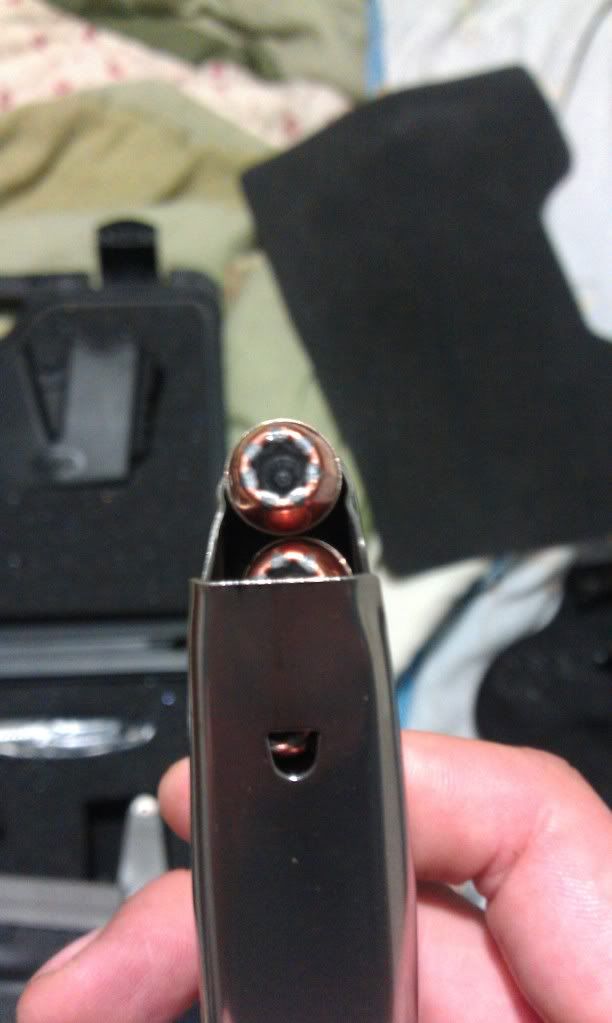 And what it looks like in the handle. If you push it hard it will click and lock.