Well I finally got it! I picked up an XD9sc for $556 OTD. Grabbed an extra 10rnd mag and sent off for the promotion. Got my warranty card mailed in as well.
One interesting thing... I was running some snap caps through the action and all the mags worked fine, but when I got to the 16rnd mag it would not go fully into battery with a slingshot rack (Was trying to be quiet at 3am
) I checked out the mag opening and I could see that the side lip was bent in just a smidgen inwards, which I guess made it rough on the round when it was being chambered. Gave it a good leveraged bend and it works perfectly after that. Wonder if someone dropped it on the mouth or something... All good in the end!
You all know what it looks like but here it is anyway! I'm pretty excited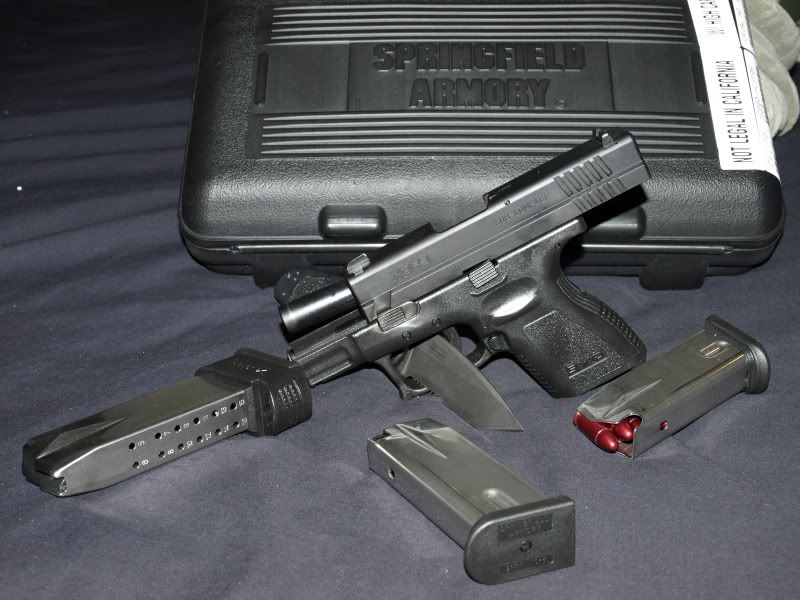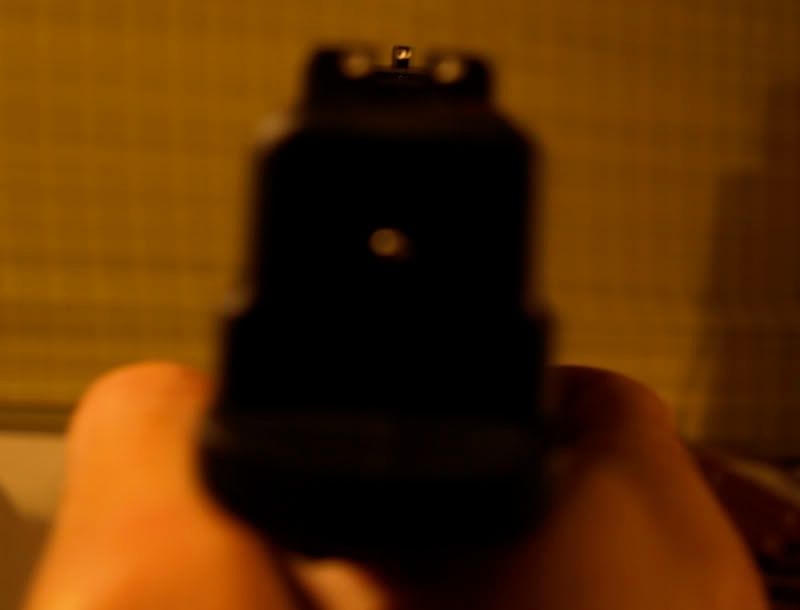 And of course lets not forget the stores Salesmen of the month!
Can't wait to get this baby to the range! Thanks to everyone who gave me help and tips through my journy to this point!