Discussion Starter
·
#1
·
After moving from Illinois to Texas I realized how much more easy it was to find a 3-Gun match. Granted they had them in Illinois, but it was usually a hike, or not very frequent. Now I'm seeing matches I can shoot within an hour or so of my house 3 weekends a month, and that got me started putting together some gear to go out and prepare for some multigun next year.
Once I picked out what I wanted in an AR, I turned to shotgun, and started putting a lot of homework in. What I did not want to do was dump $2,000 on something I have not given a level of commitment to justify yet, so I borrowed shotguns, went to matches, talked to a ton of people, and got it narrowed down. Today I made the commitment.....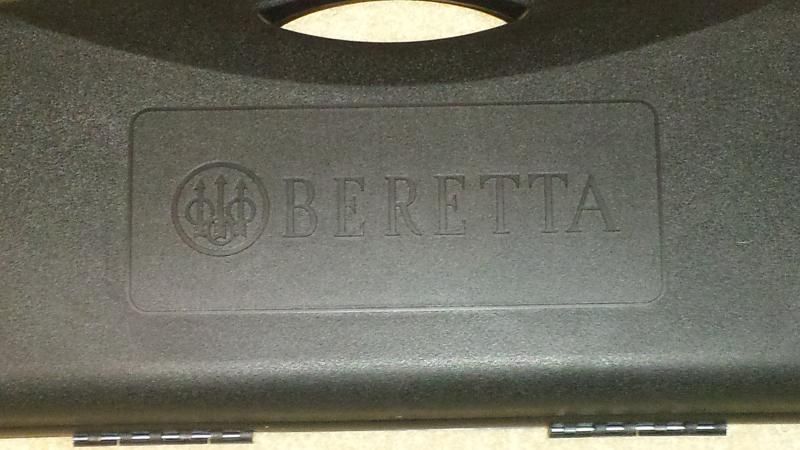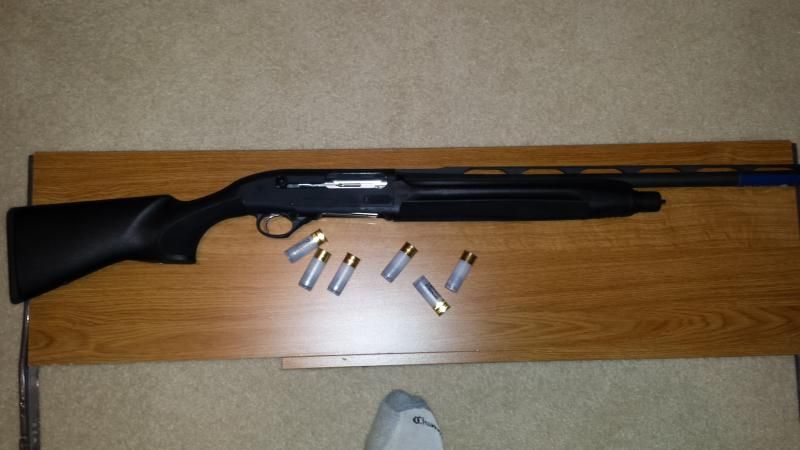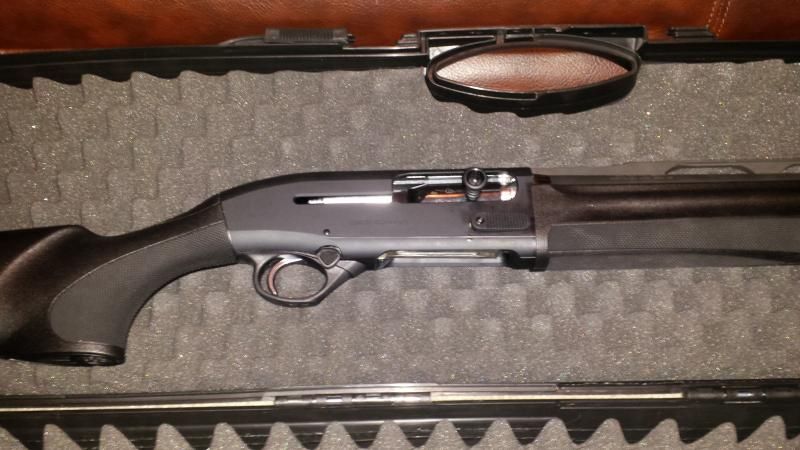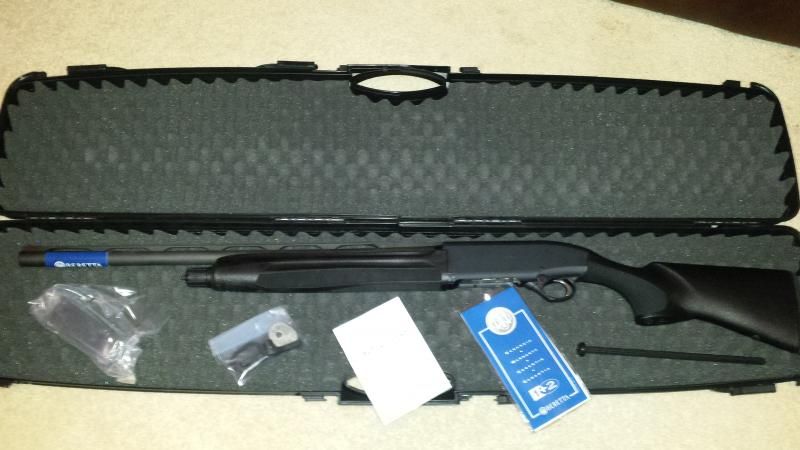 The Benelli M2 was nice, real nice. I liked the inertia driven system over the gas systems, and it was amazingly light, but I felt the most recoil with it, and it had a hefty price tag. Total investment would have been $1700-$2000 with everything done I wanted on it, just more than I wanted to spend. The Super Vinci was in the same boat as well.
I had a lot of people recommend the Mossberg JM930 Pro, but for each person I had recommend it to me, I had at least one person tell me it was awful. I went to a match, walked with a squad with 3 people shooting them, and by the end of the match, only 1 was still running. I realize that's as much the owner, but it just felt like a headache I did not want to get into. I did like the price point of about $600 or so.
I looked hard at the Stoeger M3000, the $449 price point with $50 rebate was attractive, I liked the inertia driven system, but it really was stripped down. I would have been into it about $650 just to hit a match, and probably about $900 to have it done up nice. This is more me being unwilling to take a Dremmel out and work on the loading port to open it up, so locally it's about $200. First time out, I'd pay that until I see how it looks, is done, and could do it on my own.
The 1301 was my first choice, as it came "competition ready". I suppose it is, I just need to throw on a $79 +5 tube and I can do to a match and run it, with some of the bells and whistles that make it more comfortable. The reality is the loading port will still need work, but it's open enough for now, it's not going to cost me at my ability level. Eventually it will help, but to get into the game...good enough.
I'd seen the MSRP around $1149 for the 24" model, and usually around $1,000 online, but stopped into a Cabela's, and they had it on sale for $944, and I had a 15% off coupon they sent me, which they let me use, so for $802 plus tax I got a shotgun that made sense for me. Not as big an investment as I was afraid of, I can move it down the road, and I don't have to put a ton into it.
Looking forward to take this out this weekend if the rain subsides. The last couple of weeks with AR and shotgun are an awful lot all at once, and a lot of practice, and some classes ahead.
Side note.....my wife has the "automatic alert" on her phone, so when I spend over a certain amount of money, I get a message. Today it was "Uhhh, congrats?" I could feel the dirty look thru the phone.....