I've had this for about a year now that I bought for the wife but she is unable to work the slide. I've got maybe about 400 rounds through it and 2 mags. It is in really good shape and I still have the original box that came in.
I am asking $425 delivered to your favorite FFL.
or
Trade for a Kel-Tec Sub-2000 9mm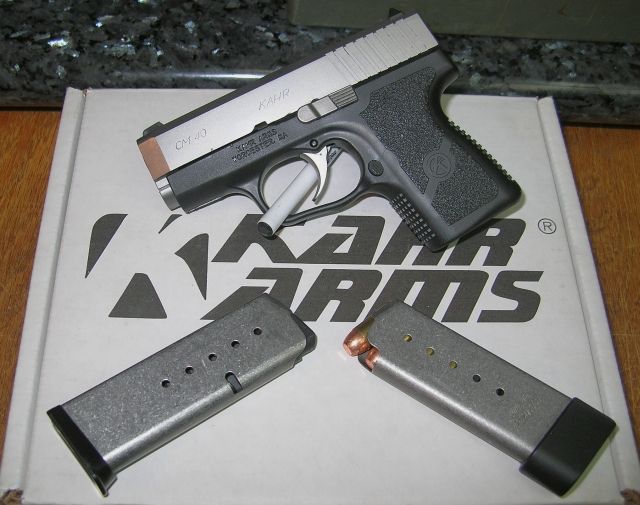 This firearm is in the state of Oregon.