From South/central Michigan, sorry mods.
I am looking to sell or trade my XD9 Service model. I have approximately 400 rounds through it and not one malfunction. At about 200 rounds, I installed a Powder River Precision Trigger match kit.
The gun has a scratch on the rail. The gun was not abused but it was used.
If you want a more detailed picture of a certain item, let me know, I will take a picture.
Video of the PRP trigger at the bottom of the pictures.
XD9: $442 otd
PRP trigger: $135
Serpa: $30
Comp-tac: $75
Two mags and extensions: $84
Home made holsters: priceless
Whole package new is $766 when I bought it.
I am looking for around the $600 range (+shipping) for everything but if you don't want everything I can take the price down a little. If you want the stock trigger in it, I can put it in and sell the PRP trigger to a friend. For that I will go $500 with all the other stuff. If you buy it with the PRP trigger, you will get the stock trigger as well.
The
only
thing I am looking for to trade is a
Glock 19 Gen 3 or higher
. Let me know if you have a trade offer and we can work out details of the trade (i.e. money to either side).
Guys, there is a lot of stuff here for $600. It hurts to let it go but I can't afford to have two 9mm pistols right now. My loss is your gain.
On to the pictures.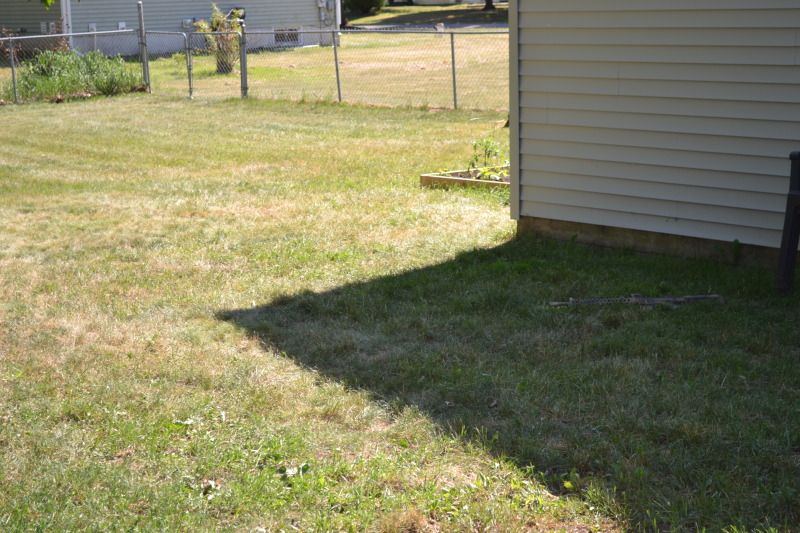 This shows the over travel stop.