Discussion Starter
•
#1
•
One of the goals I set for myself this year was to get a 1911 during this centennial year. I was torn between getting something really "practical" such as the new Ruger 1911, or in getting a "traditional" 1911.
In the end, I decided that a classic government model, with polished bluing and walnut grips was what I wanted. Plus.....it really needed to be a COLT.
Recently, I had the opportunity to acquire this Colt "Enhanced" Government Model, which I thought was the perfect way to celebrate the 1911's 100th birthday.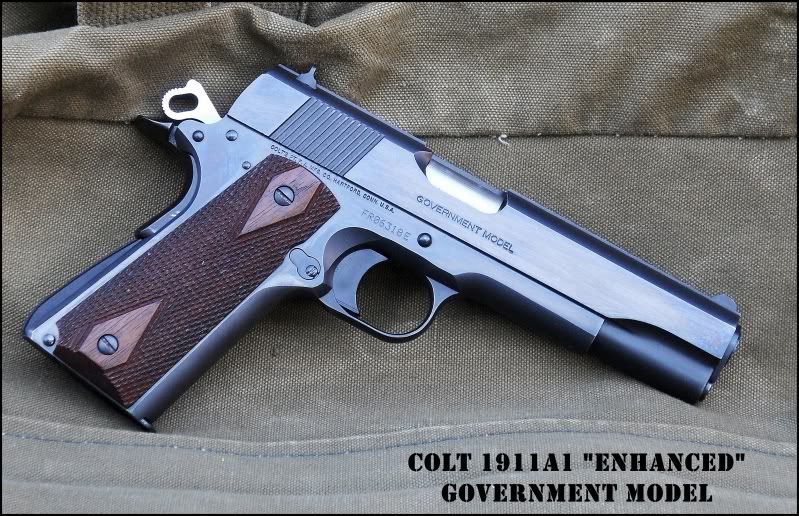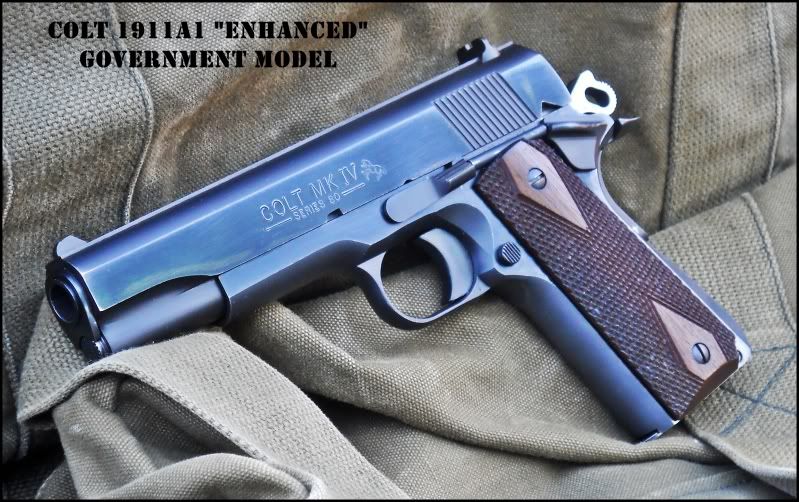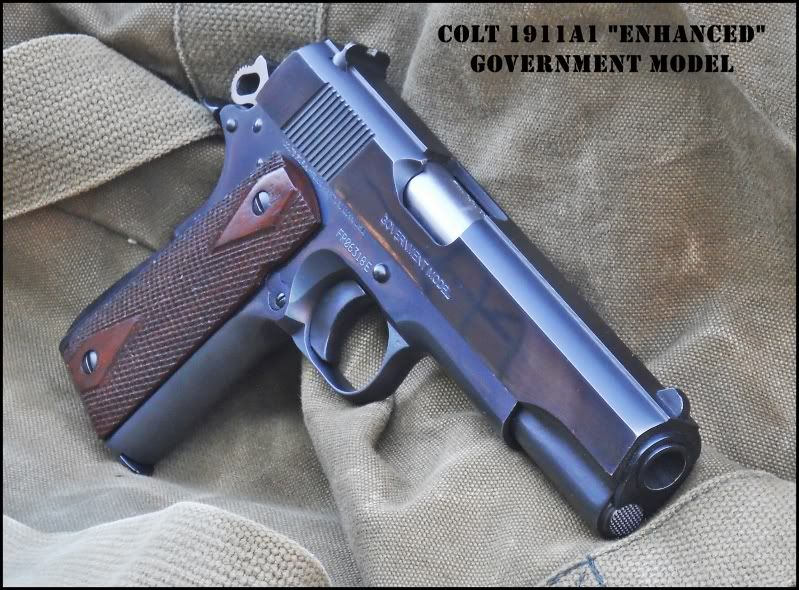 Clearly, such a classic pistol deserves to be wrapped in a beautiful leather holster, such as this one from KC Custom Gunleather.