Got me a new camera and thought I would share a couple of pics.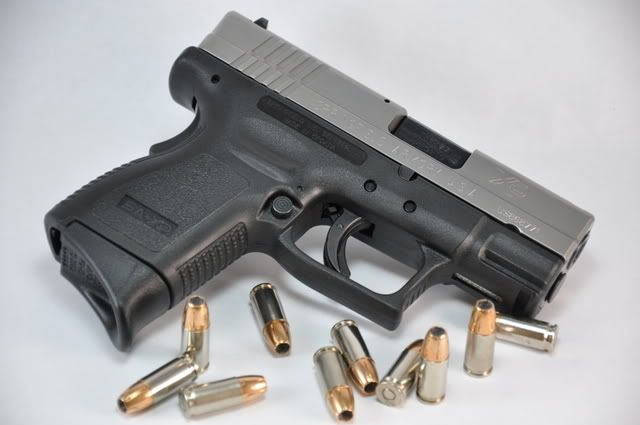 Here are some pics and directions of the setup.
This
is the website I used to make it.
-18"x18"x18" Box
-Construction square and a x-acto knife to cut out the sides and the top
-Tape up one end of the box and then cut off the top and bottom flaps of the other end
-You can leave the sides like I did to help cut reflections if you are taking pics of something reflective
-Streched tissue paper over the holes
-A piece of 18" wide x 36" long paper to run down the back and out the front
-Curve it in the back and you get the seamless look
-The lights are wally world work lights that were $6.50 each and daylight CFL bulbs
-I will probably end up spray painting the back white and fade to black in the front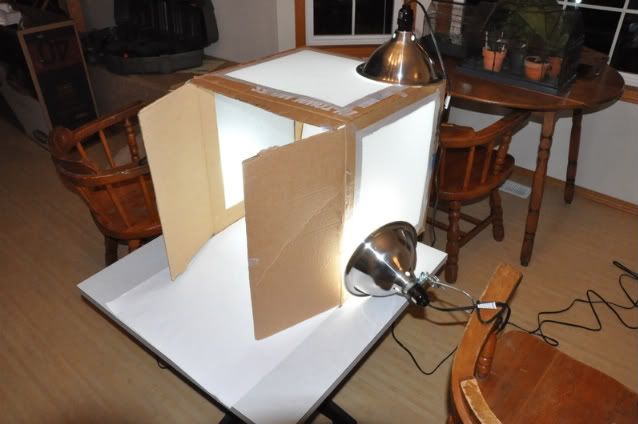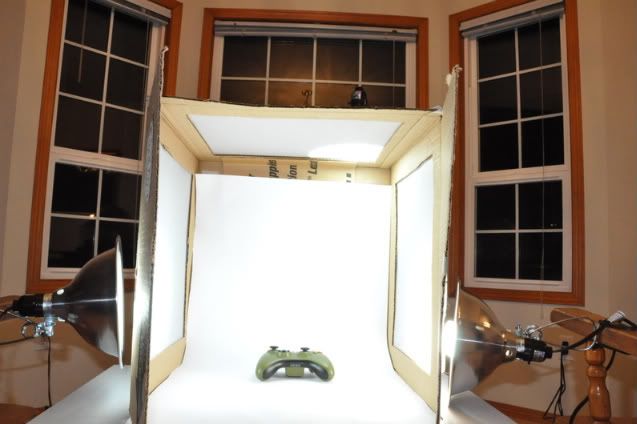 Wow this pic is crooked.