Discussion Starter
·
#1
·
Hey..I have an XD-45 4" service that is my CCH. I bought my XD-45 used from a guy who frequents here, but I bought it off another board.
I'm an OIF Vet and KS National Guard member. I am also a small business owner and have recently expanded business and am finalizing opening up a screenprint/vinyl/transfer store. We'll have over 200+ designs in stock that are made to order (similar to T-shirt hell, cafe press, etc). We'll also offer custom made one-off tshirts, etc. These are all made by individuals with disabilities (MR, Autism, etc) whom I care for/employ.
Tshirts will run 10-15$ for the most part. I'm obviously pro-gun, and we'll have an assortment of bumper stickers/"unbuster" stickers available in our store at very reasonable prices.
I'll be looking into seeing how much it costs to become a "sponser" here? I saw a membership was 35$/yr, but unsure about a business sponser.
If anyone could point me that direction I'd appreciate it.
I'd also like some comments of some people as well on some designs I just made up for a few guys on a local board.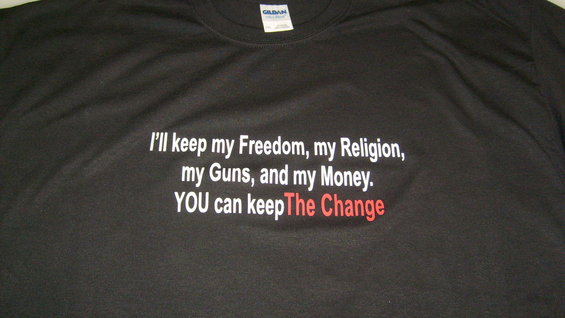 (making up a different one with only "CHANGE" in red, as well)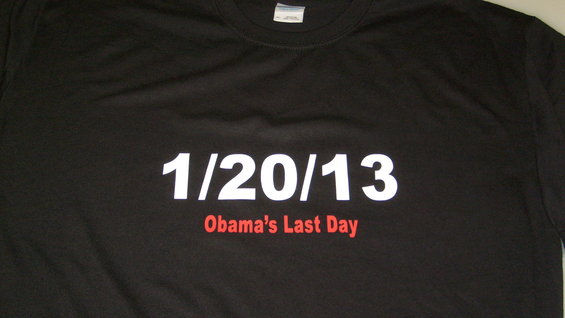 Thanks!