Hey, All!
I was just getting serious about a .45 Super conversion when my wife took me out last night and suprised me with a new Dan Wesson Razorback 10mm. :grin::lol::mrgreen:
Needless to say, it's put my .45 Super plans on hold.
I'm picking the pistol up today. As soon as I can get pictures and a range report, I'll fill you in.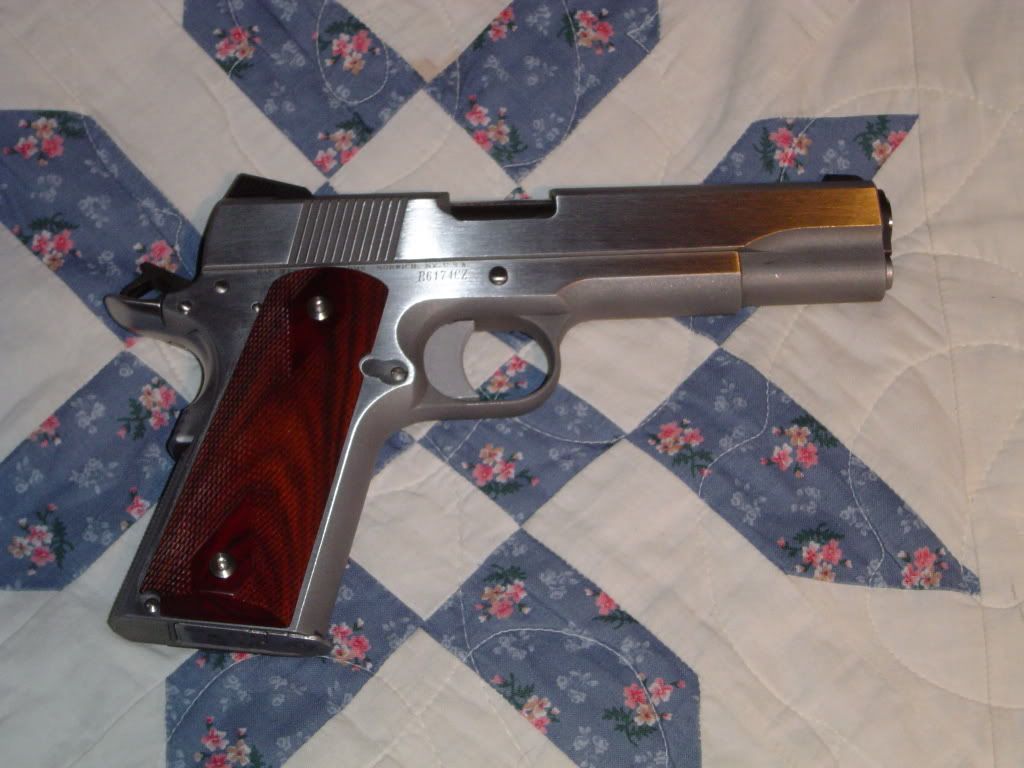 God Bless a Great Wife!
God Bless a Great Gun!
Added Pics - let me know if they worked. It's my first time sharing photos.