Discussion Starter
·
#1
·
Hi ya'll. I just wanted to share my new purchase with you good folks here on XDTalk. I, probably like many other folks, took good advantage of the first ever Crimson Trace rebate and bought a brand-new LG-431 for my excellent Ruger LCP from Optics Planet. I just can't tell you how much I love this pistol, and with Speer's excellent 90gr Gold Dot I do not feel undergunned if it's the only gun I can carry on a rare occasion. Well enjoy the pics.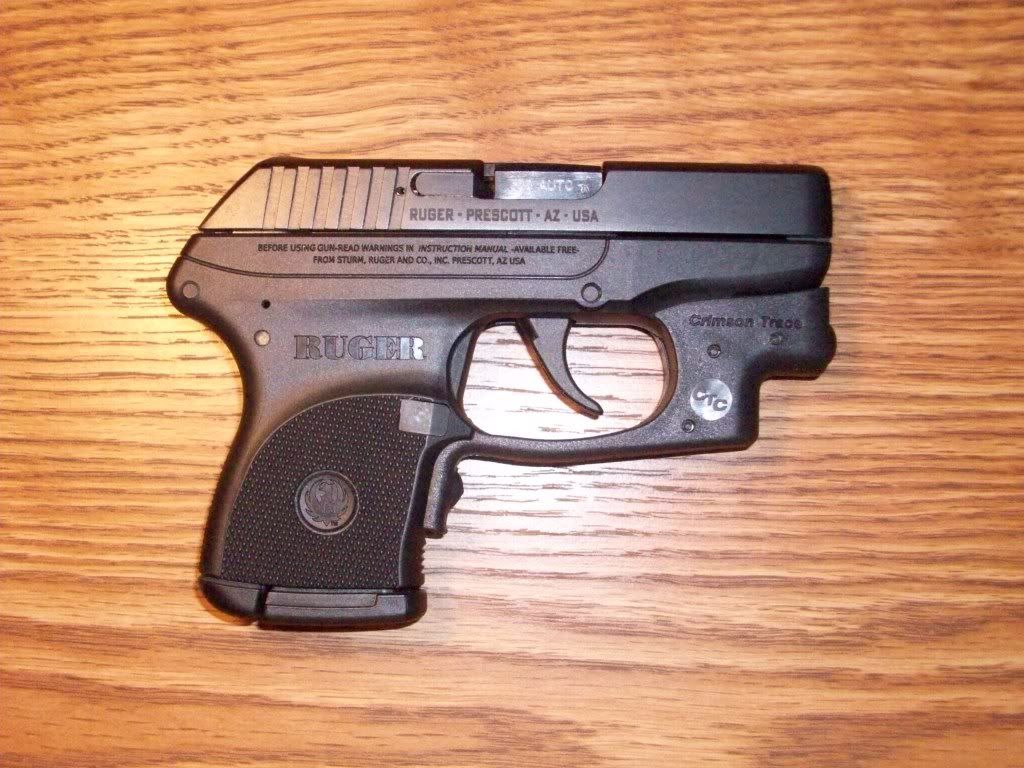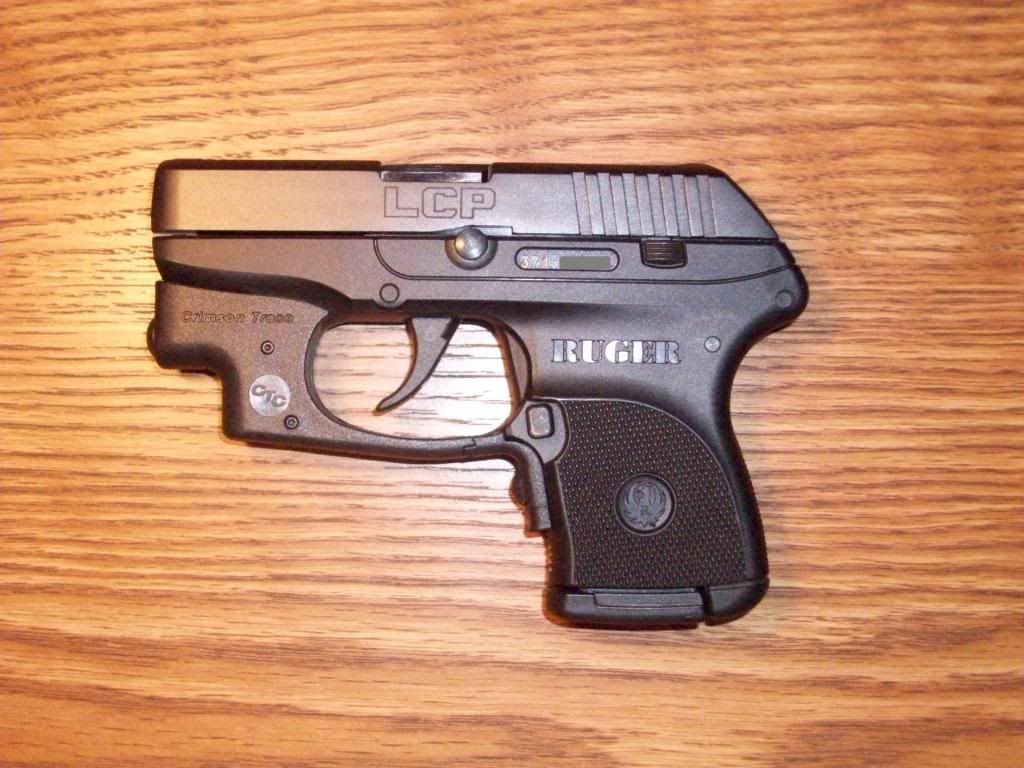 And this final picture is where I hope to take it someday. I want the slide, barrel, and pins NP3+'d, and Robar to do their famous stippling on the grip. By the way, this pic is from Robar's website.
And does anyone have any opinions on NP3+? I've heard lots of good things, but I always like to hear both sides of a story.