Discussion Starter
·
#1
·
O.K.,,, this is all you guy's fault. I have caught a terminal case on B.R.D.
This was the result.....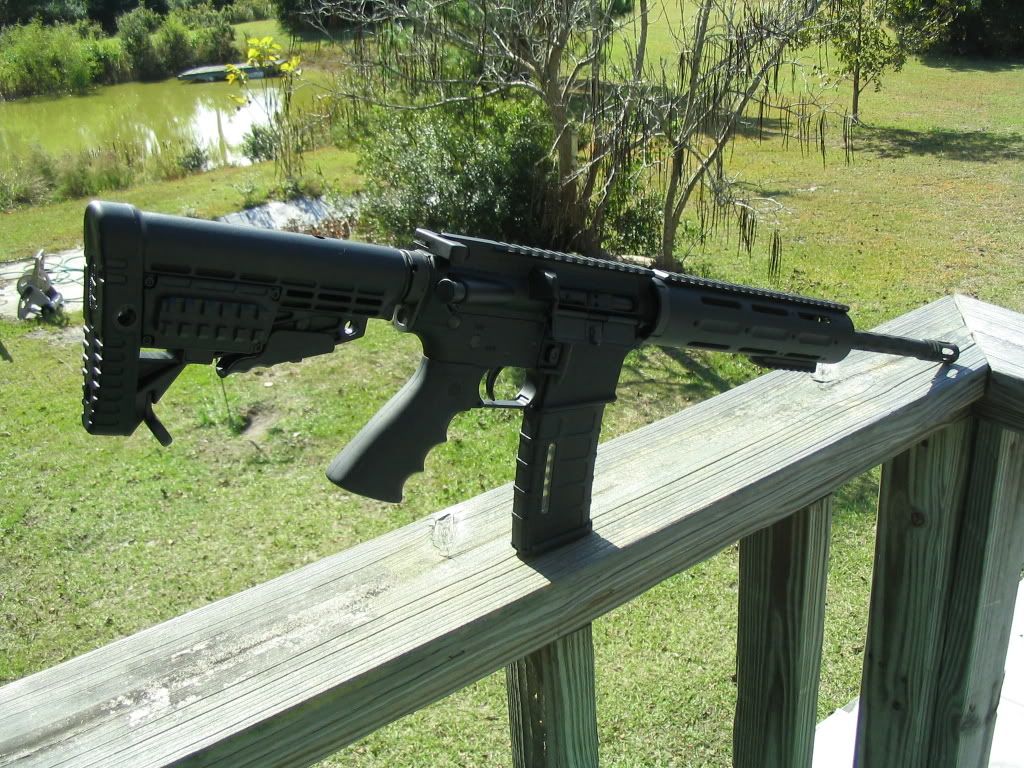 My first AR build.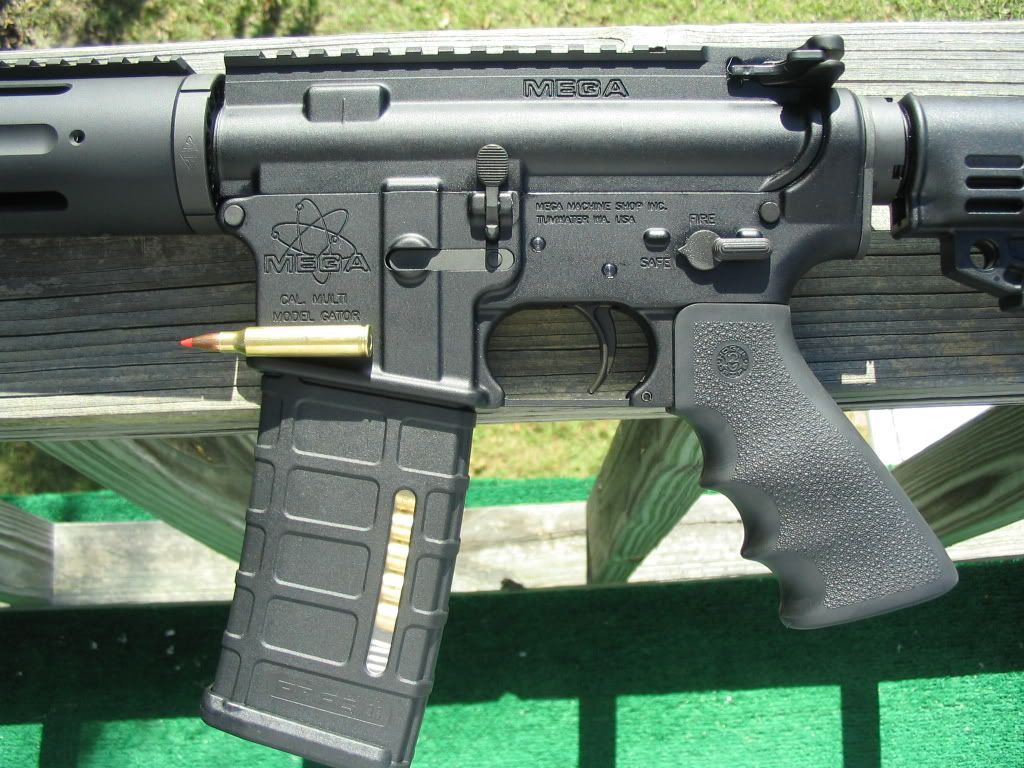 Mega Upper and Mega Gator Lower, Hogue grip
Yankee Hill Machine - Diamond fluted barrel with YHM Phantom 5C1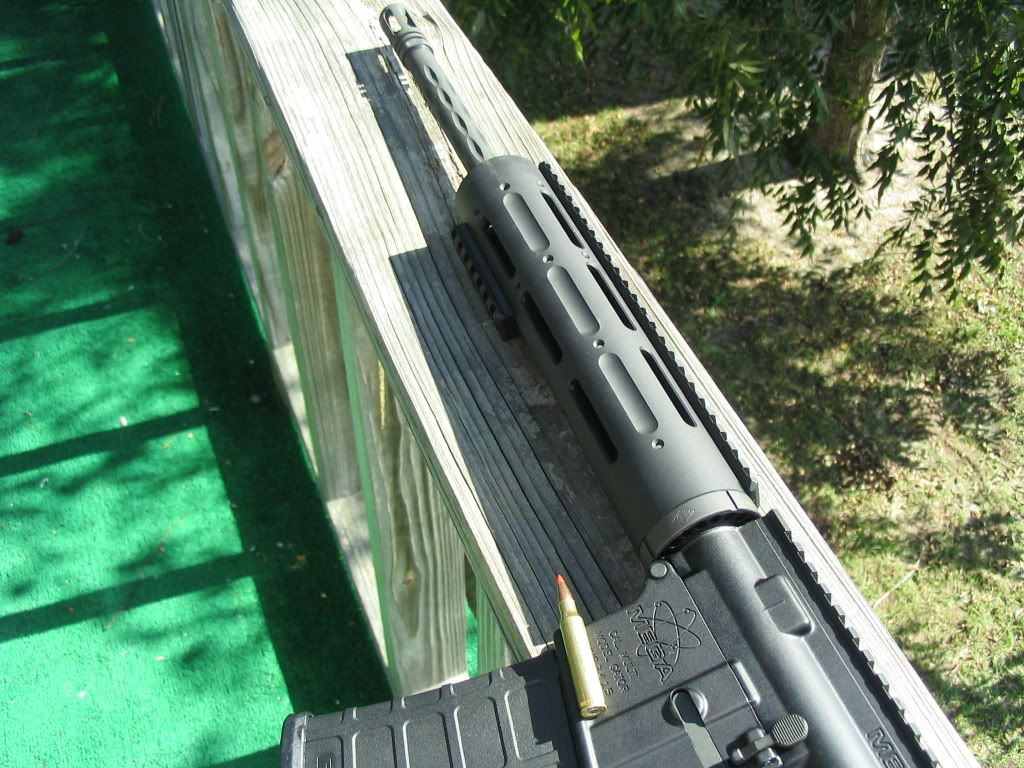 YHM Full Floated hand guard with end cap.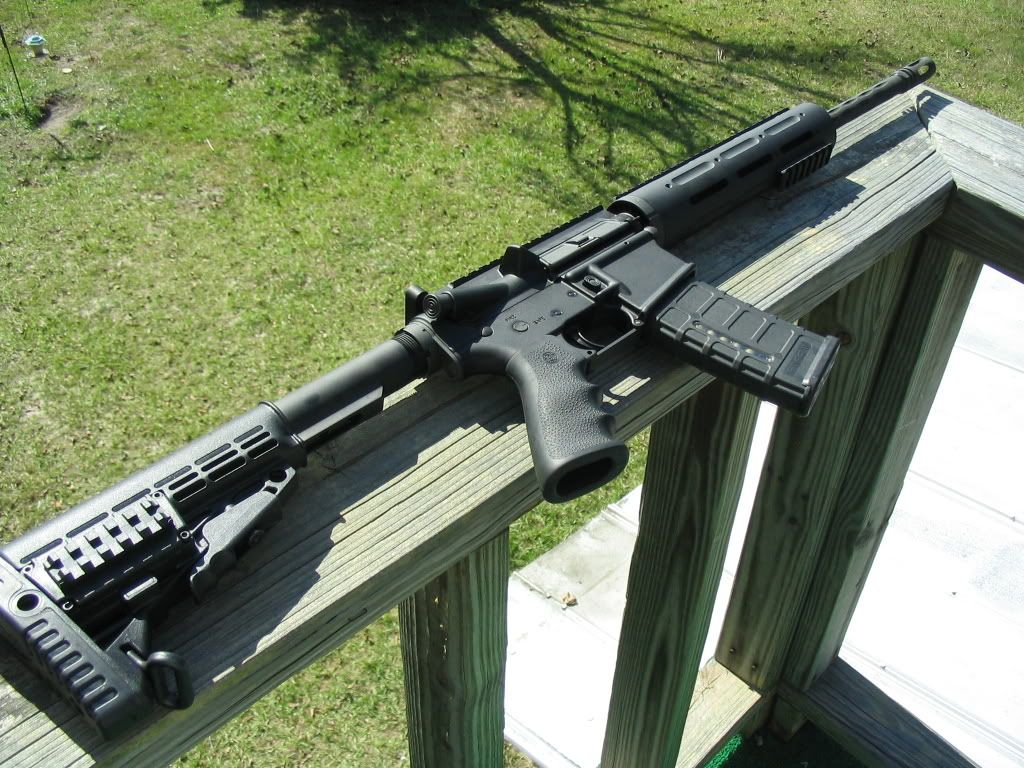 CAA collapsible stock.
Lewis Machine and Tool - Bolt and Carrier.
Rock River Arms - Gas tube and lower parts kit.
YHM - low profile gas block.
Waiting on my YHM flip up sites and an EOTech 516 sight.
What do ya think???