Cleaning out the overflowing gear box. Email direct preferred as I don't always receive notification of PM's. Paypal preferred.

First up is a Kelley Gunleather "Swift" for a 5" 1911. Black/RH with Shark trim at top. Like new, only used a couple of times. $100 firm plus shipping. SOLD
Second is one of the holsters I made for a Sig M11A1. R/H, 15deg cant, 1.5" belt loops. I modified one of my Glock patterns just to see how it carried, works good for a range holster but it does not cover the controls on the inboard side. $40 shipped.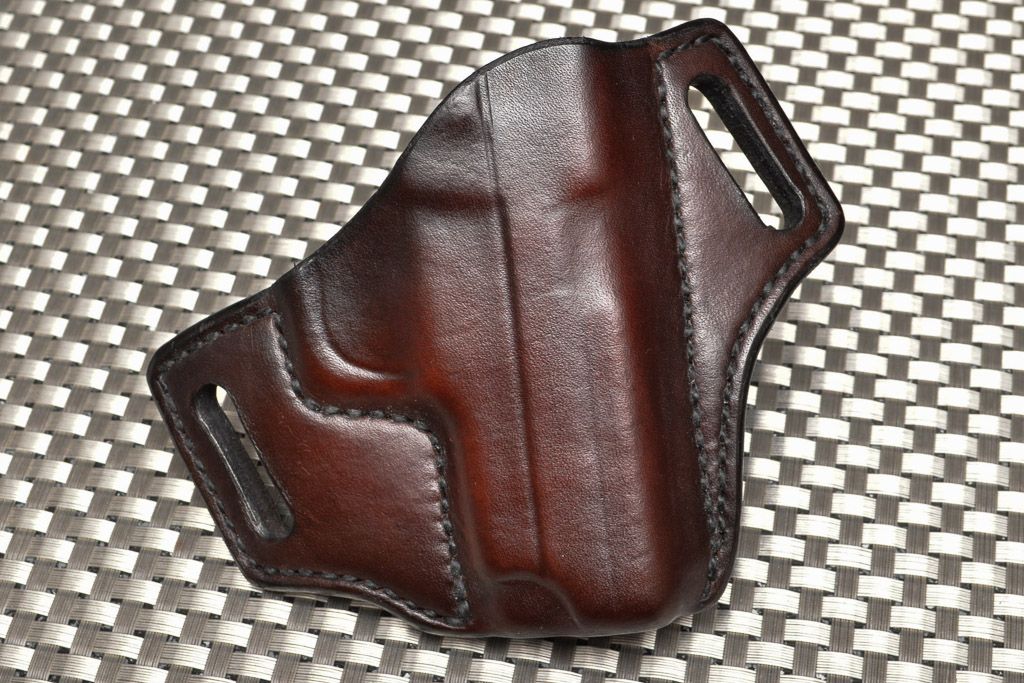 Third up is a kydex owb holster for full size (4.25) M&P with Surefire X-300 ultra and DG switch. Holster is made by EDC holsters and is OD green, RH. $50 plus shipping.
Next is a RH/Black/OWB (very high ride) for a Springfield Armory XDm (3.8). Holster is made by Captain Itch and is new in package. Carries way too high for my "tactically padded" body type. $40 plus shipping.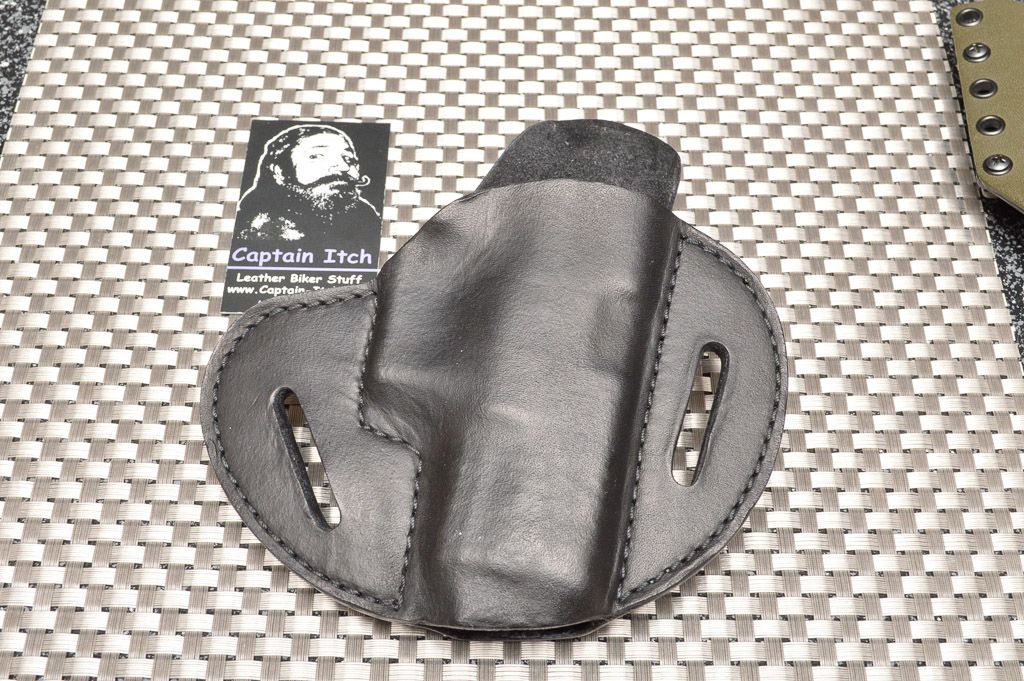 Last up is a NIB HSGI chest rig. Double Decker Value Combo in Urban Grey. Bought for a upcoming 2 day carbine class but my stubby little arms have a hard time reaching around it. $180 shipped FIRM and you don't have to break your fingers putting it together, those clips are a bugger. SOLD
Protect your email address, make it an image!