Was at the gunshow with some friends (who had a bigger budget than me
) and was determined not to leave empty-handed. Found this NC-Star tactical light for $30. It's only 30 lumens, but enough to really hurt your eyes and temporarily blind a BG with a nice "purple spot." I know, we tested this before I bought it ("Hey try it on me" ZAP! Blinded my buddy and bought it!)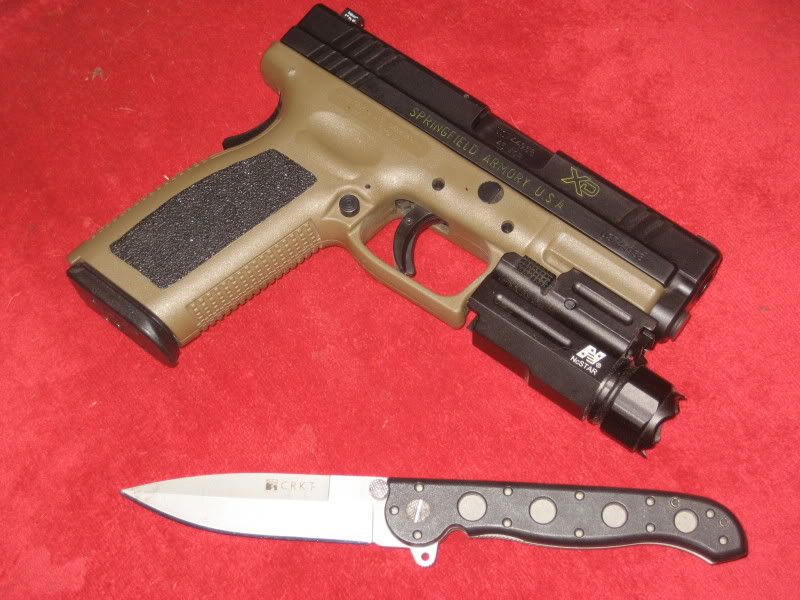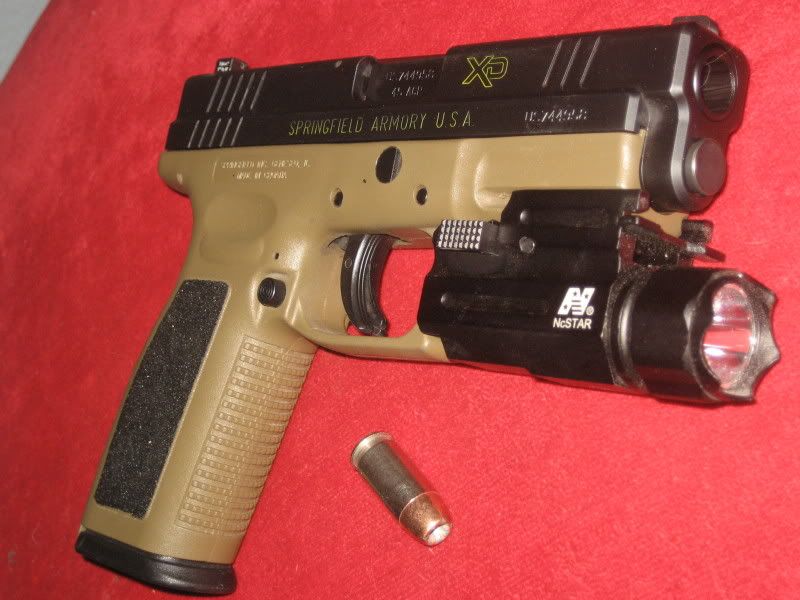 Oh crap! What was that?!?!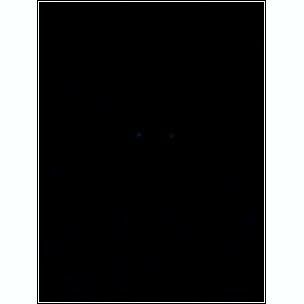 Phew... just a water bottle!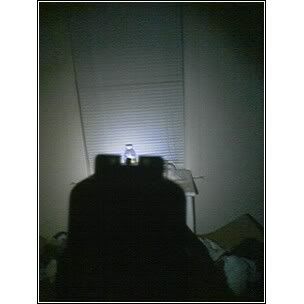 The way they designed the lock to mount the light to the gun, it hangs off the end of the rail a bit, but it locks securely, so I'm okay with it. It's no Surefire, but I like it. Can't beat the price!