Discussion Starter
·
#1
·
It's been 3 days since I pick it up from DROS. I just went to the range yesterday and it was my first time shooting a pistol, so I can't comment on if it was my aim or the pistol that was bad. I'm guessing my aim.
I notice this damage before I went to the range to test it out.
I'm wondering if these damages are bad are normal from over 600 round no less than 1000 rounds of 9mm.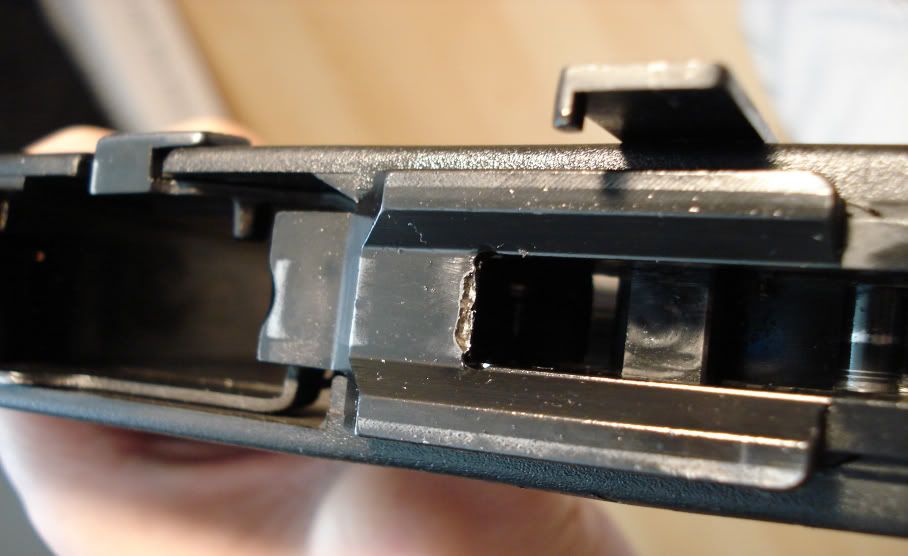 It looks like its been chewed.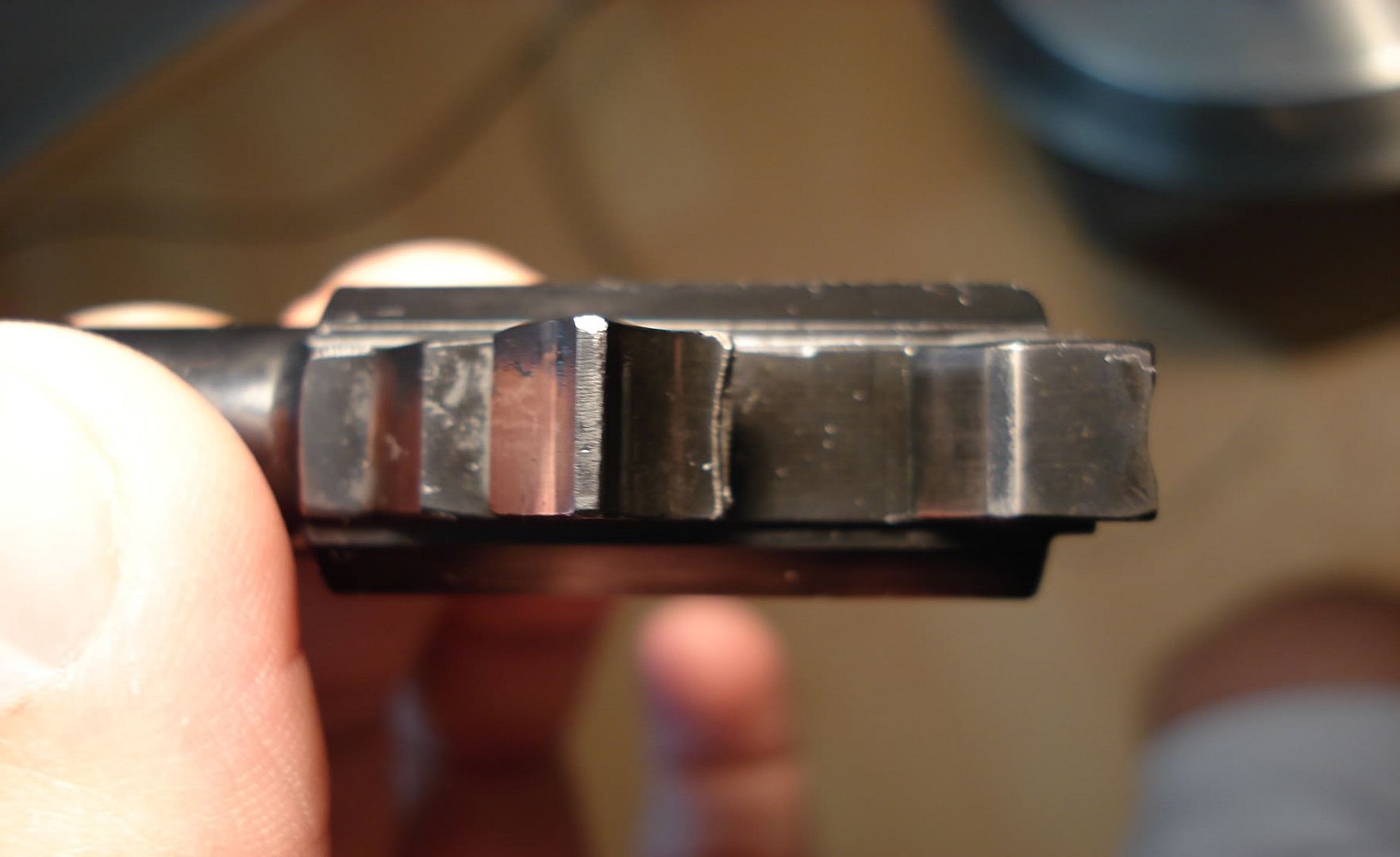 It look like its been chipped.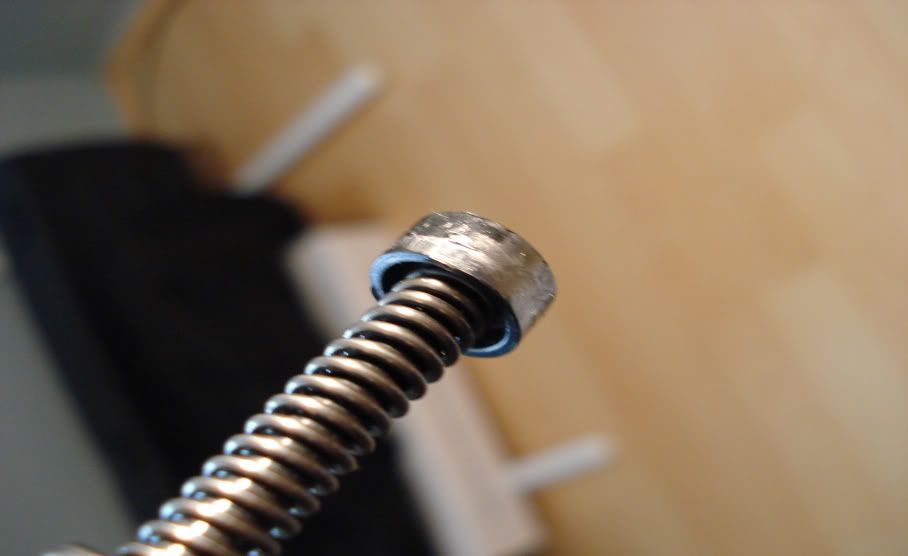 Not too bad but its a little damaged.
Are all this normal or something that must be replace because it affects point of impact?
Any advice or info will be greatly appreciated!
Thanks in advance XDTalk Community