Discussion Starter
•
#1
•
Oh no, another 1lowlife opinions wanted thread..:roll:
It is a curse to be indecisive..
Thought I wanted the STI guardian, but it is more or less the same size as my EMP.
I'm shopping for a
commander
sized 9mm 1911
I've got it down to two choices..
STI Ranger II
STI ranger II review
Or a
Dan Wesson Guardian
DW Guardian review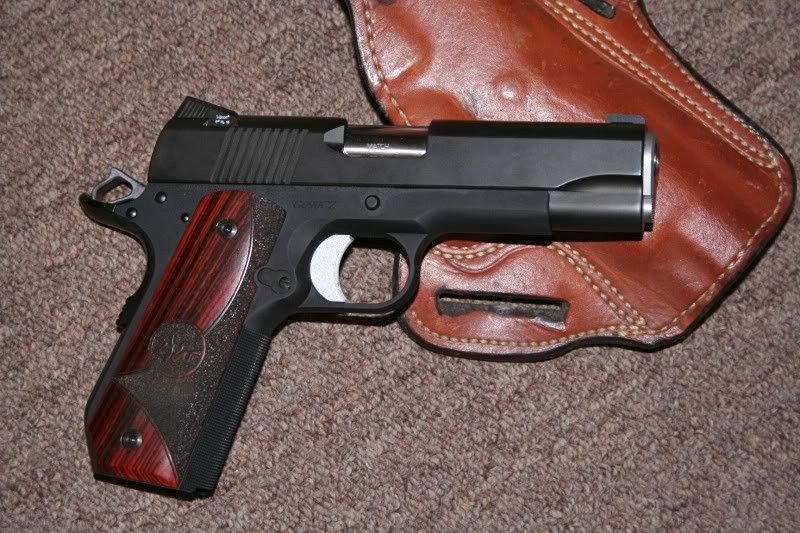 What say you...?
Thank you ...1LL