Discussion Starter
·
#1
·
Just got my new HS45 today. I have been lurking in this form for quite some time. Lurking partly to try to convince myself that this is going to be my next gun....so here it is, convincing didn't take too long. Since this is primarily an XD45 thread I'll show the details of the HS as it differs from the XD although we all know it's the same gun. Out of the box, just wiped off globs of oil before taking these photos:
right side
Magazine with SA markings
HS
Grip markings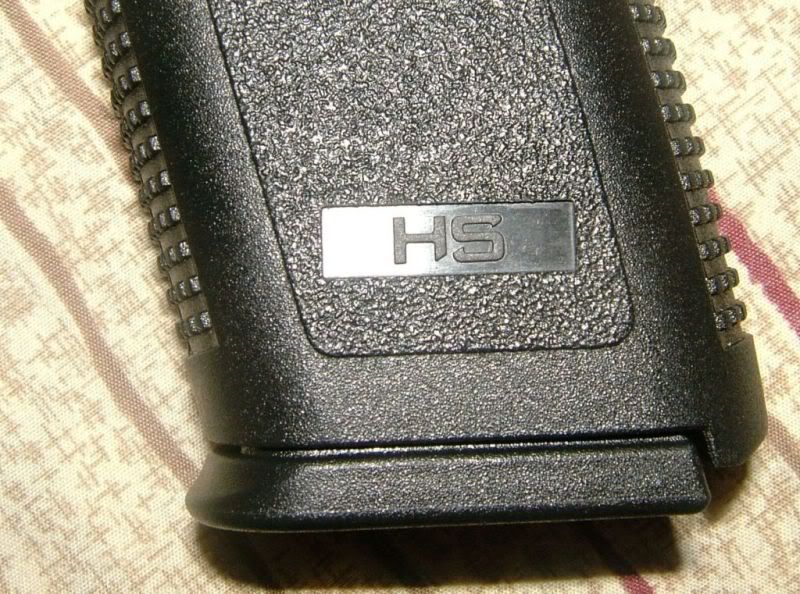 Slide markings
With ARMSCOR ammo.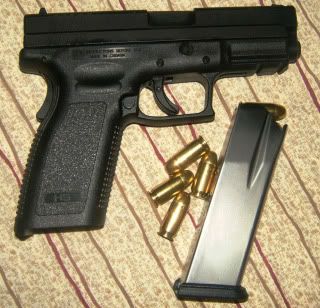 hope I can test how she shoots soon. Just noticed how heavy it is pull the slide back...The HS pistols sold here in the Philippines don't come with a holster, mag pouch, etc. It only comes with a cleaning rod, two magazines, and a plastic bottle of oil. Guess, i'll just have to get the holster separately.
Enjoy!!