Discussion Starter
•
#1
•
Wow, I am in complete shock that I have found this forum. I am SUCH a huge XD fan. I just recently bought a subcompact XD for concealing and carrying purpose and I have nothing but good things to say about it. I have been browsing this forum for several hours now and have found pretty much all the answers to every qeustion I could possible have. I wanted to give out my graditude and say thanks for the hard work put together.
I am such a huge forum junkie, so I hope you guys don't mind gaining another soon to be regular. I'd like to stick around to spread and gain some more knowledge!!
I am a huge gun fanatic as well.... I own a few rugers(love their decocking mechanism), SA-XD, high point (ack), Romanian AK-47, .223 sniper rifle, Highly modified M-4
A little about me: My name is John, aka lucky13 aka lucky. I'm currently in the Army, been in 6 years. Do a little "bounty" hunting work in DC... shhh
... I currently live in Newport News, VA and am a very Avid fire-arms collector.
Heres a few pics of my collection hope you guys don't mind
Where my passion is at
AK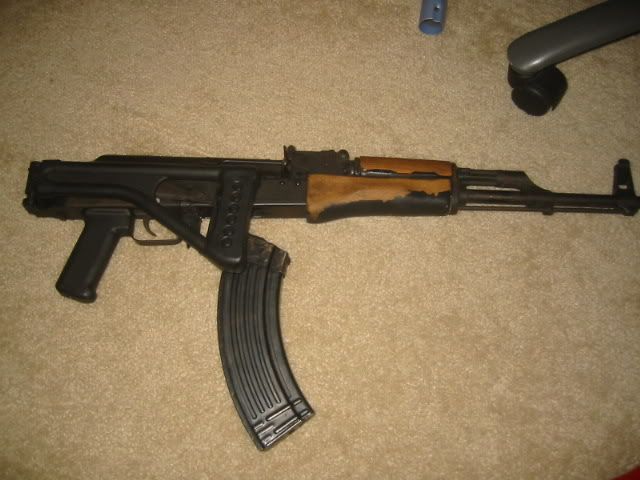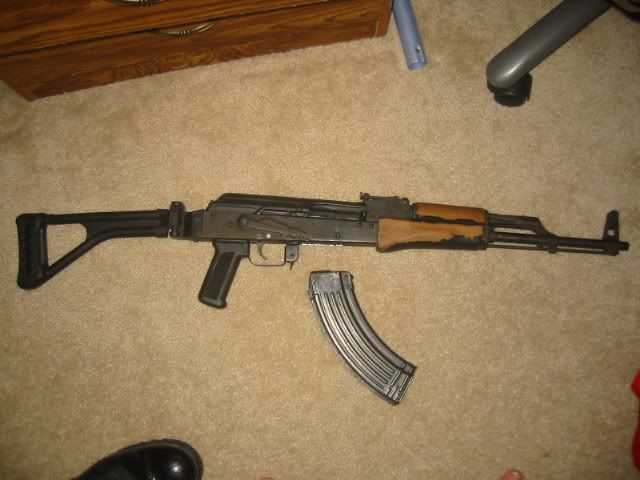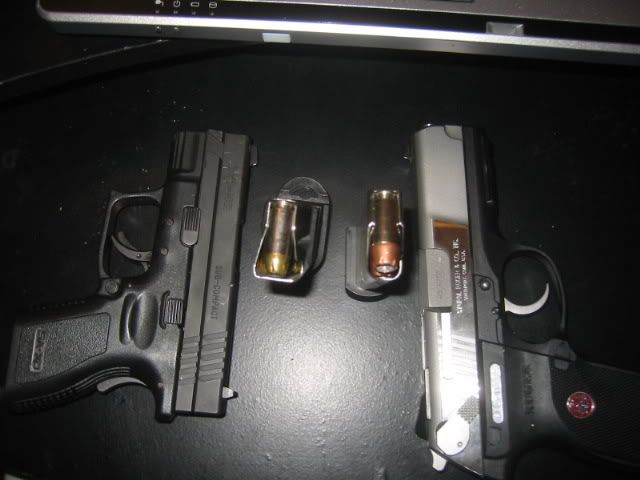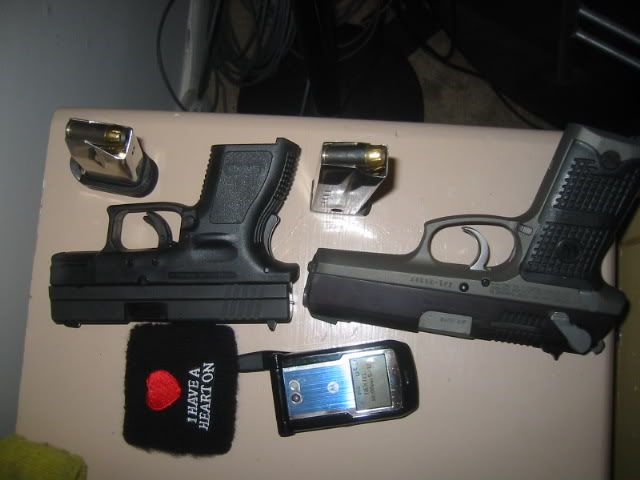 My pride and joy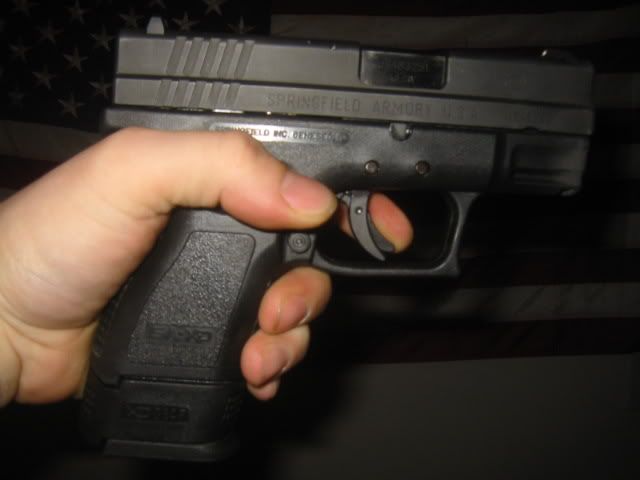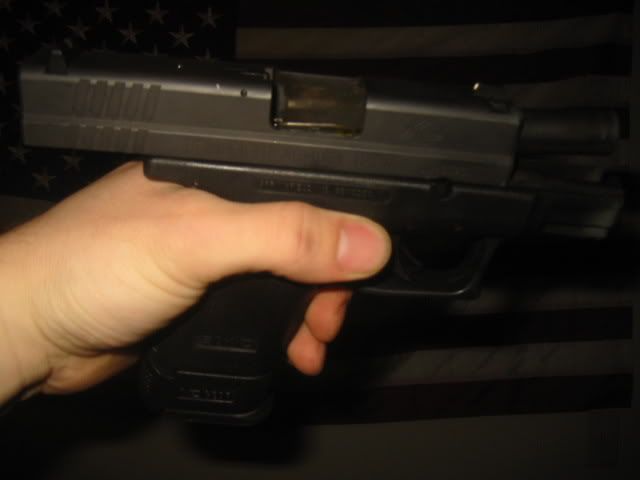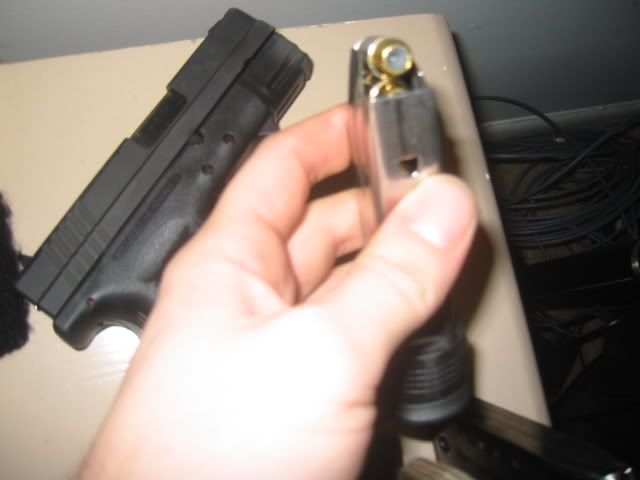 My ruger p345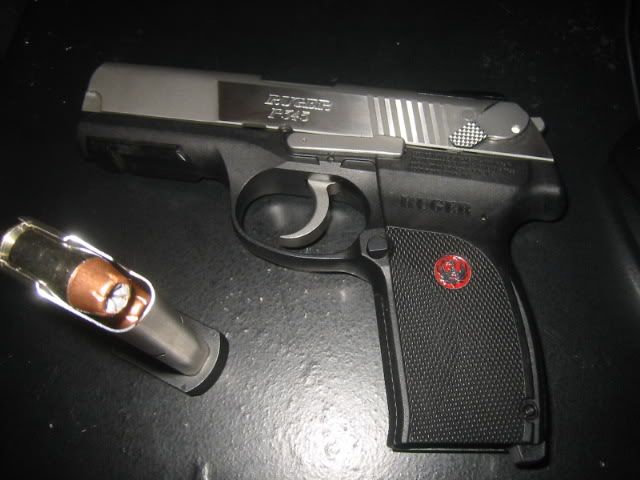 Ruger p94se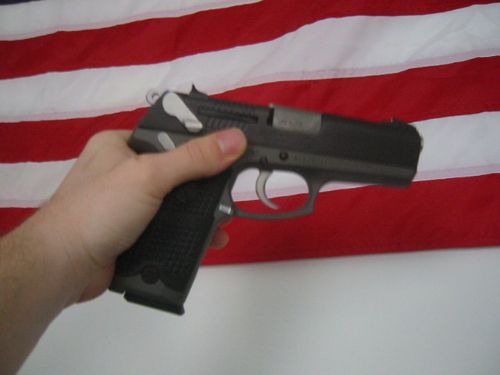 Here's my POS .380 **I hate it, anyone want it??**
The slide flew back and nearly popped me in the head after firing only 200 rounds through it