Discussion Starter
·
#1
·
I found that my XD would jam every so often while at the range today. 4x all together. I was shooting cheap PMC ammo, which I had never had a problem with before. Once I got home for cleaning, I found a possible solution to the problem and wanted some input.
My idea is to remove a small amount of material to matte the feedramp to the other material to make a nicely contoured edge for the bullet to travel into the chamber. Think this would work?
See Pictures
Silde's feed ramp not matted to teh other material....I have no idea what to call that part.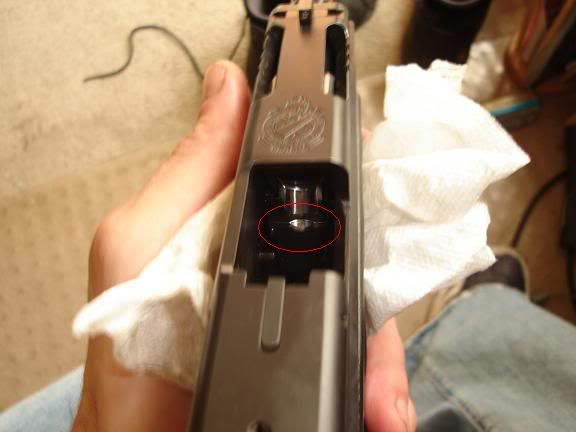 Finger depressing the barrel to matte feedramp to material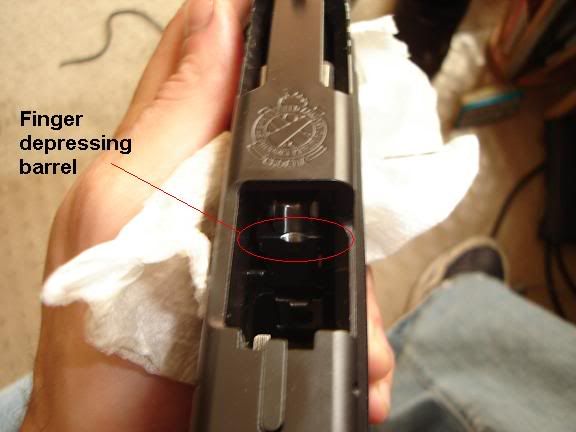 Closeup shot....