Discussion Starter
·
#1
·
Hey all. I just wanted to show a couple pictures of the pistols that I brought home with me tonight. They were in my grandmother's safe for who knows how long.
Ill tell you what they are first, then post the crap load of pictures I just took. The first is a single shot .22 pistol. My grandmother's. Its made by "Sheridan Products INC." Its a pretty unique piece. Decent shape except for a bur on the edge of the bore. Someone dry fired it at some point, and apparently these pistols dont like being dry fired. The pic will show it.
The second pistol was my Grandfathers. I was excited to get this. He was a park ranger in the early 70's. Its a H&R Model 732 .32 revolver. Nothing special really. More sentimental value than anything. Its still in its holster from when he would patrol. Even has what I believe to be a small pouch for carrying extra ammo? It looks pretty sketchy, but maybe someone else can tell me what it is.
Ok...on to the pics. I havent touched the guns yet. They are dirty and are in need of cleaning/lubing. My grandmother did a good job of wrapping them up to survive a nuclear blast though. So that helped
Pics are self explanitory, but Ill put some notes here and there. Also...you'll see my XD in some. Its just for size comparison since most of you should be familiar with an XD Service. ENJOY!
Everything I got (besides the XD). Even got two boxes of ammo that I wont be firing...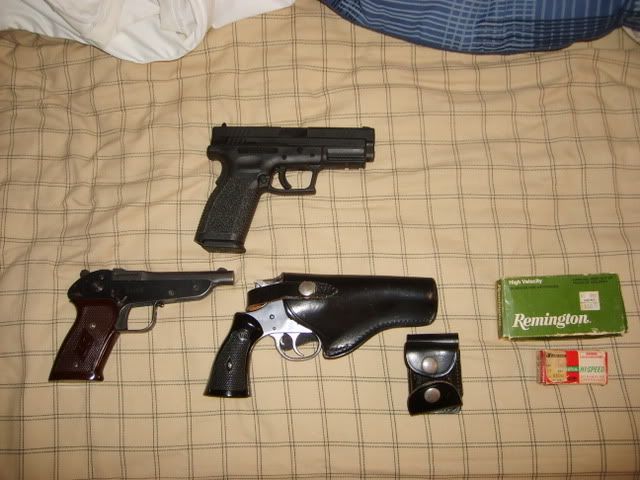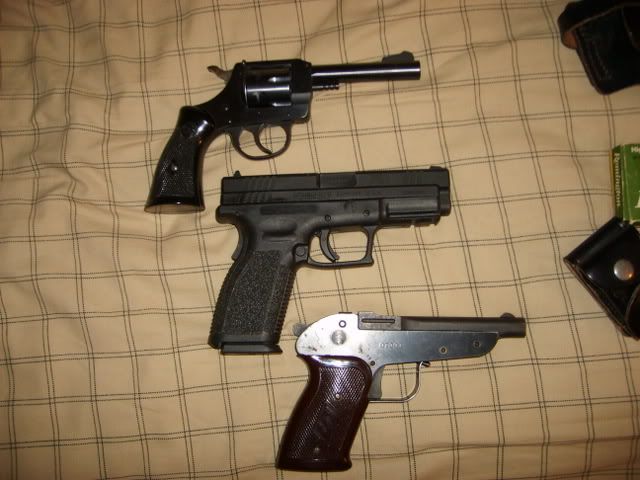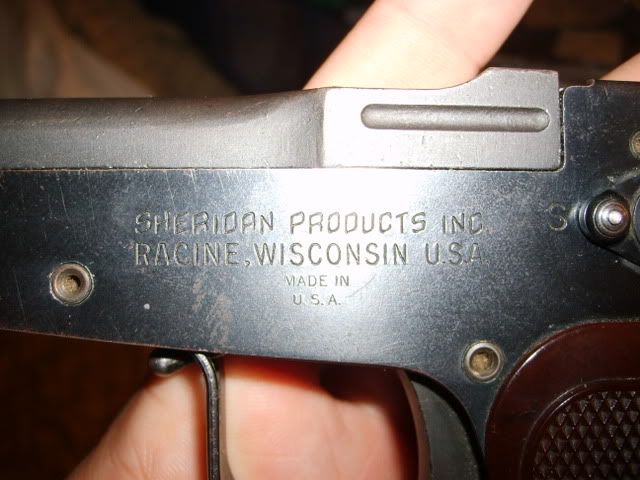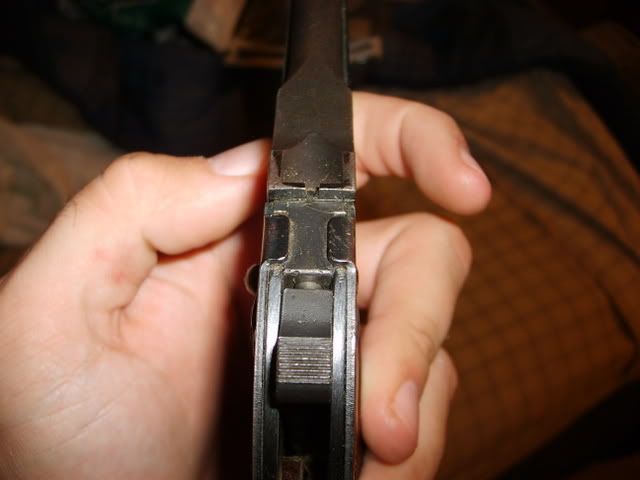 This is the barrel release.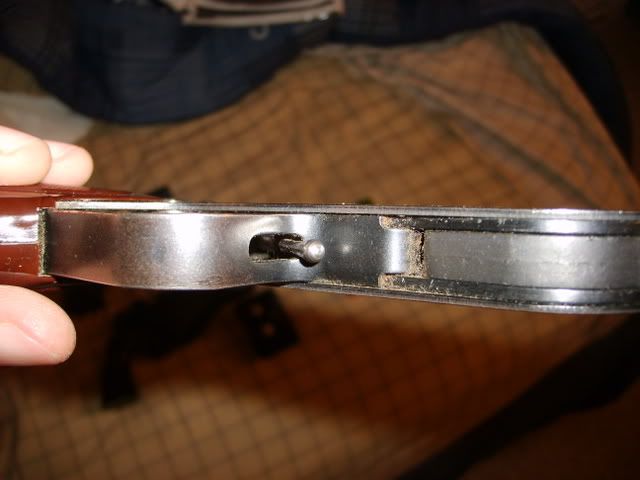 You can see the shell ejector that pops out, and seems like it would fling the spent shell pretty good.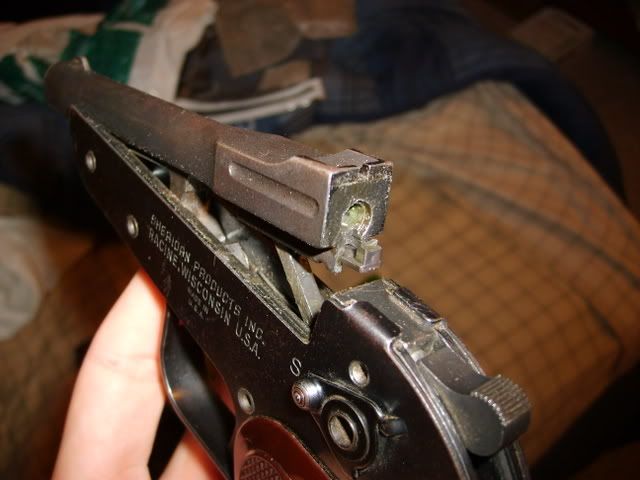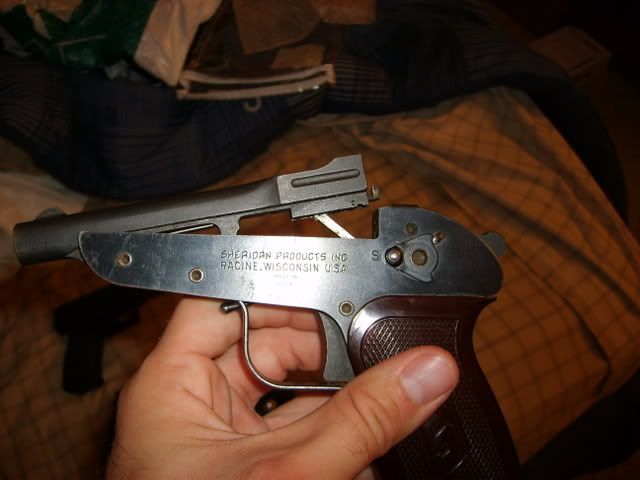 The burr.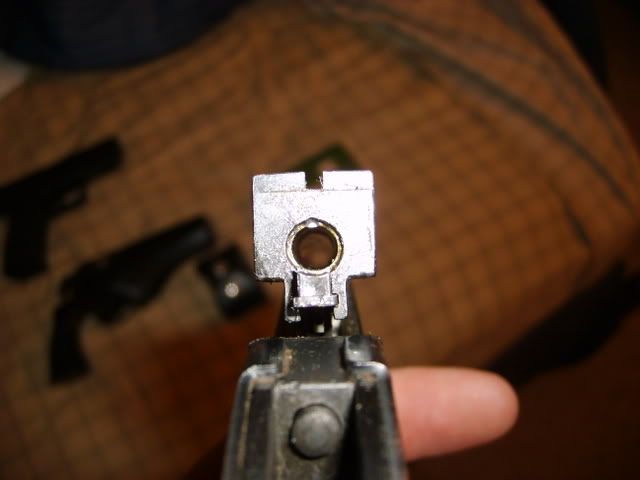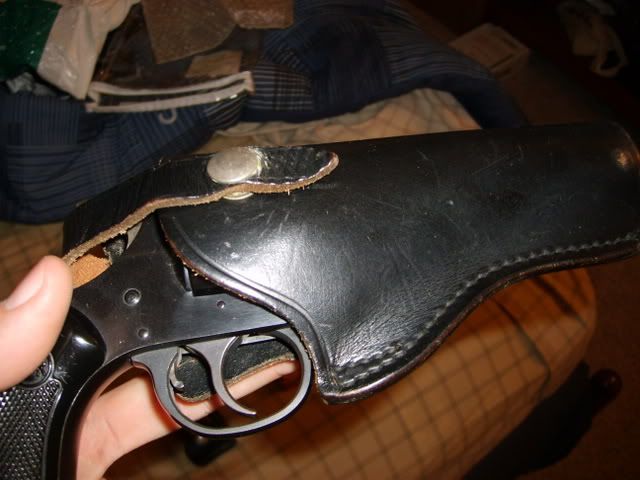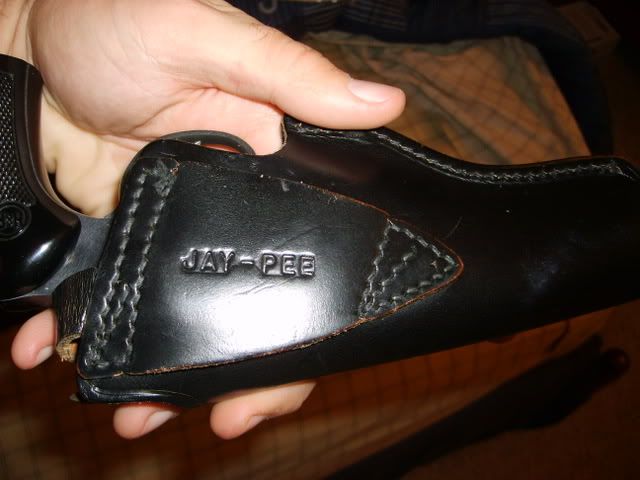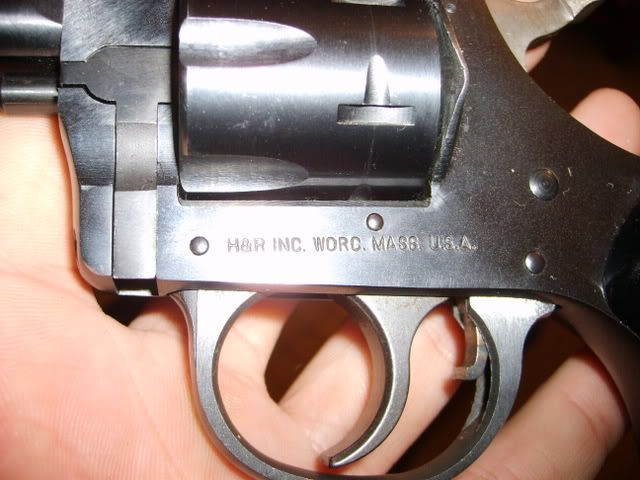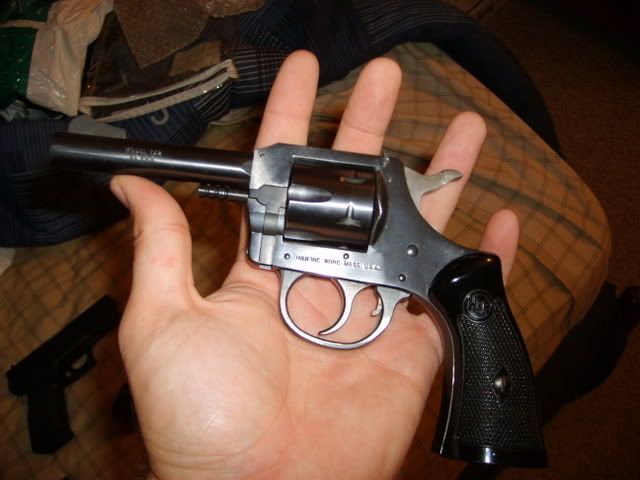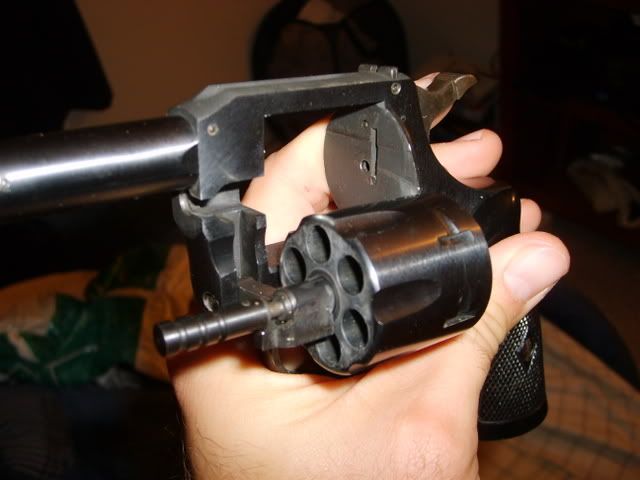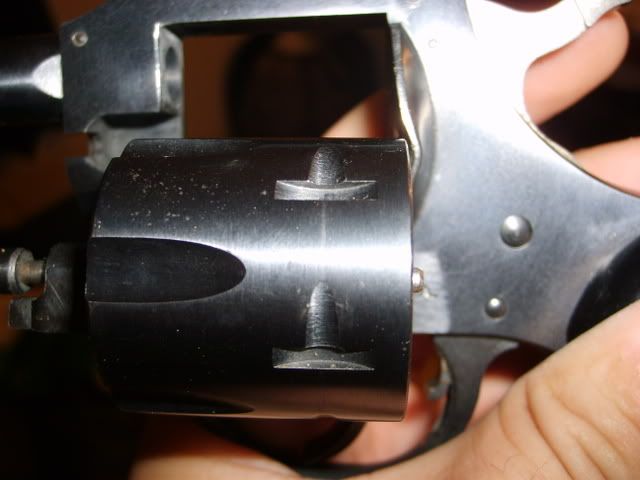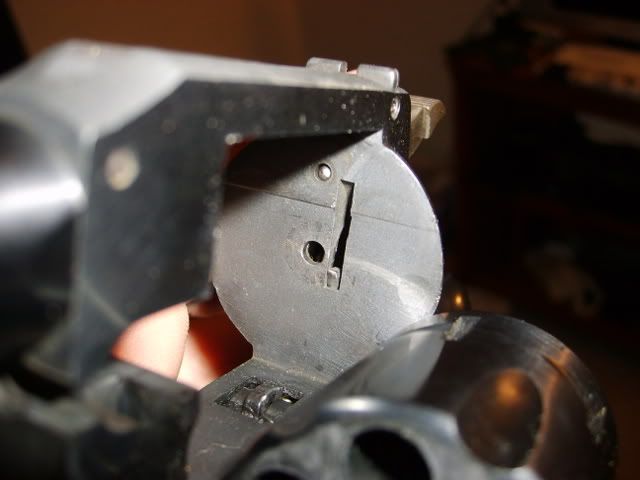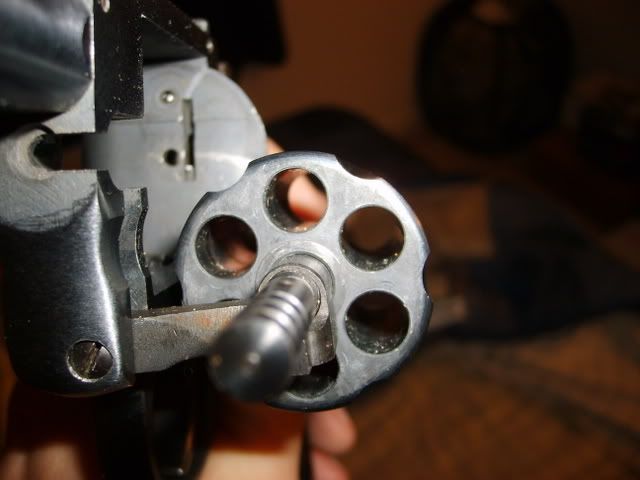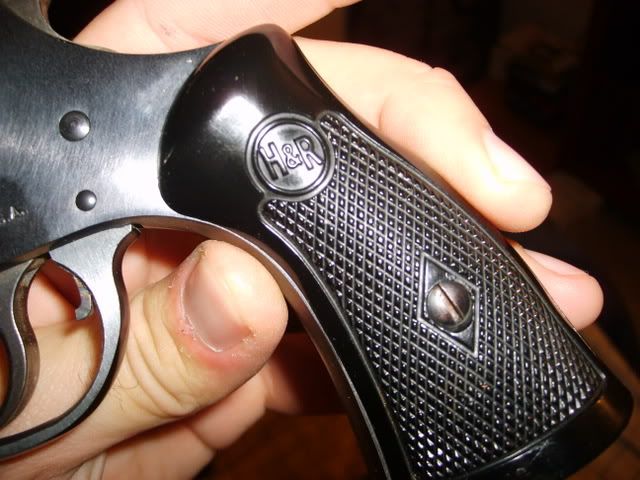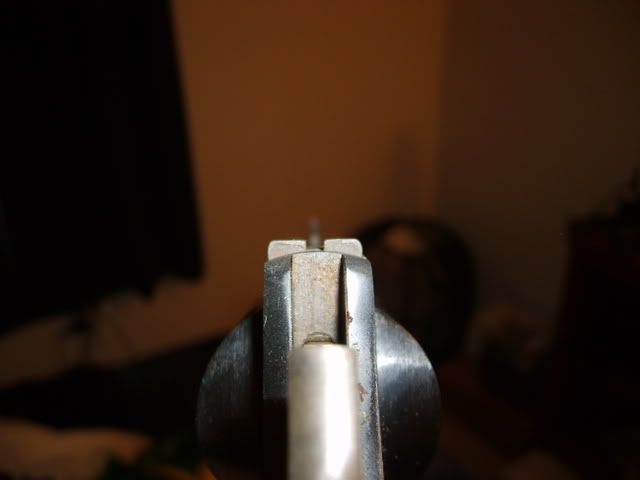 The supposed extra ammo holder. I was thinking he'd put rounds in the top, and then pop the bottom snap to get them out..?? Best I can come up with. Anyone have any different opinions?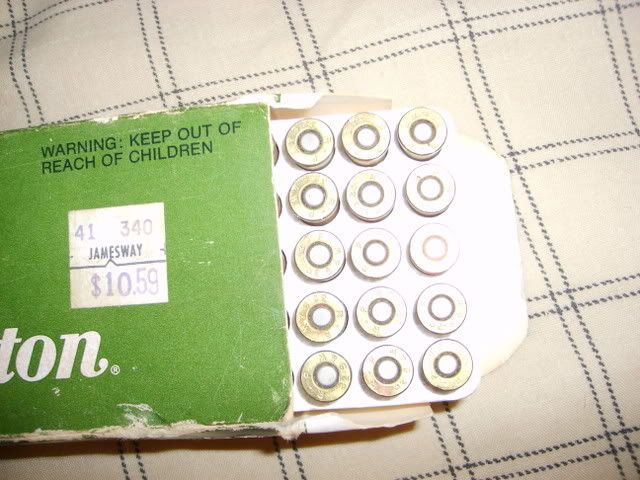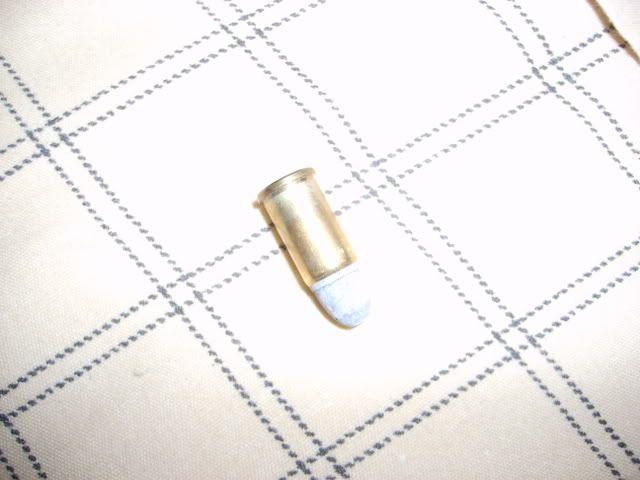 There you have it. Enjoy the pics and if any of you are familiar with these pistols and have info for me...feel free! I know they are nothing really super special...but I love trying to learn about older stuff like this. Gives me something to do. haha. I cant wait to fix the .22 and go shoot them both. Should be fun if nothing else!!!
J.