Missouri
I have a brand new Glock 21 full size Gen 4, for sale. Never fired. Never holstered. Never used. Mint as from factory in original box.
Comes with all backstraps and three 13 round magazines.
Price: $525 + $25 shipping and insurance to your FFL.
No trades. Price is firm.
Payment via discreet gift PayPal is preferred.
PLEASE CONTACT ME VIA EMAIL AT [email protected]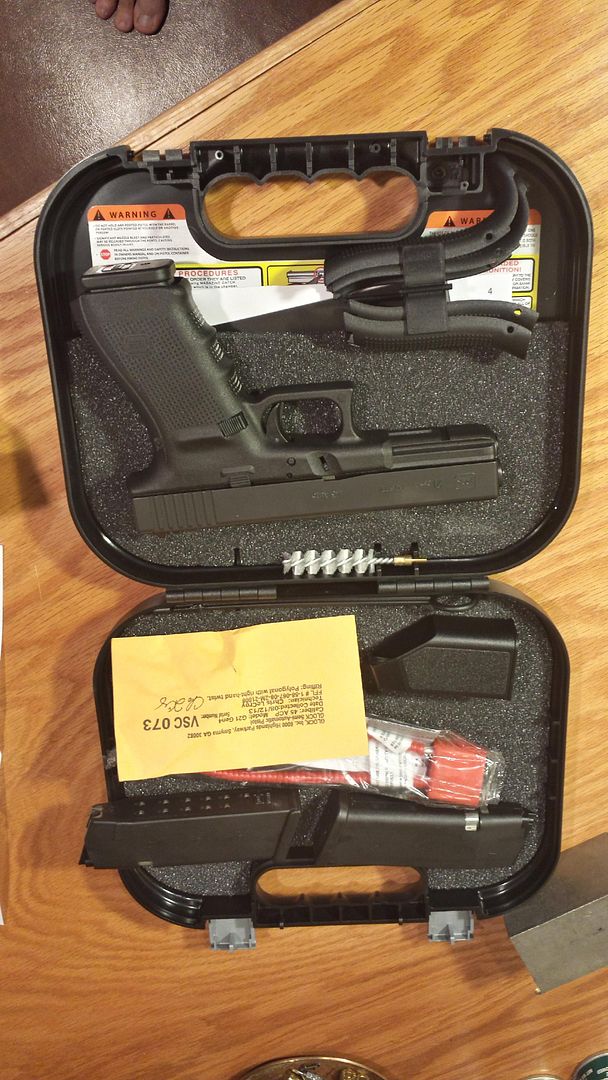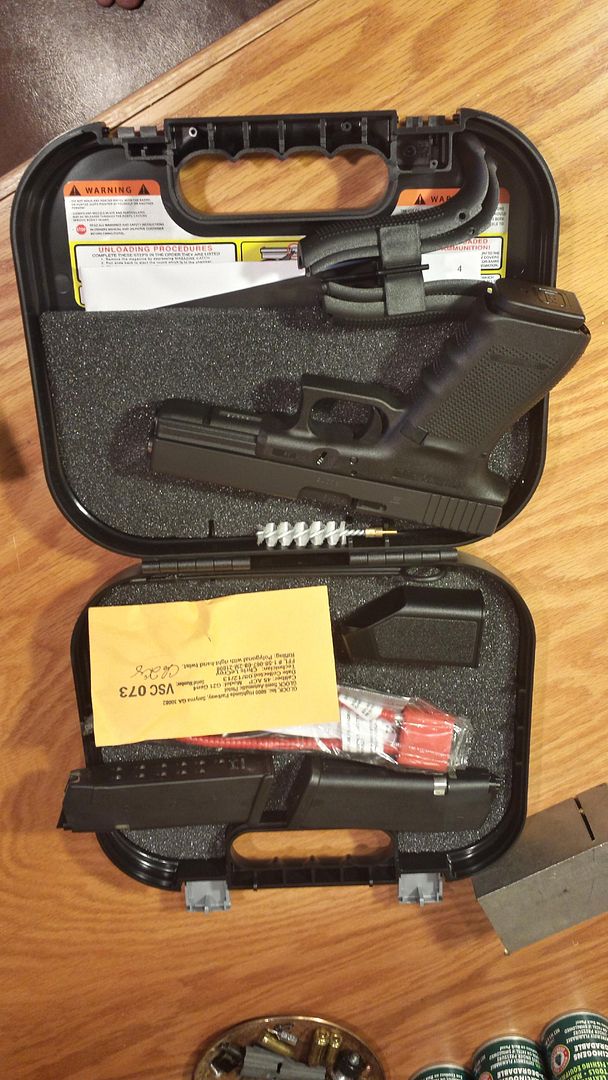 Your FFL must accept private party shipments. You must supply me copy of his FFL.
Sent from my SPH-L720 using Tapatalk