Giving you fine gents a shot before I put it on ebay..
First is the Nikon D50
Nikon D50 As Is for Parts
Nikon SLR D50 6.1 Megapixel Digital Camera
This is a Nikon DSLR D70S 6.1 Megapixel Digital Camera. Camera powers on, but reads "ERR." The LCD Screen is good. No further testing can be conducted. Physically, camera shows that it has been dropped. Maybe you camera wizzes can fix it and will have a great SLR for cheap!
$75 Bucks..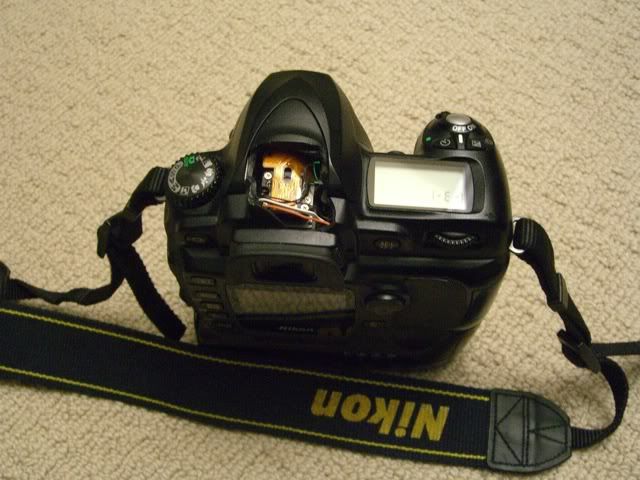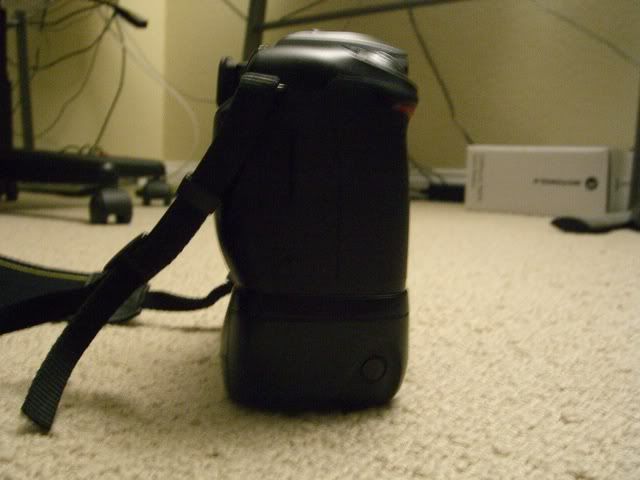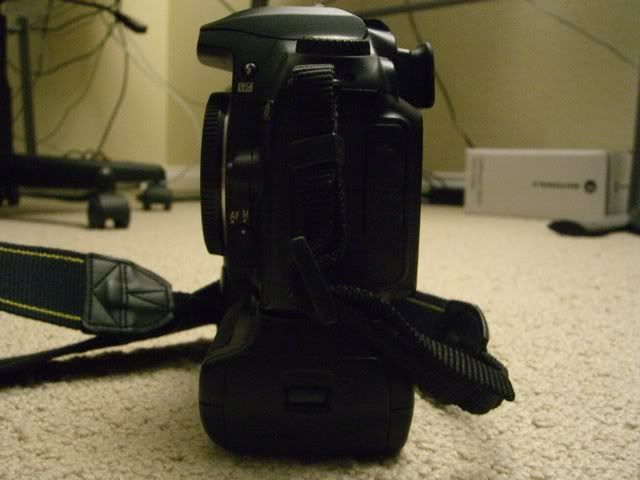 ________________________________________________________
Next is the Fuji..
Works Perfectly..
Type:
Compact, Point & Shoot
Optical Zoom:
10x
Brand:
Fujifilm
Digital Zoom:
2.2x
Product Line:
Fujifilm FinePix
Model:
S5000
Flash Type:
Pop-up flash
Resolution (Megapixels):
3.1
Memory Card Format:
XD-Picture Card
Battery Type:
4 x AA alkaline battery ( included )
Bundled Items:
512 MB, Neck Strap, Adapter Ring, 2 Digital Optics Limited Edition Lens (0.45XAF Wide Angle Lens and 2XAF Telephoto Lens)
Condition:
Used but perfect condition!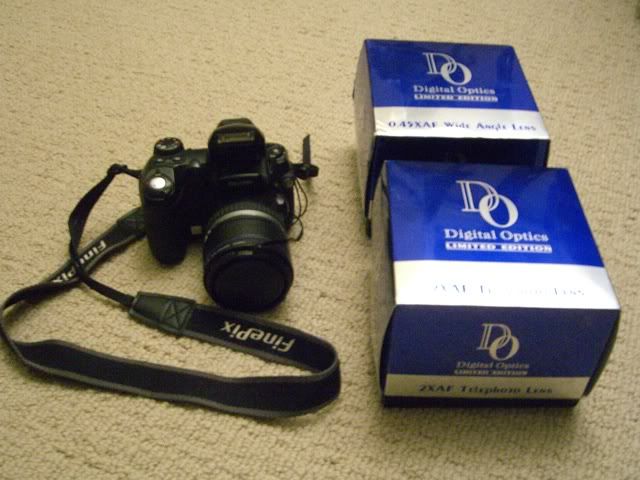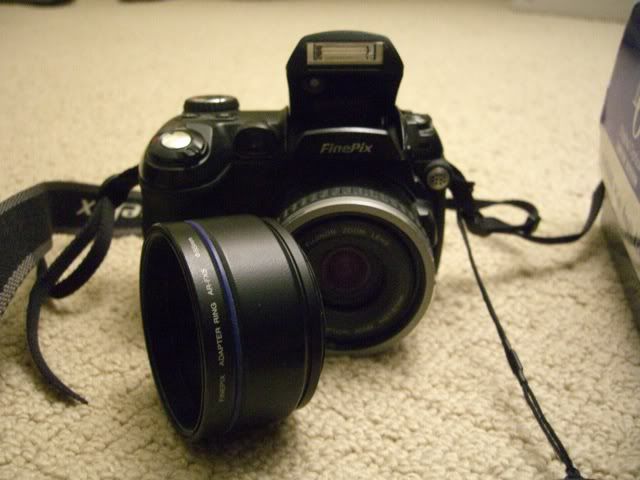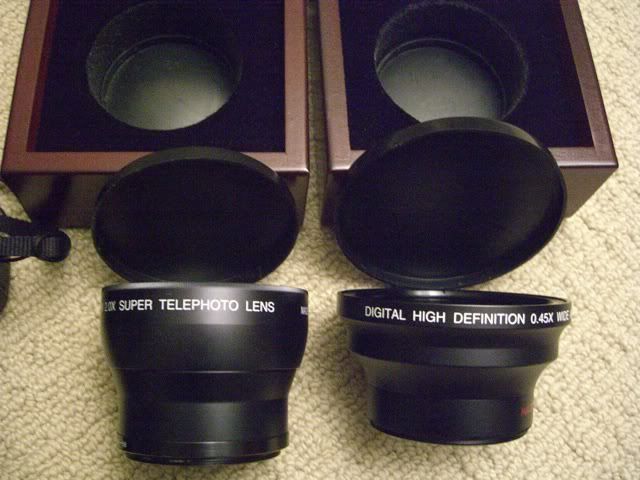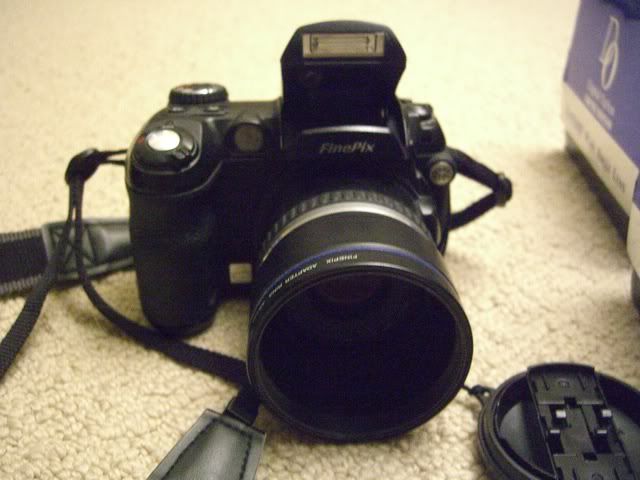 $135.00
please pm with any question..
all prices do not include shipping..