Discussion Starter
·
#1
·
Got up around 6am and grab some B-fast...then I remembered I forgot my guns
so headed back to the house, luckily I was close to the house. This was my dads first time to shoot a handgun, so I went over all the rules with him and showed him proper grip and sight alignment, how to load a mag and gun, and work the slide release and empty a gun. He did well with all the auto, but didn't do that well with my new bodyguard38, he really didn't like it at all but its expected since its a light weight snubby.
I also became the first victim of my bodyguard38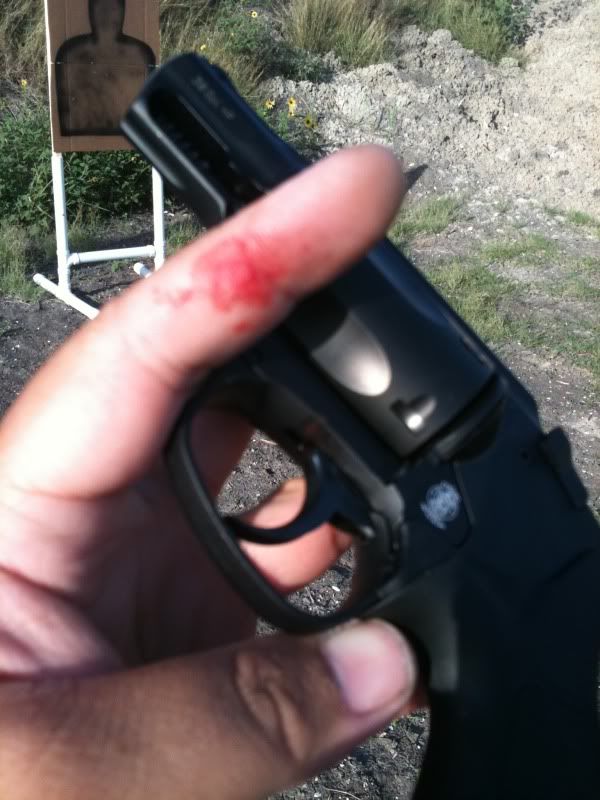 (guns empty btw)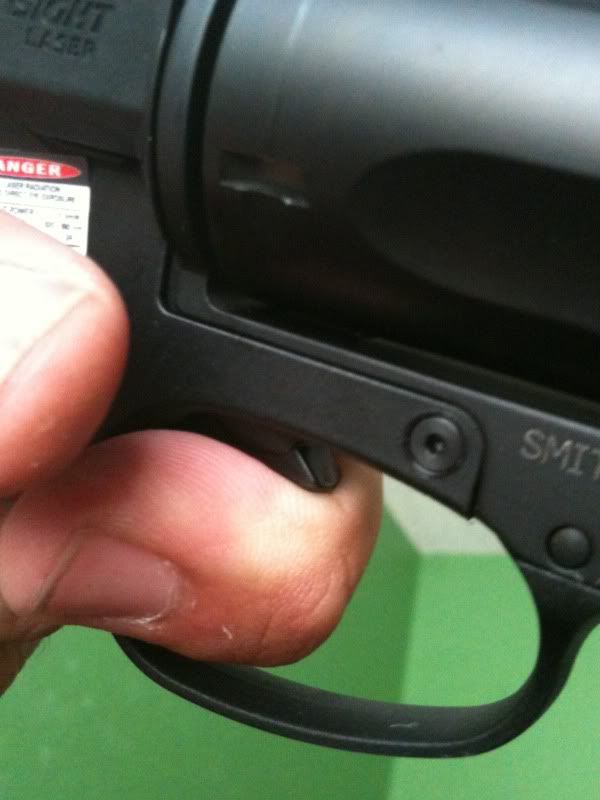 I had too much trigger finger and it got pinched between the top of the trigger and frame. I didnt think I was bleeding until I stated shooting the XDM9 and saw blood on the frame lol
Sorry for the 4 vids, I was planning on putting them together, but I couldnt get them off my iPhone.
He liked the .22 and .45 the most, also was able to police all my brass for reloading. Thinking of getting a tarp and placing it where the autos fling them.