I have a slightly used but excellent condition Dun Hume XD w/ Insight M3 Tactical Light Holster. This holster is black leather (smooth, not basket weave) and fits the XD 9 and 40 4" Service model (its not made for it but my XD45 fits it perfectly too) with the Insight M3 tac light. Ive read that people have also been able to use the TLR-1 light in the holster as well but am unable to confirm.
This is the best of the best!
Asking $50 NOW $40 shipped obo, or will trade for factory XD 9 or 45 mags, 1911 Wilson Comb Mags, or Glock 9mm factory mags.
email directly please...
[email protected]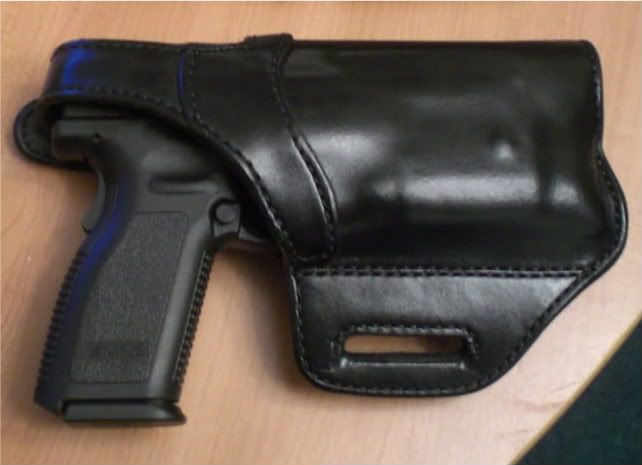 Thanks
--