Discussion Starter
·
#1
·
some of you may have already seen my first build that i recently completed, but for those of you that haven't, i originally went with an all black build and quickly realized i wanted some more color, so i swapped out a few parts and went with black and FDE, i feel the color adds "shape" instead of it just looking like a black blob. so, here's before...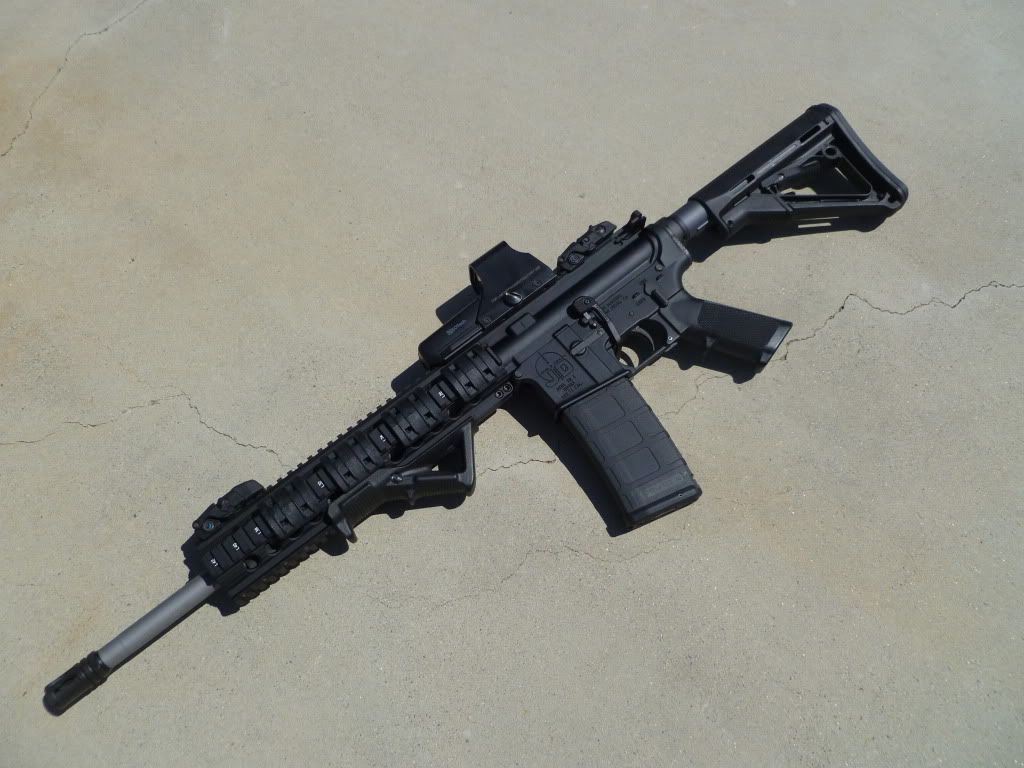 and here's after, i think she's sexier now!!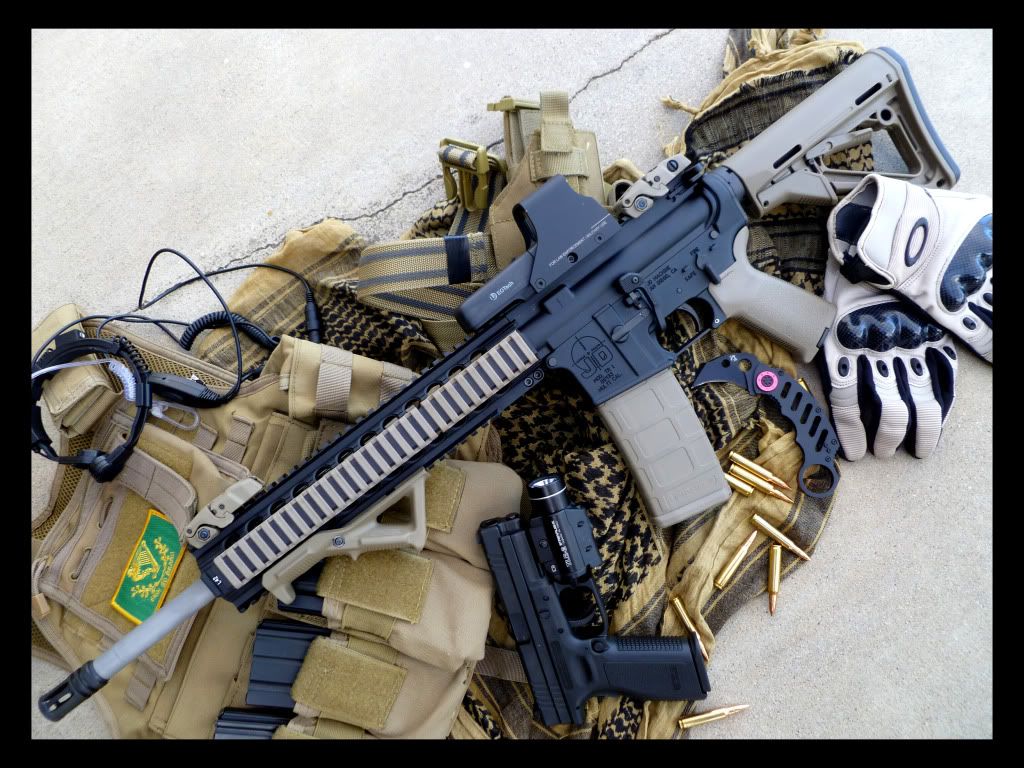 what do you guys think, good change? i know the whole FDE thing might be a bit "played out" but i cant help but love it!!!