Discussion Starter
·
#1
·
I use Winchester Supreme Elite Bonded PDX1 40S&W 180gr in my XD40 for home defense (and soon CC) and I was wondering what how the bullet would expand.
So, I set up some water jugs on a 2x6 and surrounded it on the sides and top with some 8x8's, laid down and fired. The bullet made through 3 of the jugs and stopped in the 4th. Here is what it ended up looking like.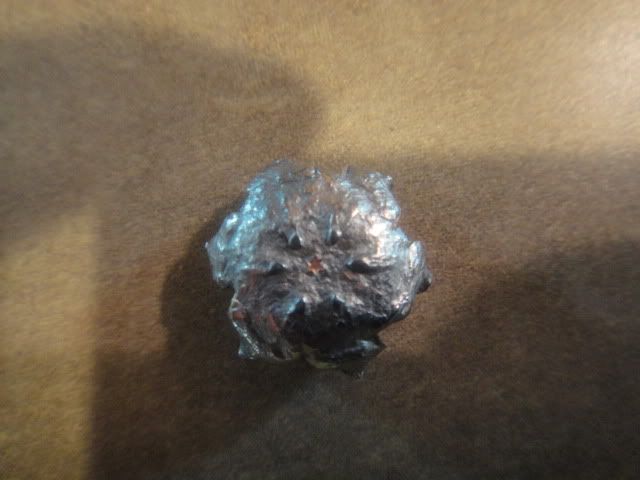 I couldn't find my calipers, so I used a penny for size comparison. It is just about 3/4".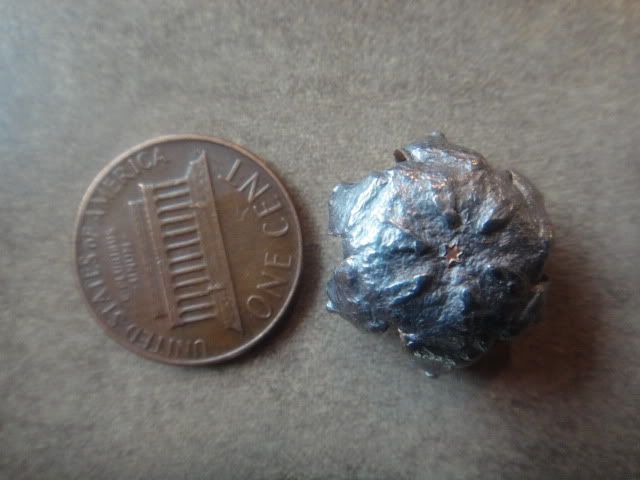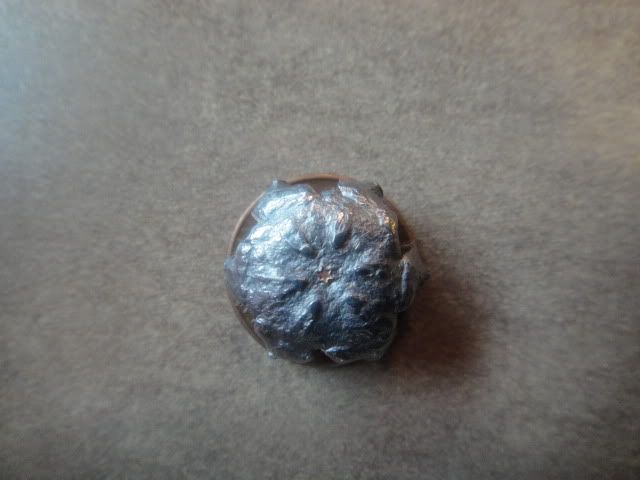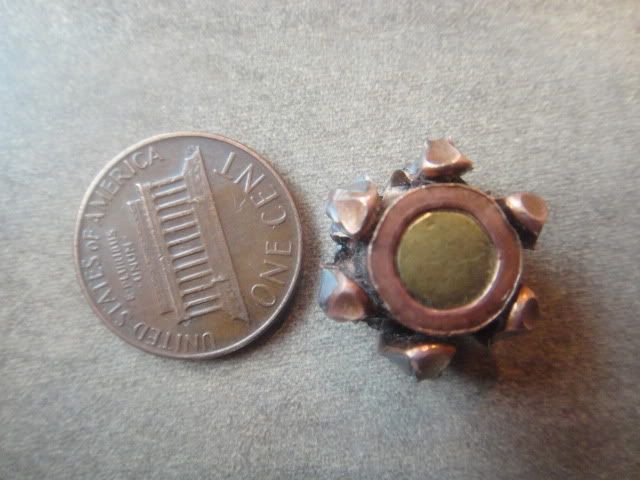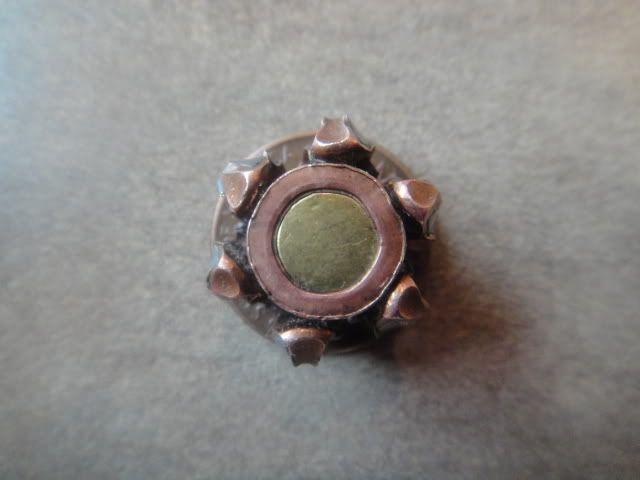 I couldn't find anything like this when I did a search and thought some here would find this interesting. I think I am going to pick up a few different brands of SD ammo and add to this. And if anyone else wants to add to this please feel free.