Discussion Starter
·
#1
·
Also known as the Model 12-2.
I've wanted a snub K-frame for a carry option for a while; I was at the MWCA gun show in St Paul yesterday, and just happened to stumble across this beaut...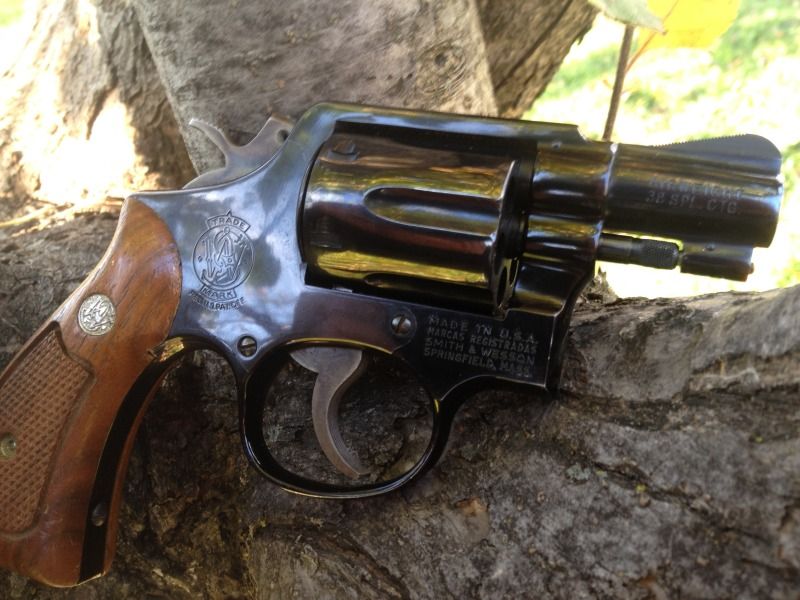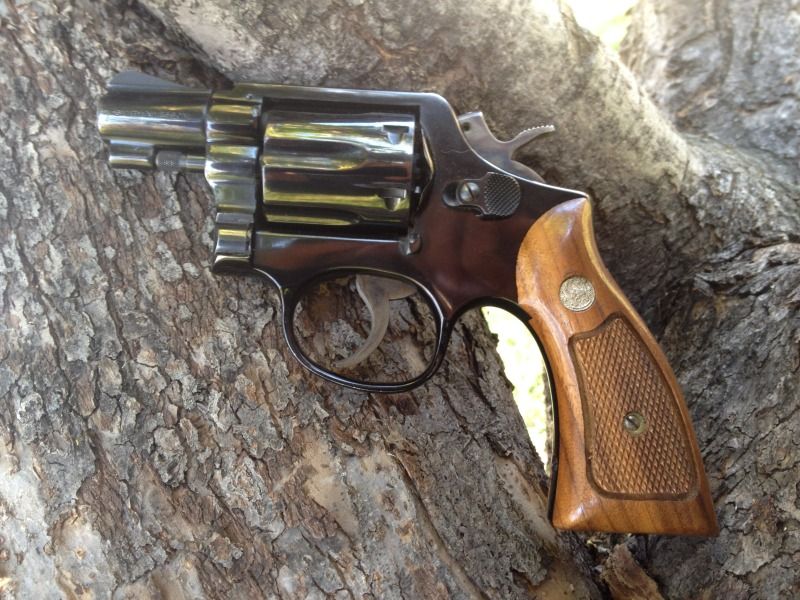 I'm trying to decide now if it's TOO nice for carry; there's barely a turn line, and I'd rate the finish at a conservative 95% ...but, then again, I'm not in it very deep at all, so...we'll see how she shoots.
One major caveat about the M12's--these are not rated for +P loads; it's not one of the really early models with an aluminum cylinder, and I'm fairly confident that a cylinder to try and then just carrying them won't likely destroy the gun. Still and all, I picked up some standard pressure Gold Dots..but upon further reflection, I think I might just get some 158 SWC's at a moderate velocity, and call it good.